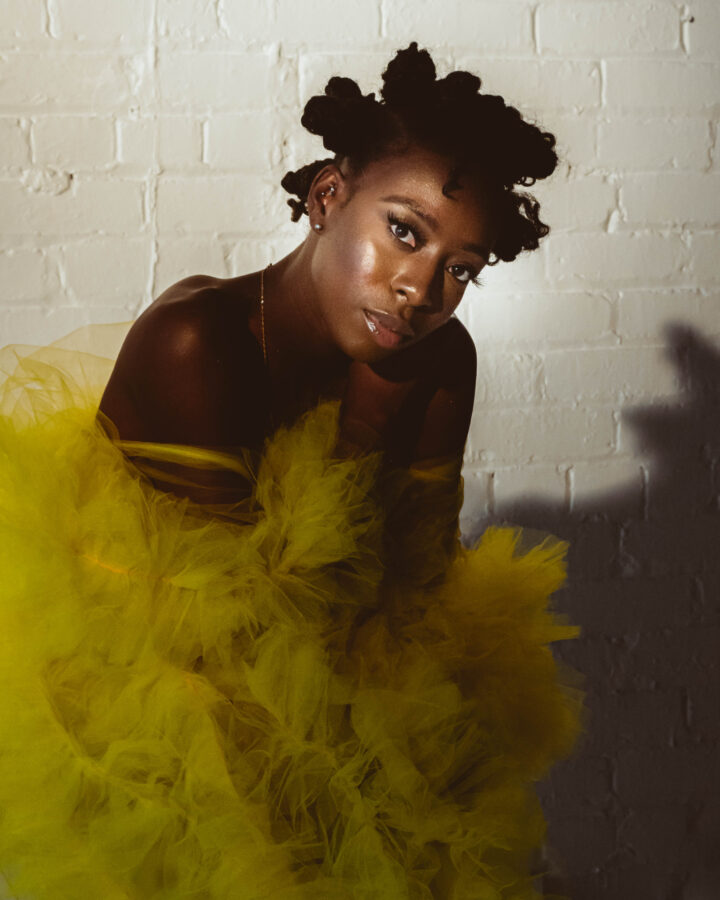 Canadian-Nigerian native, Zenesoul, unveils her new EP 'Brown Sugar'.
The thematically titled EP intentionally follows her previous EP 'Coffee'. 'Brown Sugar' explores the bitter and painful themes that take place in relationships.
Zenesoul describes her sound as nostalgic, intimate, and soulful. Her musical influences are Jill Scott, Lauryn Hill and India Arie. Zenesoul centers her music around the themes of relatability and storytelling.
Her inspiration for 'Brown Sugar' centered around the concept of self love and positivity.
"'Brown Sugar' has been in the works since my last release 'Coffee', and I am so excited for the world to finally experience it. This project is the positive vibes I feel we all really needed this pandemic. 'Brown Sugar' is me not settling for anything less than the love I deserve, while being realistic in the energy I send out into the world. I hope the EP can help us all find this love and most importantly, help us win in the biggest relationship, with ourselves."

Zenesoul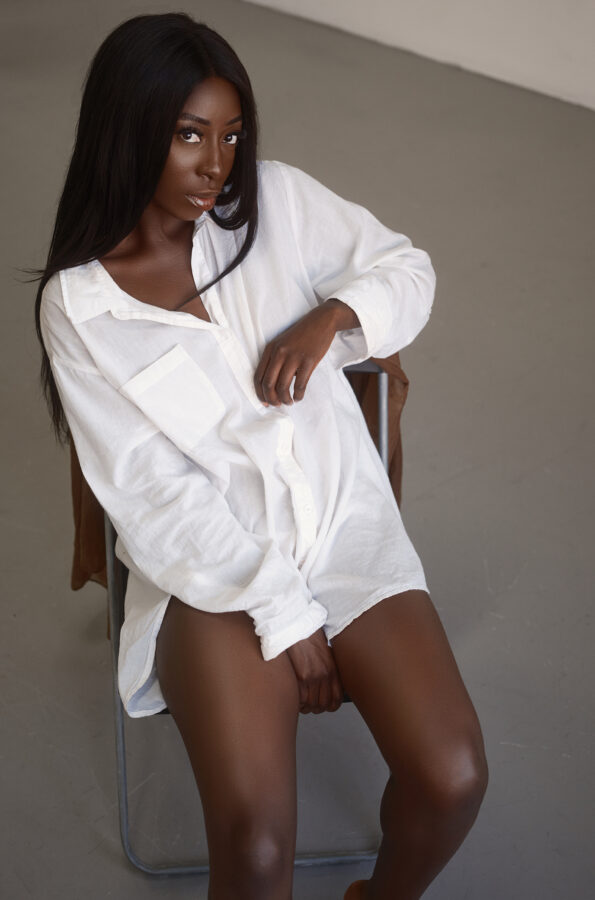 Zenesoul's writing process is unique and effortless. She uses the freestyle method because it doesn't box in her creativity. She also shared that her unique writing process showcases her raw emotions. Zenesoul admits to learning about herself every time she writes. She describes it as a therapeutic process.
"I usually write in my car. Not with a pen or a paper, more like a freestyle. I'll go through beats and when one catches my attention, I'll just freestyle. If a melody clicks as I am driving then I use that melody as the hook to start off."
The EP opens with the track "Hurt People". Zenesoul shares her captivating vocals and detailed lyricism. She uses this song to release the pain from past experiences and relationships. Her fan-favorite song, "Love and Be Loved", features Aaron Ridge and Zenesoul opening up to love once again. Not to mention, Zenesoul doesn't skip the honeymoon phase with the song, "Witchu".
Even though the EP had a hurtful start, she changed the atmosphere with tracks 'Somebody Son' and 'That Love'. It is a big contrast compared to 'Hurt People'. Zenesoul isn't afraid to showcase and reveal to us the rollercoaster that is love.
Most of the time when we see the love between two people we forget that love comes from within. Zenesoul concludes her EP with, "Yourself", as she emphasizes self-love as being one of the most important loves there is. Zenesoul has learned self-love through the experiences of her past relationships.
"I learned that I have a tendency of putting people's happiness above my own. When someone shows me who they are and I choose to love them anyway whether it is a friend or partner, I don't have a right to complain. I chose to be there and allow them into my life. This causes me to stay in relationships I should leave. At that time, I put other people's feelings above my own. I'm learning to allow peace, let things go, and put myself first."
'Brown Sugar' is now available on Spotify and Apple Music.
Follow MEFeater on Twitter, Instagram, Facebook, and Pinterest for more updates!