Artists Young Thug and Gunna are among 28 people associated with Young Slime Life indicted on 56 counts, with charges including murder and armed robbery. Young Thug was arrested last night at his home in Atlanta and booked into Fulton County Jail. The rapper was charged with conspiracy to violate the Racketeer Influenced and Corrupt Organizations Act (RICO) and participation in criminal street gang activity.
Gunna has reportedly been charged with one count of conspiring to violate RICO. It wasn't immediately known if Gunna has been arrested.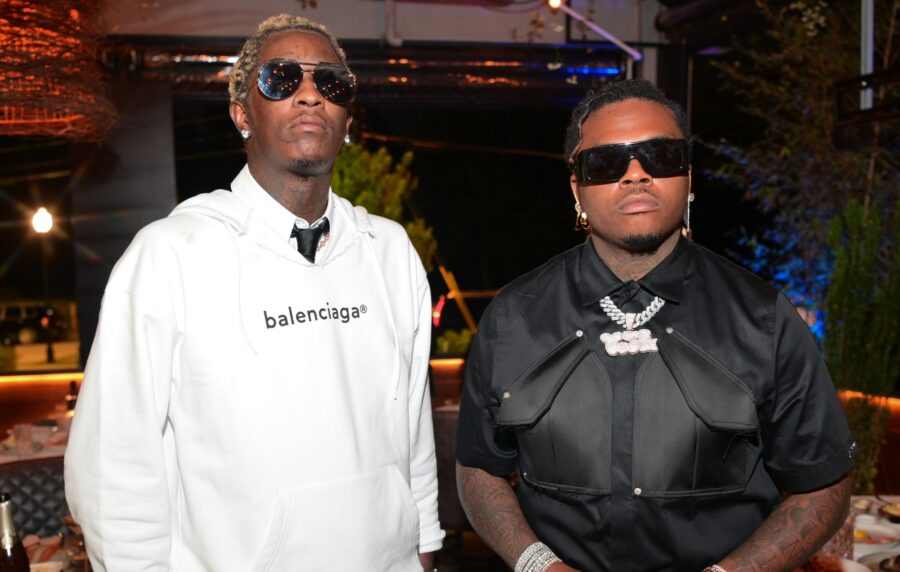 According to the jail record, the conspiracy charge dates back to 2013 and the gang charge to 2018.
Young Thug's lawyer maintained his innocence stating "the response to any allegation is Mr. Williams committed no crime and we will fight to my last drop of blood to clear him."
This is an ongoing story.
Follow MEFeater on Twitter,  Instagram, Facebook, TikTok, and Pinterest for more updates.