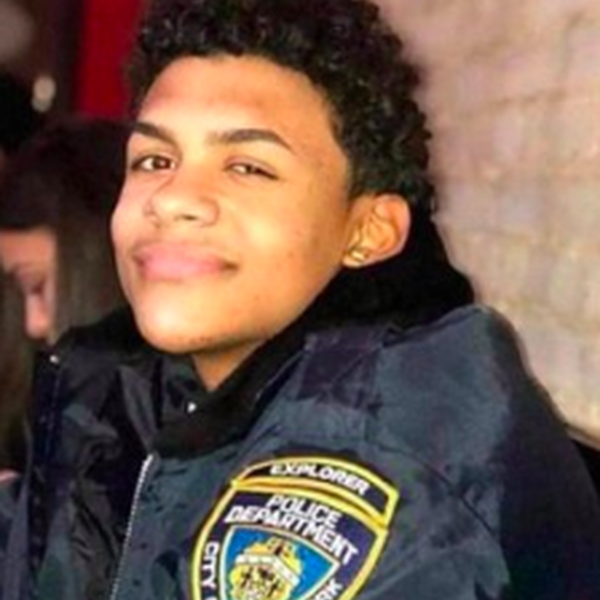 On the 20th of June, 15 year-old Lesandro "Junior" Guzman Feliz was brutally murdered in a Bronx bodega. The thing that no one seems to be discussing, is how there were many chances to possibly save his life.
Days before, rapper XXX Tentacion faced a similar death. Jahseh Onfroy was shot and killed, at just 20 years old.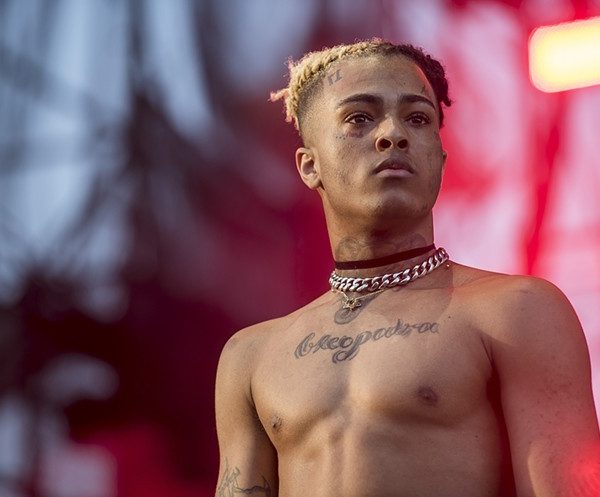 These lives could have been saved. Rather than to dial 911, bystanders chose to video-record the last few moments of these young lives.
Was there something so inevitably entertaining about their last moments? It seems like Black and Brown bodies face exploitation time and time again. Hence the little respect for the families of the victims, and the bold choice to later than post these brutal videos on the internet.
Has this become a convenience for some? Is it something society is prone to? Why is there a sense of disposability then it comes to the death of Black and Brown bodies?
It seems like these deaths are often specific to violence against each other where there is no higher-authority, where the response time is equal to injustice. Yet, bystanders could at least respect by not recording and/or posting. It should be a standard to take into consideration that this will not only affect the family, but everyone who looks like these people and can further relate to them.
Whether it be colloquial, age-related or race-related, it will affect.
These lives could have been saved had there not been something utterly convenient about taping their last moments. This is despite of what we know about the two victims, and considering that the people around them were not considering them.
In moments like these, it is dire that we dissect what could be a better solution. The only time we should become slaves to what we can record is when this could serve as evidence for them, not when they're seconds away from drawing their last breath.
What can you do to better situations like these two unfortunate ones?