Yesterday was an Atlanta music day, with three of the biggest hip hop artists dropping albums! Young Thug, 2 Chainz, and Big Boi have all dropped albums.
Young Thug's new project Beautiful Thugger Girls, features Future, Snoop Dogg, Lil Durk, Jacquees and more. The album is said to be a "singing album" which has executive production from Drake.
2 Chainz latest might be his best yet! Pretty Girls Like Trap Music is 16 tracks and plenty of assists — Travis Scott, Nicki Minaj, Swae Lee, Migos, Pharrell Williams and much more make appearances on the project. P.G.L.T.M. is led by three already-successful singles: "It's A Vibe" (an R&B led cut featuring Ty Dolla $ign, Trey Songz, and Jhené Aiko), the Quavo and Gucci Mane-assisted "Good Drank" and "Big Amount," which features Drake and could (originally) be found on last year's mixtape Daniel Son; Necklace Don.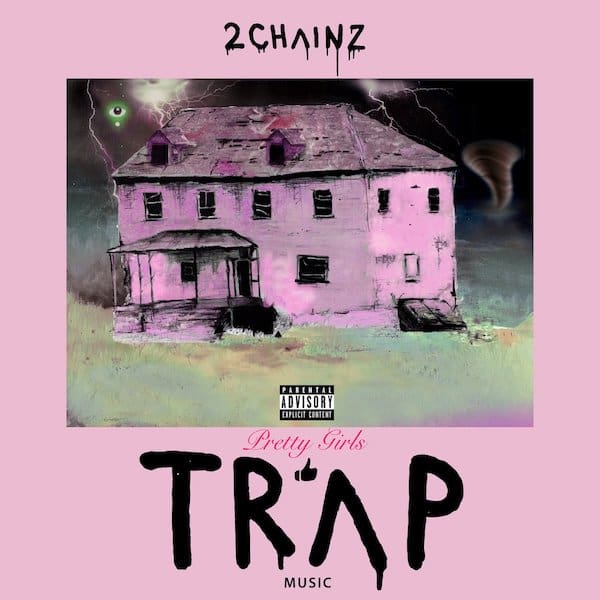 The Atlanta Hip-Hop dominance continues with Rap God and Outkast member Big Boi returns with Boomiverse, his fourth solo album. Led by the singles "Mic Jack" featuring Maroon 5's Adam Levine and "Kill Jill" featuring Killer Mike and Jeezy.
Boomiverse contains 12 tracks and additional appearances from Pimp C, Snoop Dogg, Kurupt, Gucci Mane, Sleepy Brown and Curren$y.