Our beloved past President Barack Obama inducted his longtime friend, Jay Z, to the Songwriters Hall of Fame.
In a surprise taped video, Obama expressed his bond with the rapper.
In the video Obama said, "I like to think Mr. Carter and I understand each other," Obama said. "Nobody who met us as younger men would have expected us to be where we are today. We know what it's like not to have a father around. We know what it's like not to come from much, to know people didn't get the same breaks that we did, so we try to pop up those doors of opportunity."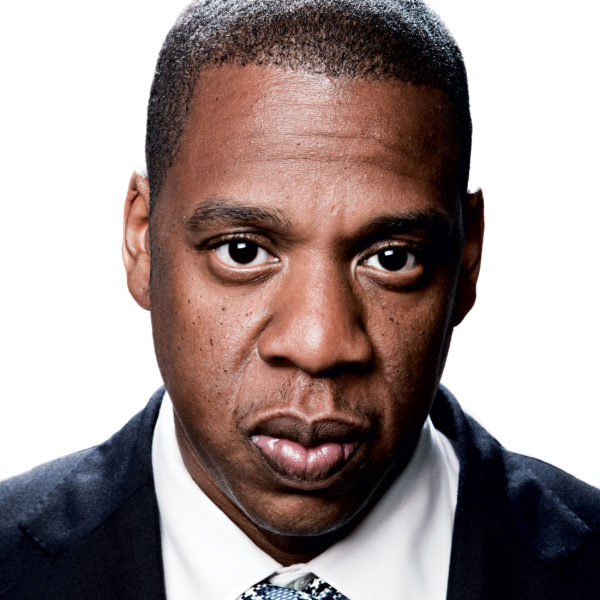 The 21-time Grammy winner made history as the first rapper inducted into the Songwriters Hall of Fame.
Obama has long been an outspoken fan of rap and has proclaimed his love for Jay Z on numerous occasions. He even said that he's sampled lyrics from Jay Z's songs for different speeches.
What do you think about this? Does this warm your heart as much it warms ours?