Just days after his album dropped, Rapper YG announced that his 4hunnid clothing line will be making its way to Barney's New York. The news comes fresh off the release of his fourth studio album Stay Dangerous.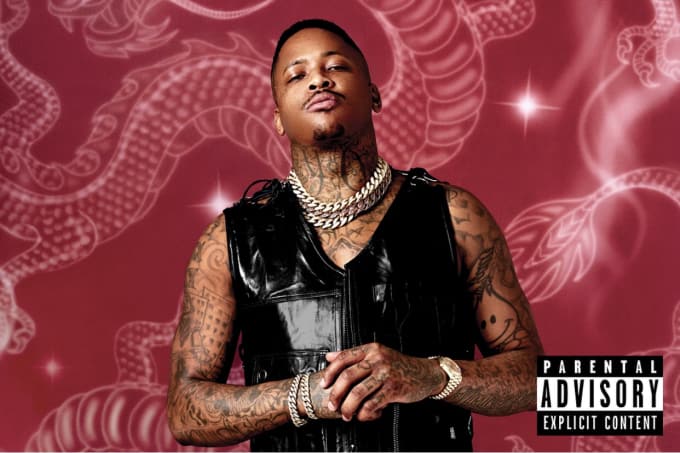 The Compton rapper made the announcement at his sold out concert and fashion show in Los Angeles, bringing out special guests Big Sean and 2Chainz. Attendants at the show received a free digital copy of Stay Dangerous.
The collection is testament to the rappers unique style, and includes tees, hoodies and more. The collection ranges from $80 to $575.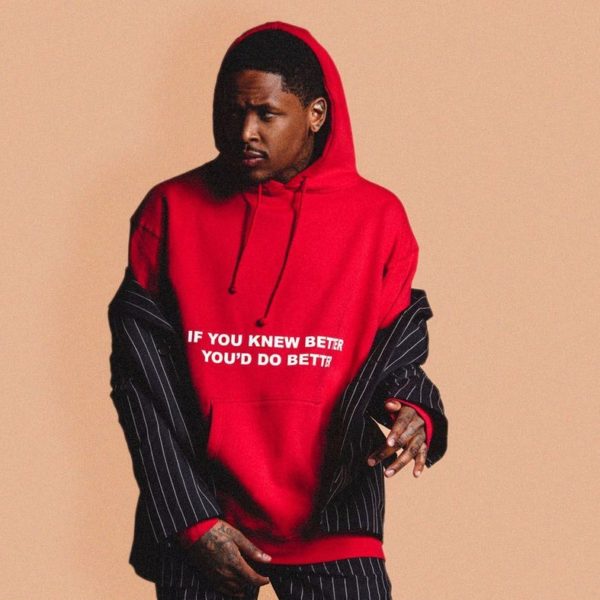 After his show, YG took a few minutes to gloat about his Barney's deal, throwing it in the face of people who used to criticize the way he dressed.
The collection will be released this Fall.
Be sure to follow MEFeater on Twitter, Instagram, Pinterest and Facebook.