Vogue has dropped its legendary September issue with none other than Beyoncé gracing the cover. The cover was accompanied by a rare interview in the singer's own narrative. The 36-year-old icon was given unprecedented control, and selected 23- year-old photographer Tyler Mitchell to shoot the cover. Mitchell is the first African-American photographer to shoot a Vogue cover in it's 126 – year history.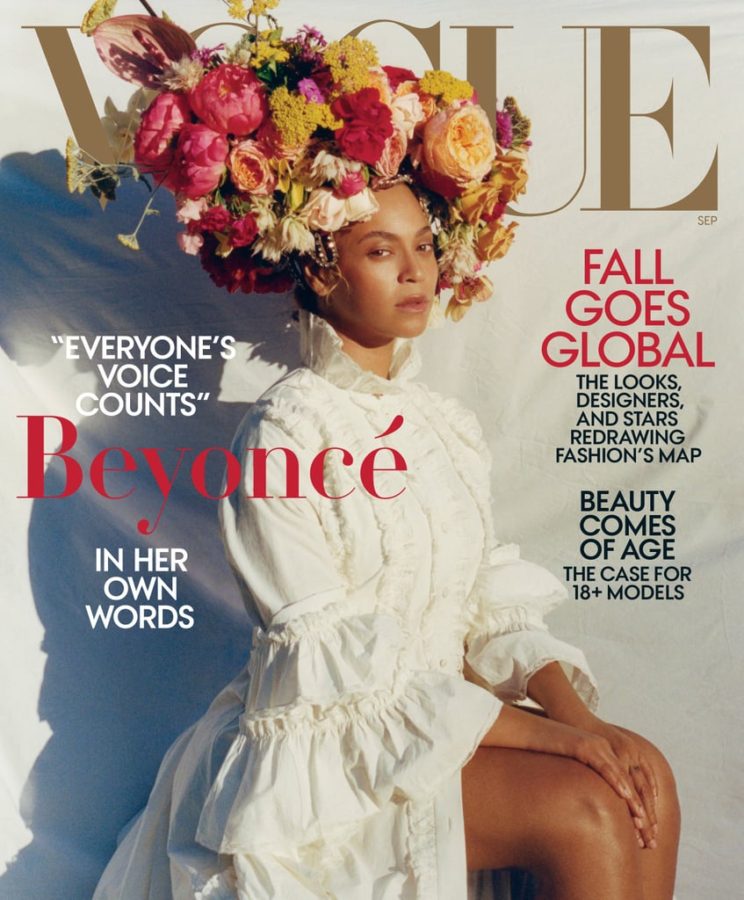 In this issue, the usually private artist gets candid about her body, pregnancy, and marriage. Beyoncé tells her story in long form personal essays.
In one essay she opens up about childbirth and learning to love her body despite societies standards.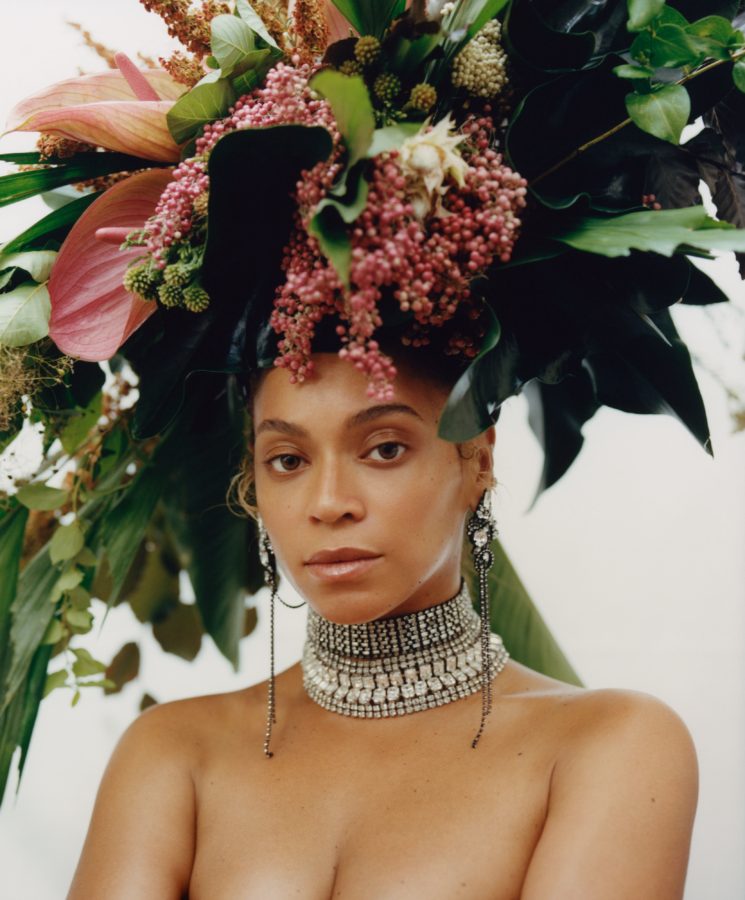 "After the birth of my first child, I believed in the things society said about how my body should look. I put pressure on myself to lose all the baby weight in 3 months and scheduled a small tour to assure I would do it. Looking back, that was crazy. I was still breastfeeding when I performed the Revel shows in Atlantic City in 2012. After the twins, I approached things very differently."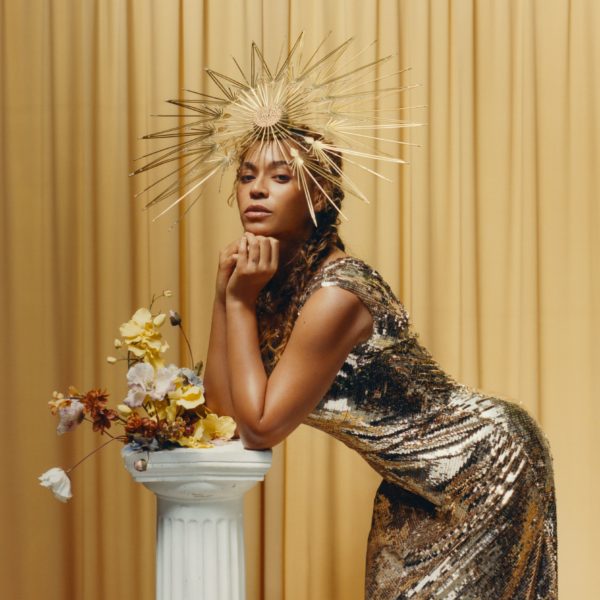 Beyoncé recalls the day she gave birth to the twins. She was 218 pounds and on bed rest for a month due to Toxemia. "My health and my babies were in danger, so I had an emergency C-Section. We spent many weeks in the NICU. My husband was a soldier and such a strong support system for me. I am proud to have been a witness to his strength and evolution as a man, a best friend, and a father." The singer holds a connection with any woman who has had a C-section.
Beyoncé wants men and women to appreciate their natural bodies, which is why she used minimal makeup for this shoot.
Right now the songstress is appreciating all of her natural curves and is in no rush to snap back.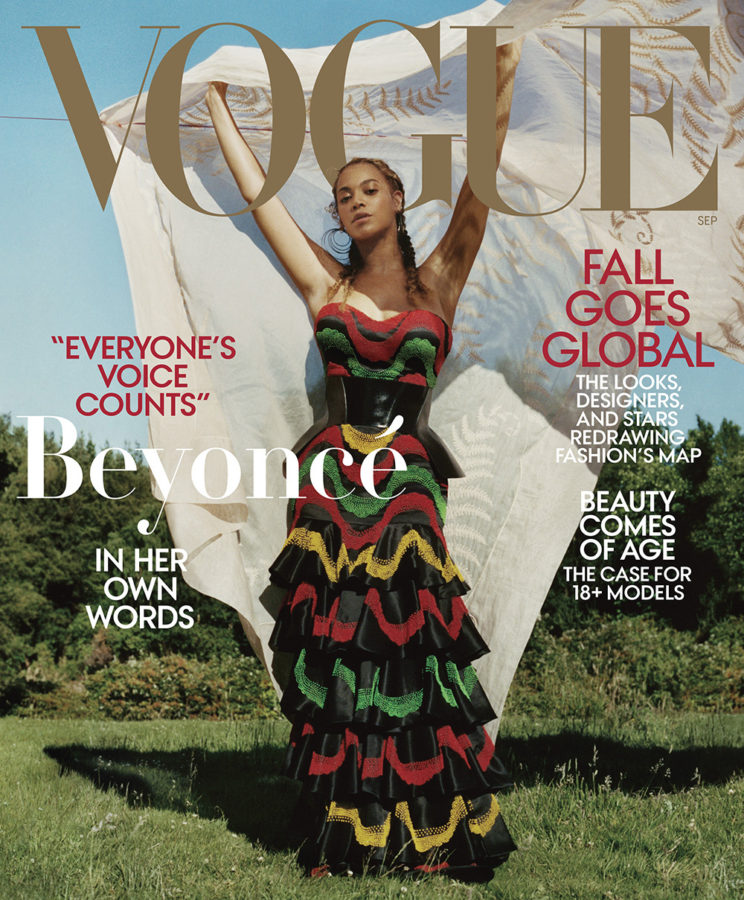 "To this day my arms, shoulders, breasts, and thighs are fuller. I have a little mommy pouch, and I'm in no rush to get rid of it. I think it's real. Whenever I'm ready to get a six-pack, I will go into beast zone and work my ass off until I have it. But right now, my little FUPA and I feel like we are meant to be."
In another essay the singer reflected on her ancestry, and how it was able to help her own relationship.
"I come from a lineage of broken male-female relationships, abuse of power, and mistrust. Only when I saw that clearly was I able to resolve those conflicts in my own relationship."
In her final personal essay, the singer talks about the legacy she wants to leave for her children.
"As the mother of two girls, it's important to me that they see themselves too—in books, films, and on runways. It's important to me that they see themselves as CEOs, as bosses, and that they know they can write the script for their own lives that they can speak their minds and they have no ceiling."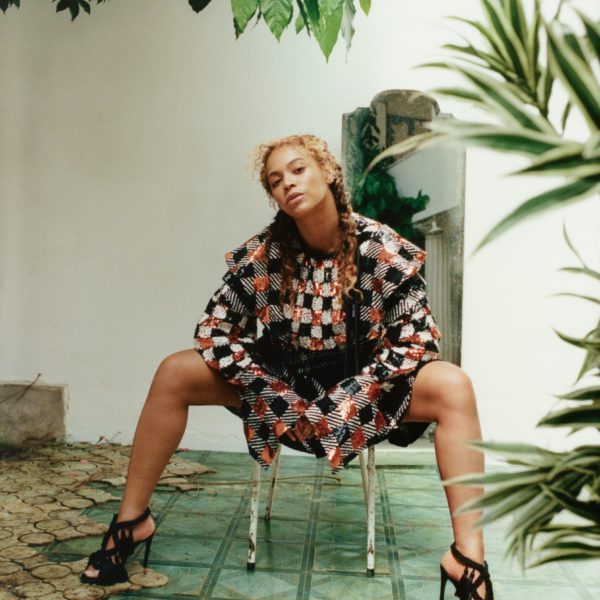 Beyoncé wants to teach her son not to fall victim to what the internet says he should be or how he should love.  "I want to create better representations for him so he is allowed to reach his full potential as a man."
Feeling content, Beyoncé added "I am accepting of who I am. I will continue to explore every inch of my soul and every part of my artistry. I want to learn more, teach more, and live in full."
For more, pick up Vogue's September 2018 issue available for preorder on Amazon Aug. 6, and on newsstands in New York/L.A. Aug. 14 and worldwide Aug. 21.