Victoria Monét is back with the feel-good song of the summer with her new track 'Coastin.' This is the 'Jaguar' singer's second track of 2021, and it's set to be a summer hit.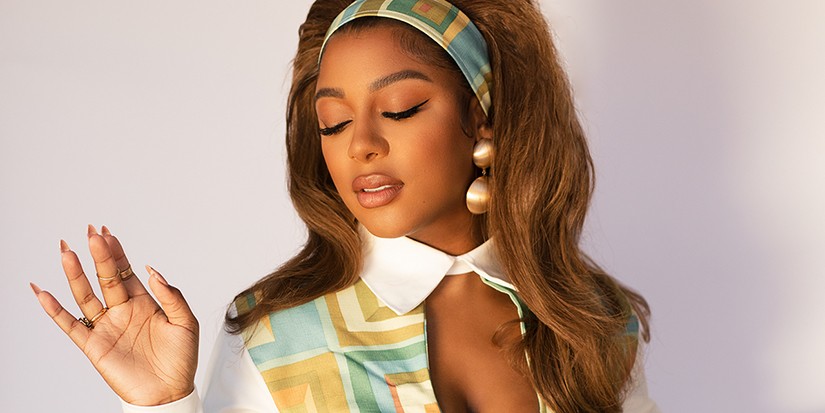 Monét's vocals coasts (no pun intended) over Keni Burke's 'Risin to the Top' and samples of Mary Jane Girls 'All Night Long. The Stereotypes produced beat paired with Monét's sultry voice makes it the perfect laidback summer jam to go skating with your girls or to throw on at a cookout.
"If sunshine and a good time (and maybe a lille drank) were a song, it would be 'Coastin,' Monét told REVOLT.
'Coastin,' like all of Monét's music, arrived at the right time. Check out Victoria Monét's single below, and if you haven't already, add 'Coastin' to your playlist.
Follow MEFeater on Twitter, Instagram, Pinterest, and Facebook for more updates!