It sure is an arduous task to nit pick which musical body of work has been the most successful and impactful album  of the year 2016. Artists of all mediums have perfected and presented their rendition, but none have swept over accolades and audiences as much as these following artists. Here are six of the best albums released thus far.
1. Lemonade by Beyoncé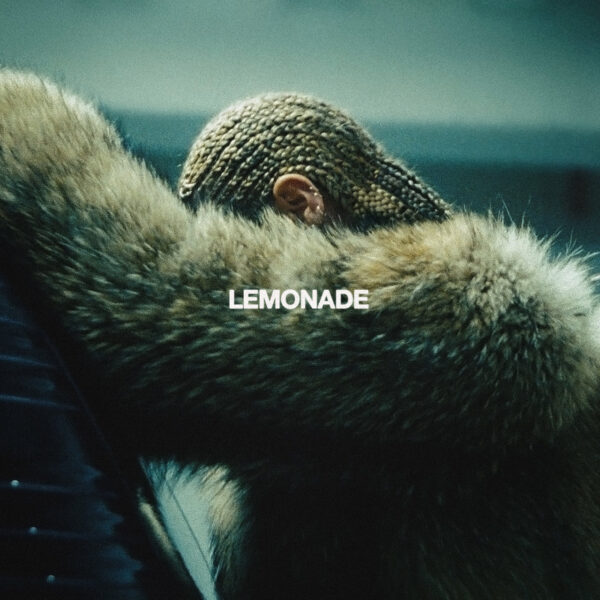 When the Queen Bee speaks, the world listens. In the simplest of terms Lemonade is modern art. Beyoncé's sixth solo album composed of stunning visuals, poetry, and not so subliminal lyrics. The Houston legend dibbled and dabbled her sound with country ballads, feisty rock anthems, and of course rhythm and blues for the soul. Female endurance and black empowerment were part of an extensive analogue on this album. Truly a work of art.
     2. Anti by Rihanna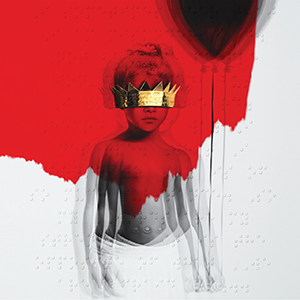 The Bajan beauty has done it yet again. Part of Rihanna's magic is her tendency to make it all seem, so relatable. Anti apparently took three years to complete and is Rih's most distinctive work. The album is sentimental, unconditional yet far from elusive.
3. Coloring Book by Chance The Rapper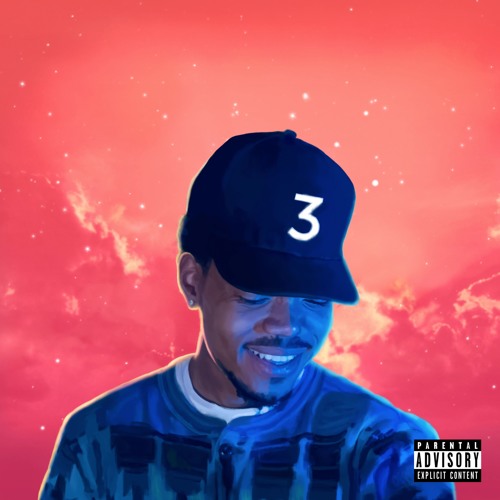 And he's back! Chance The Rapper delivered a hip hop classic by the title of Coloring Book. As his Junior album, all expectations were surpassed. It was the only streaming album to reach the Billboard 200 Albums chart. With his wit, charm, and his perception of the world; if you haven't had your share of playing this album now is the time.
4. Freetown Sound by Blood Orange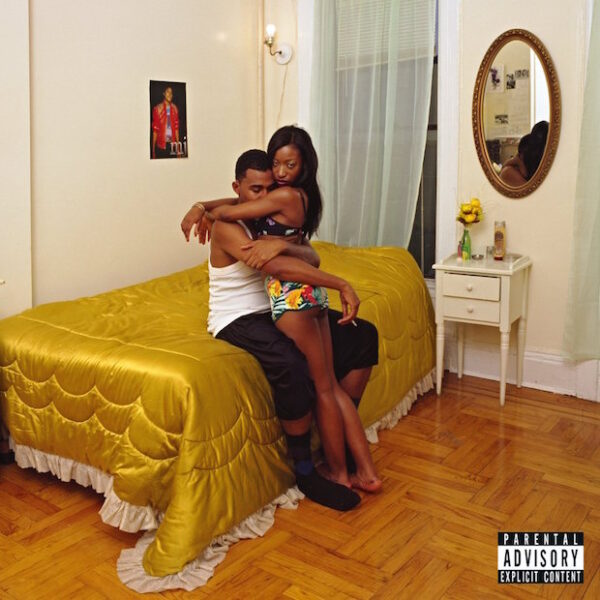 Who's more of an ethereal being than Dev Hynes himself? Freetown Sound is an R&B/Pop documentary sound that's sure to take you for a ride beyond limits. The lyricism captures political statements and willingness to accept a tireless pursue of peace of mind. Blood Orange reflects our most innate feelings as human beings with a will.
5. Blonde by Frank Ocean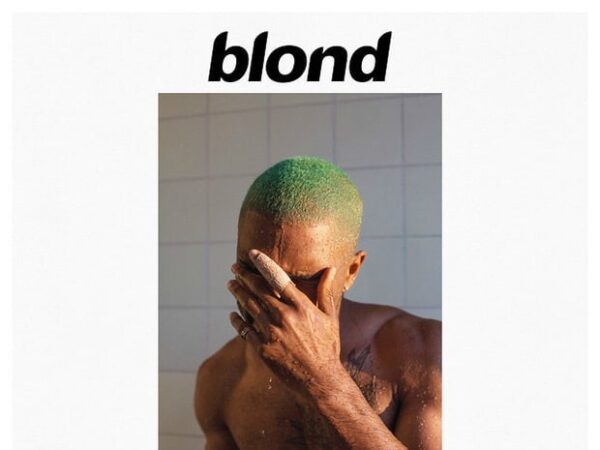 At Last. Long awaited – It felt like the possible release of an album from Frank Ocean was far out of the frame than suddenly it happened. Ocean is a perfectionist and art takes time. Frank has been open about his sexuality which also played a huge role on his most recent Album, titling the art cover a masculine Blond and the  the actual body of work a feminine Blonde. A clever pun depicting the bisexual artist's self. Audiences are taken on a journey of love, mourning, and a range of complex emotions.
6. The Life of Pablo by Kanye West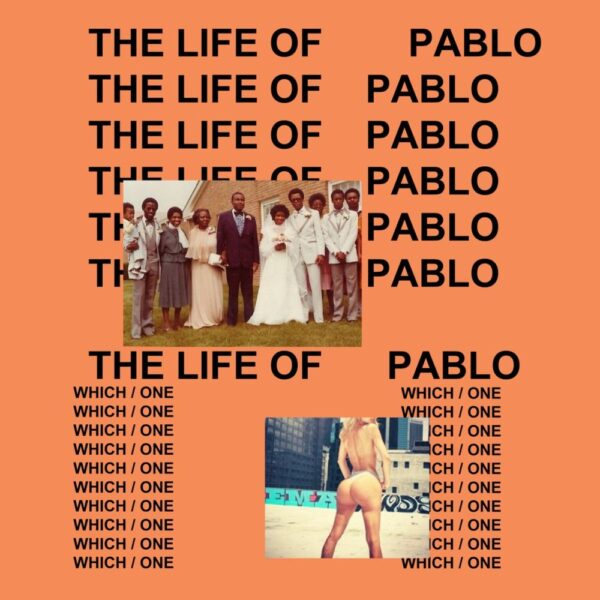 As he finalized his album as The Life of Pablo, Mr. West shared compulsive lyrics over outlandish beats- oh & we can't forget the list of collaborations on TLOP. Kanye West seems to have taken new age rap on a whole new field. Fans who've been following his journey since his mixtapes haven't had the best reviews to link with this album release, but we can all agree that the greatest aspect of it all is Kanye's artistry. The man isn't afraid to experiment and expose any underlying emotion. One can honestly say TLOP was nothing short of brilliant.
Follow us on Twitter and Instagram @MEFeater

Subscribe to our mailing list