Director and Producer Steven Caple Jr. has been tapped to direct Creed 2. It will star Michael B. Jordan and Sylvester Stallone, Variety announced.
Caple will direct from an original screenplay written by Stallone and Cheo Hodari Coker (showrunner of "Luke Cage") based on characters from the Rocky franchise. Director of "Creed", Ryan Coogler is expected to join in an executive producer role, though a deal has not yet closed.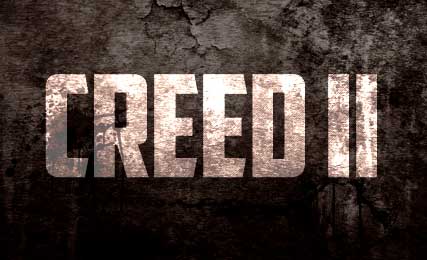 Also along with Jordan and Stallone, Tessa Thompson will also return for the sequel. She will reprise her role as Creed's love interest, Bianca.
In addition, Caple recently wrote HBO's high-profile Emmett Till project, produced by Will Smith and Jay-Z. His directing credits include the season finale of Freeform's upcoming "Grown-ish."
Creed 2 is expected to begin filming in 2018 with the release date set at November 21, 2018.
Will you be watching? Let us know!