Here are a handful tracks from this week that will make your weekend better, other than Nicki's phenomenal two new songs.
Amindi K. Fro$t – "Wet Jeans"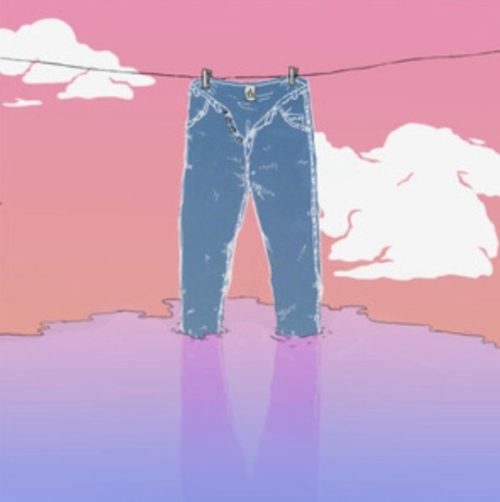 This is an oldie but goodie. "Wet Jeans" is somber yet bubbly song that's kind to the ears. Amindi's hypnotic vocals with put you in the most pleasing trance.
Sydney – "Fallin' Away"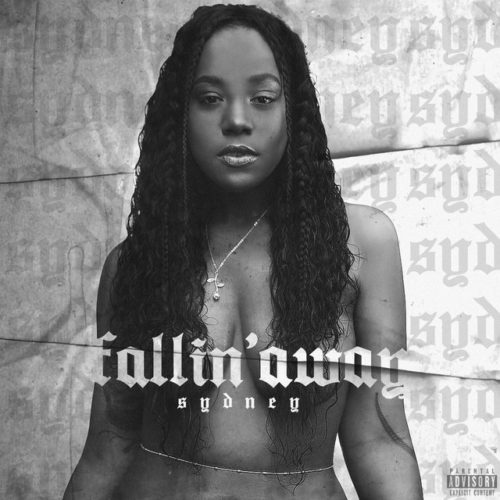 This is a powerful track about enduring hardships in hopes of a better life. Sydney uses her exceptional voice over a dramatic guitar riff to detail how she is going to fall back from people who are fake about their lives and not of her best interest.
Janelle Monae – "PYNK"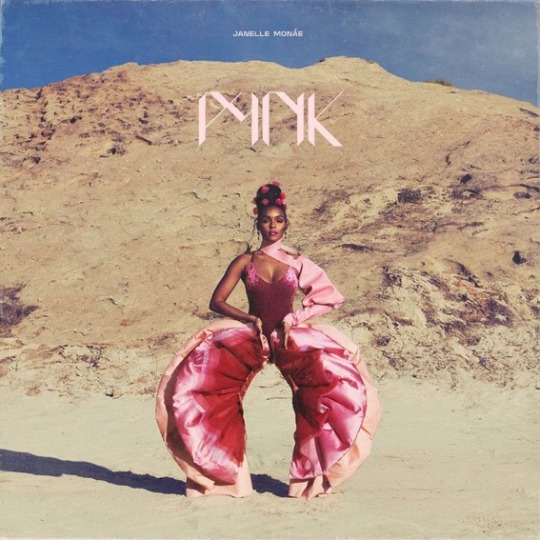 Janelle returns with her second collaboration with Canadian singer and producer Grimes. It's a light and ditsy track that relies with its imagery tying with the color pink.
Lucki – "Root of All"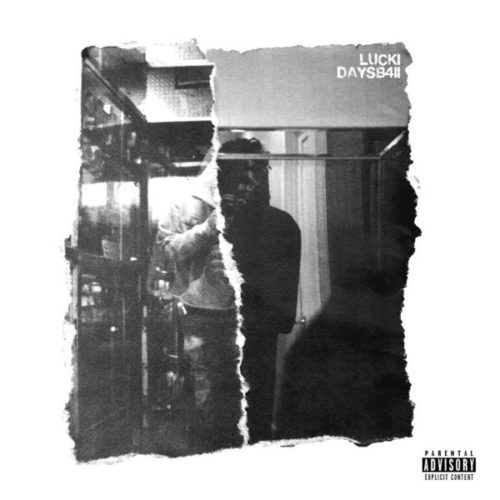 Chicago's underground legend returned with a six songs EP this week titled Day B4 II. Of course, his dark, trademark style is all over this track. Hear the harsh truths of his life on "Root of All."
Listen on Apple Music and Spotify.
Young Thug – "Up" feat. Lil Uzi Vert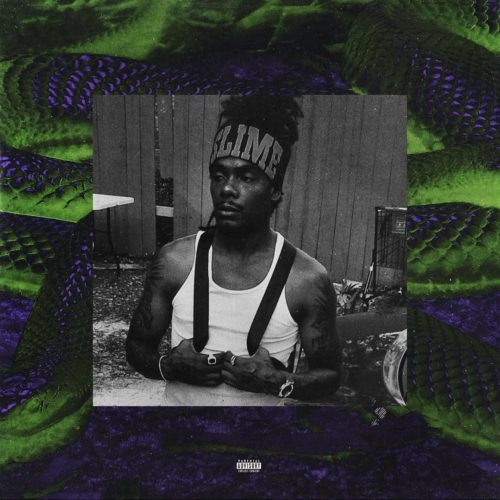 Thankfully it turns out that Young Thug is releasing music this year after all. He was going to stay silent in respects to his deaf brother, but he delivered three new tracks. All are great but his collaboration with Lil Uzi is something really special. They both float on this ridiculous instrumental.
Alex Mali – "Set Good"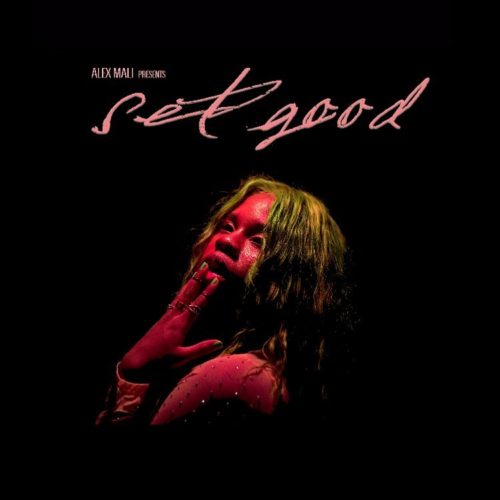 This is a banger that made for moving. Mali uses bouncy vocals to sing about one of the best ways to end a night. Great sex. The EDM laced instrumental and her incredibly sexy performance certainly do the trick.
Heather Brave- "Spinning"

Rising pop darling Heather Brave bares her soul on her new single "Spinning". Heather's vocal soars over an intense sonic landscape built off a thundering piano riff and mixed with brooding synths and stacked melodies. The seductive sound is perfectly matched with playful, sexy lyrics.