Here are the best songs of the week.
Lyyke Li – hard rain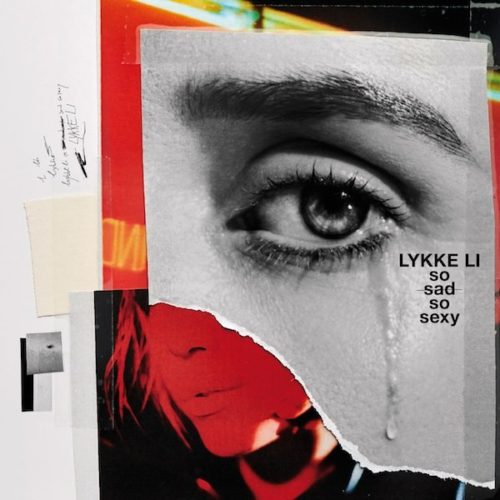 Lyyke Li returned to us with a soft, pulsating ballad that brings forth many conflicting emotions. Her voice is incredible and clear. The background vocals construct this song wonderfully. It starts transforming the second you press play.
Listen on Apple Music and Spotify
Sahbabii – "Outstanding" feat. 21 Savage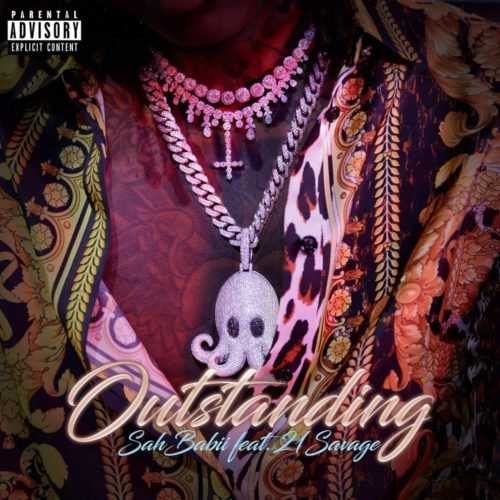 One of Atlanta's favorite rising stars has been a little bit too quiet as of late but when he releases, he delivers. Like a lot of his offerings, this track is bubbly and light. Even the frequently nonchalant flow of 21 Savage adds to the fun.
AllBlack – "Outcalls (Intro)"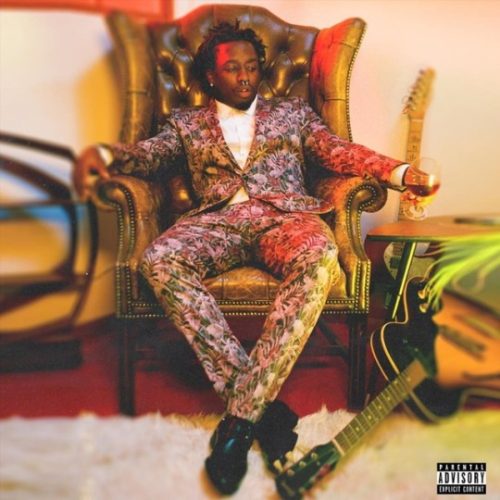 There is something that makes rap intros really special. Kicking off a project with dynamic energy has to be a favorite. West coast rapper Allblack raps confidently over a flute paired with hard-hitting percussion. His voice is impeccably deep and commanding.
Listen on Apple Music and Spotify
VanJess – "Addicted"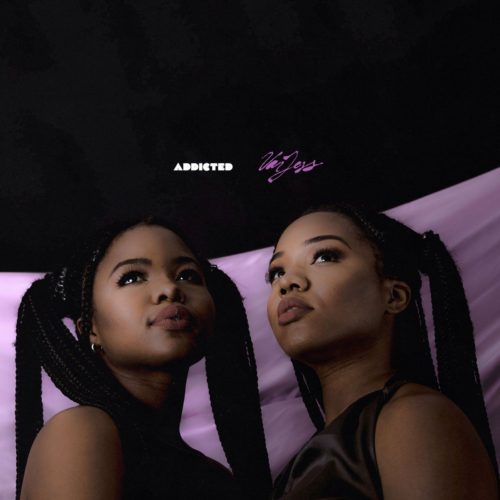 It's a blessing how long this song is. There is five minutes of pure vocal bliss. The duo sings about being fiends of lust, love, and sex. The song is entrancing and their back to back vocals are ridiculously amazing.
Gunna – "Sold Out Dates" feat. Lil Baby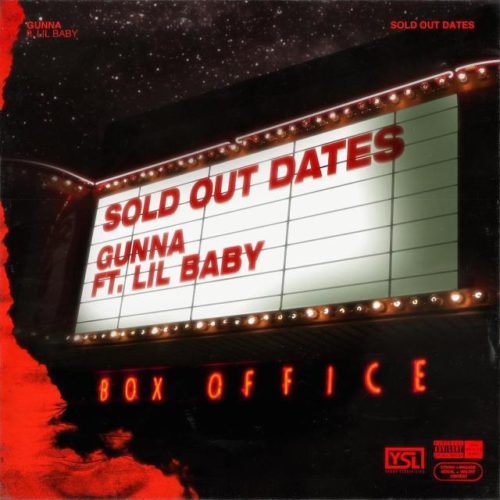 These two have Atlanta on a chokehold right now. Gunna and Lil Baby have plenty to boast about and having sold out dates is one of them. Their vocal similarities make the song as outstanding as it is.
Listen on Apple Music and Spotify
GNA – "Sock It To Me"
This is remix of Missy Elliot's and Da Brat's 1997 anthem. GNA's voice is quite impressive and egaging. Enjoy the video below.