Here is a short list of our current favorite songs:
Foushee  – By One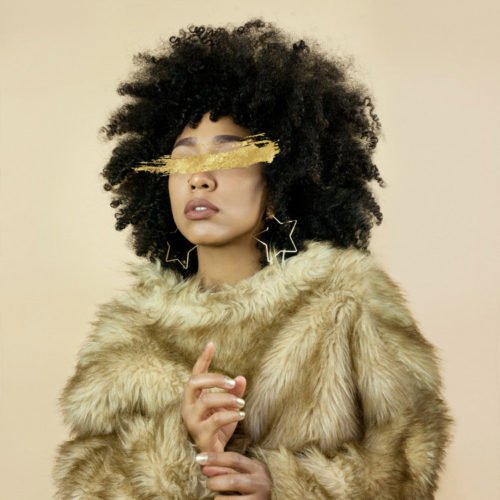 Backed by guitar riffs and bursting horns, this song is an absolure delight. Foushee's voice is steady and beautiful. It's tranformative and does not stay in one place. Hear her raw emotions below.
Moses Sumney – Make Out in My Car  (Extended Version)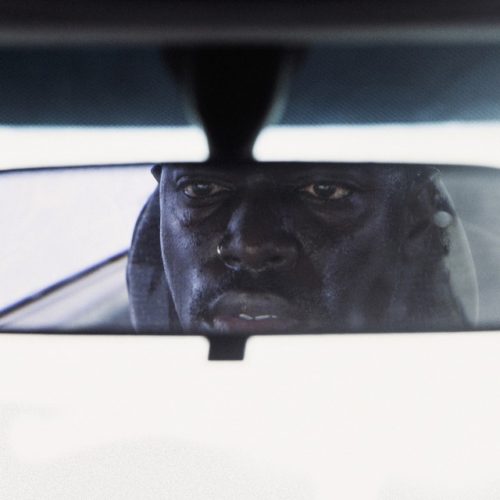 Moses Sumney reinvents a fan favorite from his magnificent debut album Aromanticism. He released this along with three other renditions of the track that also available on streaming services. Sumney amps up the record with new lyrics and enhanced production.
Listen on Apple Music and Spotify.
Lil Baby – Boss Bitch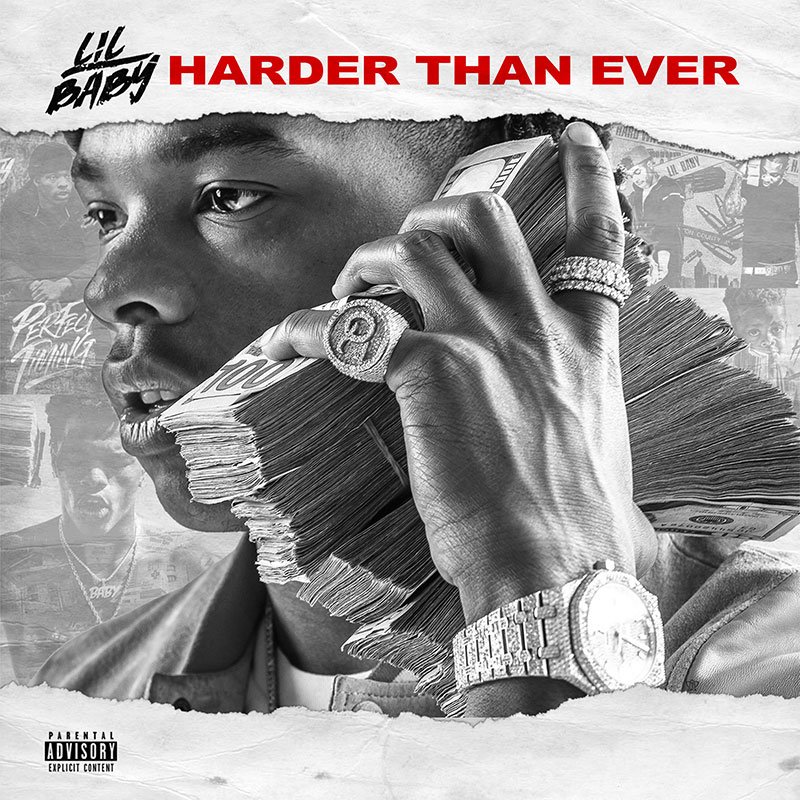 Lil Baby is quickly making his way to being a household name, You may know of his awesome chemistry he has with fellow Atlanta rapper Gunna. Their chemistry is undeniable, but Lil Baby and Hoodrich Pablo make a great team as well. Check out this track where these Atlanta titans rap about their taste for women in charge.
Listen on Apple Music and Spotify.