Forbes introduces the class of 2017 30 under 30. Listing 600 men and women industry leaders, with 30 honorees for each of the 20 industries.
Art & Style Consumer Technology Education Energy Enterprise Technology Finance Food & Drink Games Healthcare Hollywood & Entertainment Law & Policy Manufacturing & Industry Marketing & Advertising Media Music Retail & e-commerce Science Social Entrepreneurs Sports Venture Capital
Shining light on some of America's youngest future leaders portfolios from entrepreneurs, innovators, educators, game changers, athletes and celebrities.
Originally, the list was inspired by the rising tide of young entrepreneurs, mostly in the tech business. Who were making big waves and earning even bigger bucks with world-wide followings. It's clear, in this year's Forbes list that the youth are definitely setting precedence. Millennial founders and funders, brand builders and do-gooders aren't waiting around for a career bump up the establishment ladder.
Dominated by women and minorities here's a list of MEFeater favs.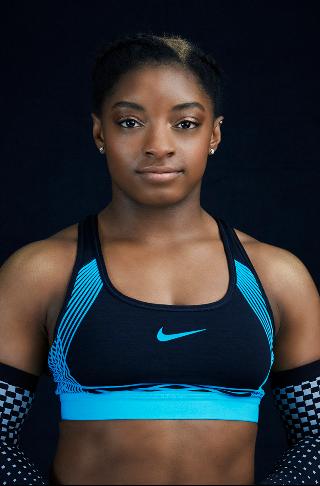 Simone Biles, 19, Athlete.
Olympic gymnast Simone Biles ruled the floor at the 2016 summer Olympics in Rio de Janeiro. Leaving the summer games with 4 gold medals to add to her archive. Biles's is the most decorated American gymnast. Not to mention her endorsement deals with Hersey, NIKE and Kellogg's.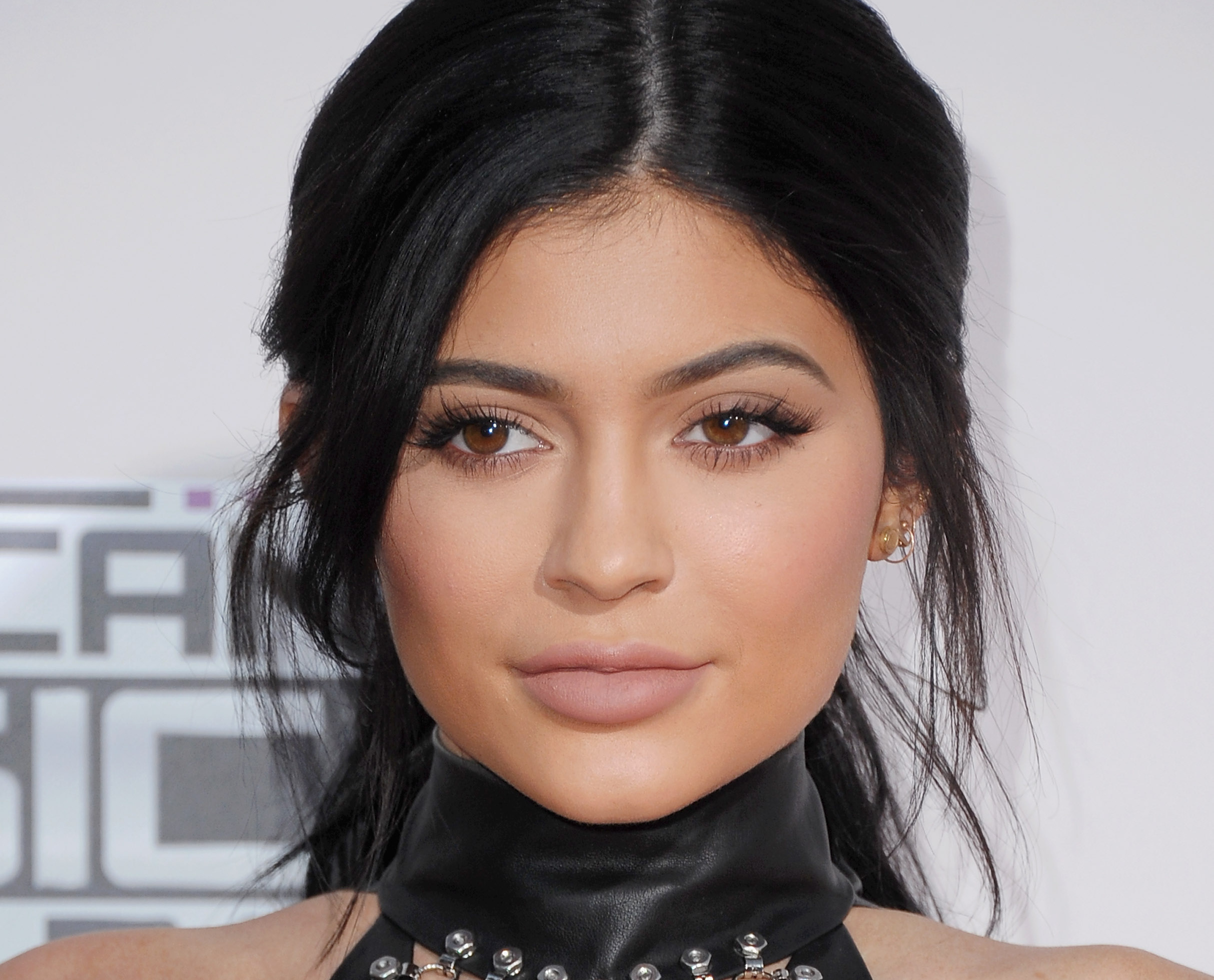 Kylie Jenner, 19 Reality TV star.
Using her social media fame and family connections, Kylie Jenner has built a beauty empire. Starting her own cosmetic line (Kylie Cosmetics), which features her infamous sold out Kylie Lip Kits plus her other endeavors. Jenner has dominated in the retail & eCommerce industry. Earning her the title of second highest annual earner in the Jenner/Kardashian family, after big sis, Kim Kardashian.

Desiigner

, 19, Musician.

Taking over 2016 with his chart topping triple platinum hit "Panda" Desiigner mastered the music industry as a new comer.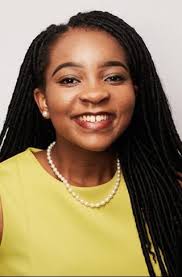 Augusta Uwamanzu-Nna

, 18, Student.
Accepted into all 8 Ivy League schools, Uwamanzu-Nna who is currently enrolled at Harvard University, developed the idea to stop offshore oil wells from leaking by adding attapulgite to cement slurries.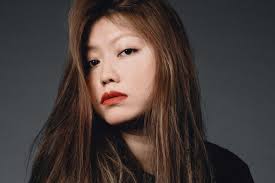 Claudia Li

, 28, Fashion Designer.
Earning a Master's degree in Fine Arts at Parsons the new school for design. Li collections inspired by oversize men's wear for women features denim, embroidery knitting which has graced the runways of New York Fashion Week.
Quardean Lewis-Allen

, 29, Founder.
Made in Brownsville a way for young people who struggle with education and employment, who are located in Brownsville, Brooklyn, NY. Made in Brownsville provides help to teach skill sets in math, science and more. Lewis-Allen started Made in Brownsville to uplift the community he's from.
 Samira Wiley

, 29, Actor.
Starring in her break out role as Poussey in "Orange is the New Black", Wiley lands on Forbes 30 under 30 list. After the death of her character in "Orange is the New Black" she can now be seen on "You're the Worst" and "The Handmaid's Tale".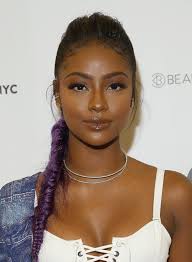 21 Justine Skye

, 21, Musician.
Known for her signature purple hair, Justine Skye took over the airwaves with the release of her song "Collide". Signed to Roc Nation and Republic Records, Skye recently released her album 8 Ounces.
Odell Beckham Jr.

, 24, Athlete.
From landing the cover of EA's Madden '16 and endorsement deals with Foot Locker, NIKE and more. The Giants Wide Receiver is a star on and off the football field. Not only did Beckham set NCAA records back in college he's now breaking NFL receiving records.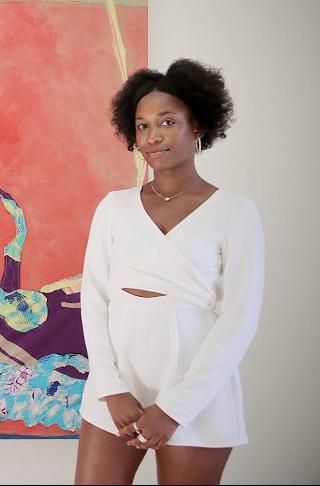 Tschabalala Self

, 26, Artist.
Using painting and printmaking to explore ideas about the black female body forming her own creative style. Self is bringing a new style to the art world. "The fantasies and attitudes surrounding the Black female body are both accepted and rejected within my practice, and through this disorientation, new possibilities arise"- Tschabalala Self
Link to the full list at www.forbes.com