High Mainatace is getting closer and closer.
According to an article by Vibe magazine, Saweetie has released her official tracklist for her long-awaited debut project, High Maintenance.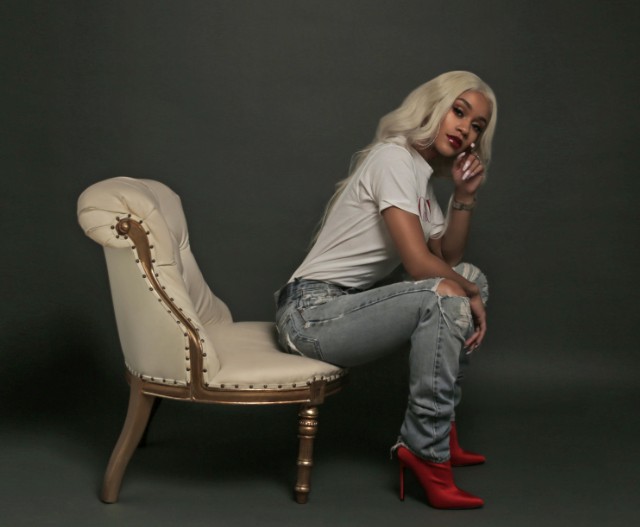 Credit: Jerry Risher via Vibe Magainze
Sawaeetie told Vibe, "High Maintenance is what I am and it's definitely just like "ICY" — a lifestyle. My soul, my relationships with people, my body… all of those things I take great care of which makes me a "High Maintenance" woman. And oh, of course… manicures and pedicures I'm always tip top! I get my nails done a lot and there's nothing more "High Maintenance" than that!"
High Maintenance Tracklist
1. B.A.N.
2. AGUA
3. Good Good
4. Icy Grl
5. High Maintenance
6. 23
7. Respect
8. Too Many
We already know this EP is going to be full of anthems for us to Icy Girl is a lifestyle and we can't wait for more hot girl anthems from Saweetie. Her originality makes her a rap superstar on the rise.High Maintenance EP will be released on all streaming platforms March 16th! Read Saweetie's full interview with Vibe here.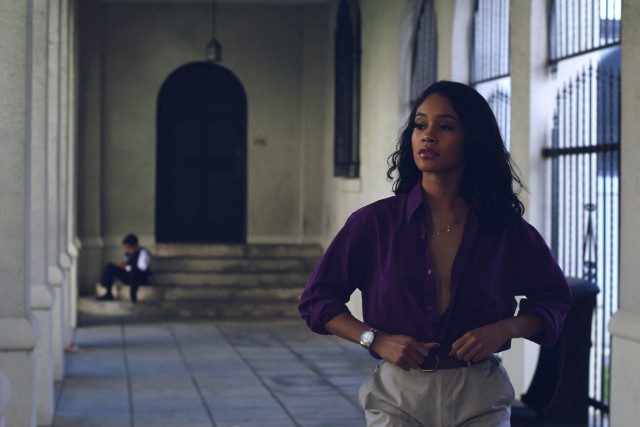 Keep Up With Saweetie
Icygrl.com
Instagram: @Saweetie
Twitter:  @Saweetie 
Keep up with MEF on Facebook, Twitter, Instagram, and Pinterest! @MEFeater