For those of us who have seen Black Panther, we couldn't imagine the movie in any other way including the ending. Director Ryan Coogler reveals how the film almost ended.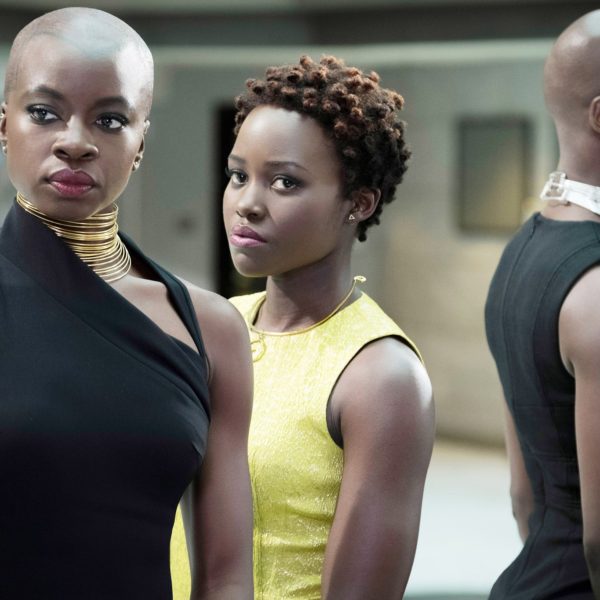 At the end of Black Panther, T'Challa (Chadwick Boseman) is seen taking his sister, Shuri (Letitia Wright) to where his uncle N'Jobu (Sterling K. Brown) and cousin Erik (Michael B. Jordan) lived, which is also where his father (John Kani) killed N'Jobu.
During the scene, T'challa revealed to Shuri that he bought several buildings to turn into research and outreach centers for Wakanda in Oakland where his sister will spearhead the science center.
In an interview, Coogler confirmed that the original ending of Black Panther was the post-credits scene of T'Challa, Nakia (Lupita Nyong'o), Okoye and Ayo at the U.N., revealing to share some of Wakanda's resources to the world.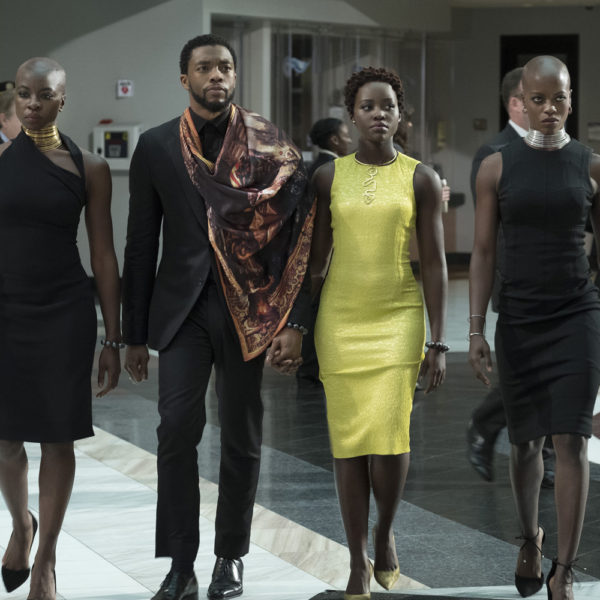 According to Coogler, they played with a lot of different ways to close the film and in the end, they decided to go with the more moving scene. In the final scene, T'challa is seen talking to a young kid from Oakland portrayed by Moonlight's Alex Hibbert.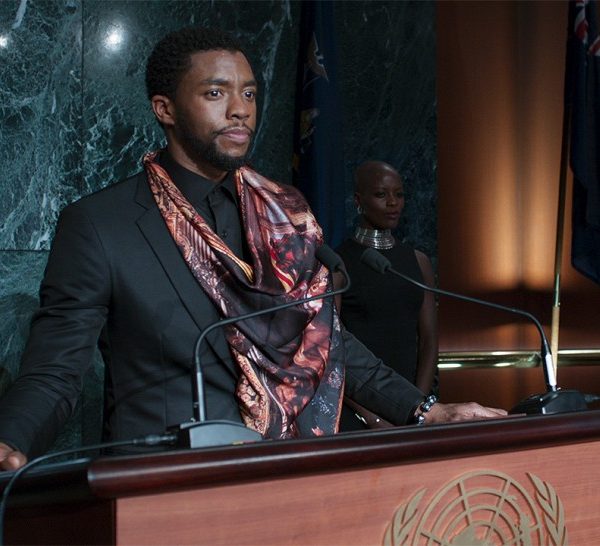 "As a kid, growing up, when you see somebody who looks like an older version of you doing something awesome, it's like, 'What's going on?' That's kind of what that moment… We kind of went with the less distilled emotion and the U.N. makes sense afterward for where Wakanda could be going in the future of this universe."
Read how Black Panther continues to break box office records here.