Meet Tammy Williams, the first black woman to own and operate a post-production facility in Georgia.
"Tammy Williams is the first to launch a Motion Picture Career and Education Expo in the state of Georgia—Cinema South Motion Picture Career & Education Expo—to provide opportunities and educate the community on the film industry,-" via tammydelefilms.com.
In Celebration of Black History Month, MEFEATER would love to shed light on Tammy Williams, an awarding wining producer, motivational speaker, CEO, and overall influential black woman.
In a recent interview with CBS46, Tammy Williams explains how her studio got started.
It All Started in the Garage
There was no fancy studio space being rented or an already operating green room, nothing of that sort. Tammy had limited funds. She had to find a way to make her dreams happen with limited financial help. However, her lack of funds did not deter her. She used the next best space she could think of, her garage.
Like so many artists who have turned their garages into recording studios, and other creative work spaces; Tammy turned her's into a mini post-production studio, with the help of her husband.
"Let's just use the garage, so we pulled the cars out, hung lights from the ceiling, repainted, used a green screen and shot our first show," Tammy told CBS46. "We learned the value of using what is in your hand, your resources, what's around you. Sometimes we have the answers right in front of us, but we overlook them."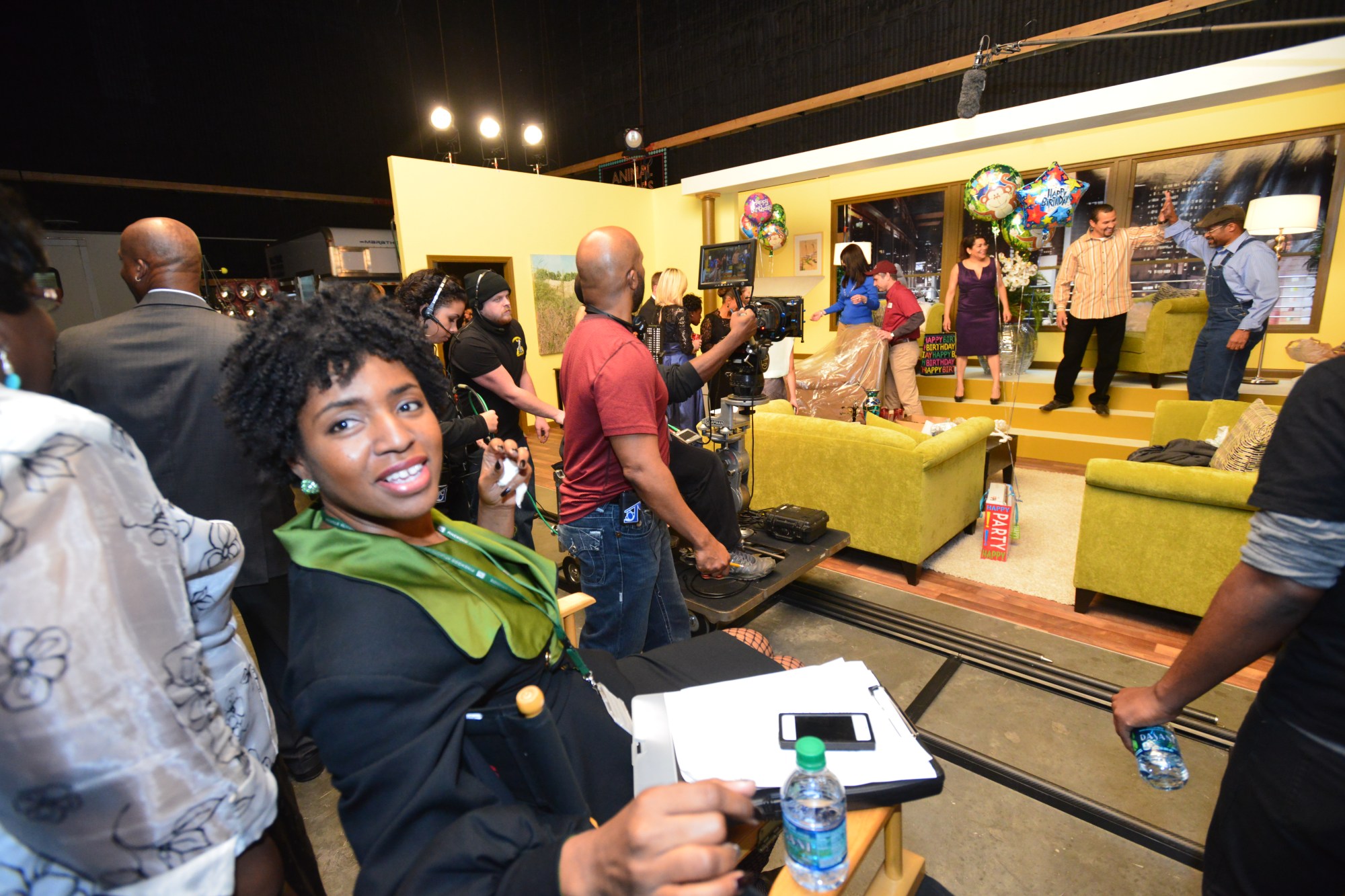 After two years, Williams and her husband were able to move to a bigger space where they would shoot film, TV and do digital production.
"Moving out of our garage into our own studio was surreal," she said. "When we started shooting, it was exciting, it was a lot of hard work to convert a warehouse."
In 2016, Tammy Williams established Tammy'Dele Films-­‐a film, television and digital production company.
Tammy Has Helped Many Young Actors and Actresses Follow Their Dream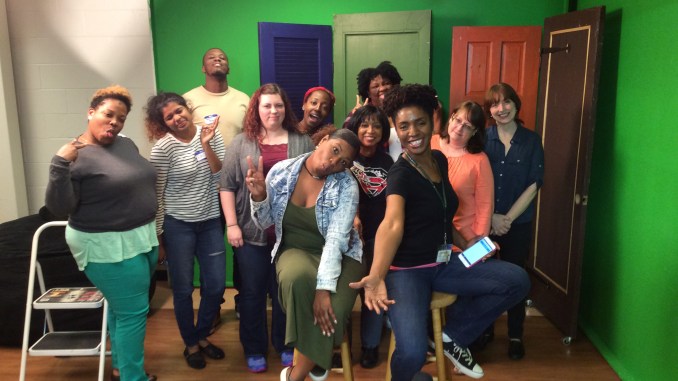 At her studio, Tammy offers a variety of workshops for young actors and actresses to participate in. Her workshops include: Office & Set Production Assistant, Filmmakers, TV Sitcom Writing, Web Series Makers, Lighting & Grip Boot Camp, Hair on Film, Make Up for the Movies and Production Accounting. Theses workshops are tailored to help guide students into the world of film/T.V.
"I always said I want to give people jobs, I want to help people find jobs and that's always been in the back of my head," Tammy told CBS46. "To see people are getting jobs because of a little something I've done…the greater need of our country and telling stories that will have an positive impact pushes me, seeing others fulfilling their dream, that pushes me, being able to share and realize there is enough for everybody."
Tammy's guidance has led some graduates to receive jobs in major block buster films such as,"Captain America: Civil War," "Mother's Day," "Baby Driver" and "Guardians of the Galaxy
When talking with CBS46 Tammy urged black people to let go of whatever is holding them back from their dreams, and pursue it at any costs,
"We have to get rid of the barriers that stop us, let go of whatever makes you stop, whether it's emotional or physical, but we have to get on that path to fulfill those dreams," Tammy said
Keep up with MEF on Facebook, Twitter, Pinterest and Instagram! @MEFeater