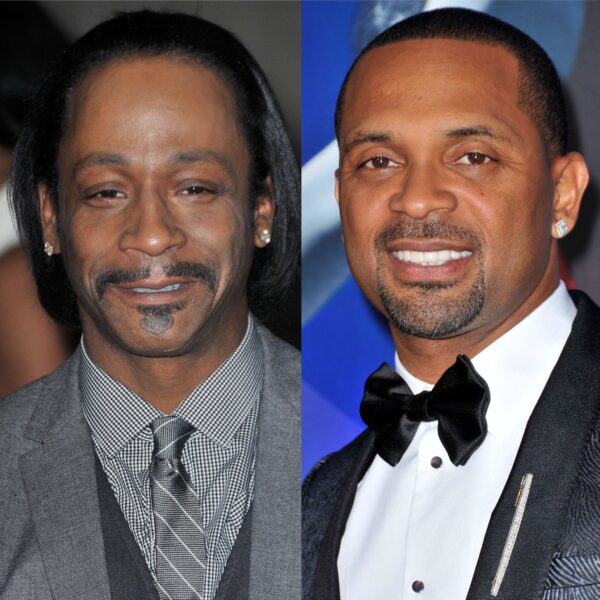 Mike Epps and Katt Williams are making their comeback together for the upcoming sequel film to Meet the Blacks called The House Next Door. This is the first time the two have been on screen together since Friday After Next.
Epps plays Carl Black, an overstressed best-selling author. He moves his family back to his childhood home hoping to work in peace and quiet on a new book that he owes his publisher. When Carl's neighborhood becomes host to a mysteriously extravagant pimp, played by Williams. Carl work is interrupted after his dead-beat cousin becomes convinced the new neighbor is a vampire, and is trying to steal Carl's family.
Directing is Deon Taylor with his production partners Roxanne Avent and Robert F. Smith. Producing on the film also is Epps through his Naptown Productions banner, along with producer partner Niles Kirchner, he's executive producer. Williams is executive producing as well.
Most of the cast members from Meet the Blacks are returning for the sequel, including, Bresha Webb, Zulay Henao, Andrew Bachelor and comedians Lil Duval, Michael Blackson and Tyrin Turner.
"Mike and Katt are so comedically explosive together. I don't know how we're going to keep it together on set with these two at the top of their game, but we're happy to have this as our problem to deal with!" said Taylor