2019 has not only promised us the fifth season of Black-ish, but it has also blessed us with Quvenzhané Wallis joining the cast! The 15-year old Oscar nominee has taken on the role of becoming a recurring guest star for the series fifth season.
As she joins the Johnson's later this month, she will be taking on the role as Andre Johnson's younger cousin. Events take place in the timeline of the series where she will be moving in with the Johnsons for some time.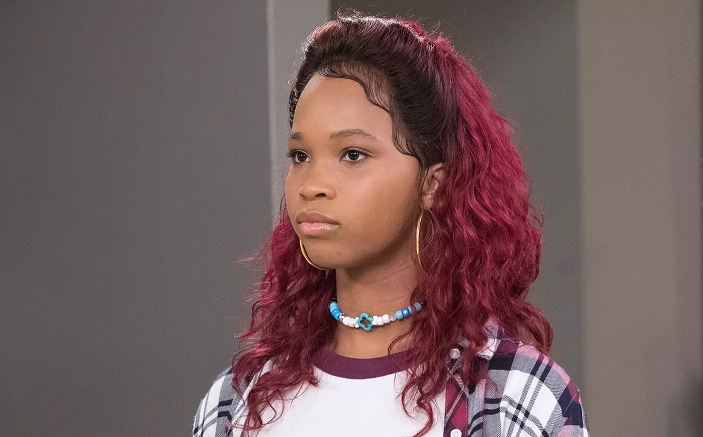 This is Ms. Wallis' television debut and we could not be more excited! Lets see what her character, Kyra, stirs up in the Johnson family home!