All About the Washingtons has been cancelled and Luke Cage has been axed too!
The Netflix comedy has come to an end, starring Rev Run – Joseph Simmons – and his wife Justine Simmons, portraying a fiction version the couple while raising their family of four.
The series was created by ABC Studios and Amblin Television for ABC television network, although ABC decided to not go with it. This is how it lands on Netflix. According to RottenTomatoes, the show has a 40 percent rating among its critics.
All About the Washingtons has become apart of Netflix's one-and-done series. The roster includes Girlboss, The Get Down, Everything Sucks, and Gypsy.
It's been announced that Luke Cage, the Marvel's Netflix series, will also not be back for a third season. Following a week after Iron Fist cancellation, and the same day of Daredevil third season premiered. This makes the latest cancellation for ABC Studios, which ended its first Marvel drama, Iron Fist,on October 12th.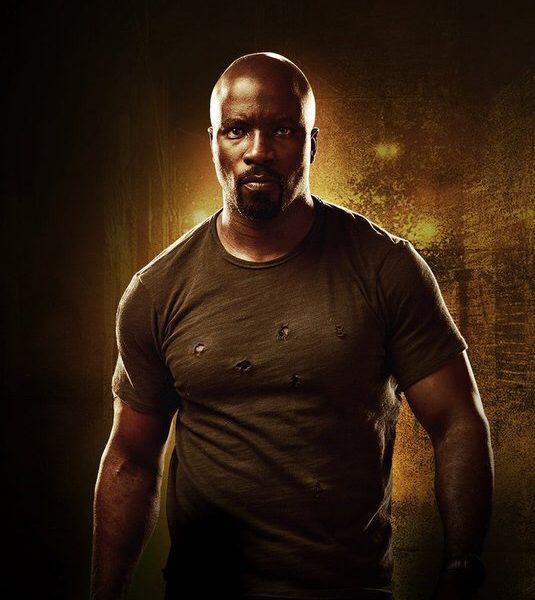 The ending of Luke Cage, according to sources was because of "creative differences" and the inability to reach a deal on how they should move forward with the involved parties.
Another reason for the cancellation was because things began to get tense on the corporate level of things. It's been said according to Deadline that Marvel shows on Netflix are costly to make, even New York generous tax credits.  
There hasn't been any talk about a revamp of Luke Cage from the Disney streaming service.
Subscribe to our mailing list