The Grown-ish premiere was everything we thought it would be, and more!!
Enter the world of alcohol, sex, sexting, drugs and little blue pills, Grown-ish style. With the two-part season premiere of Grown-ish on FreeForm, Zoey Johnson has officially embarked on her personal journey into adulthood.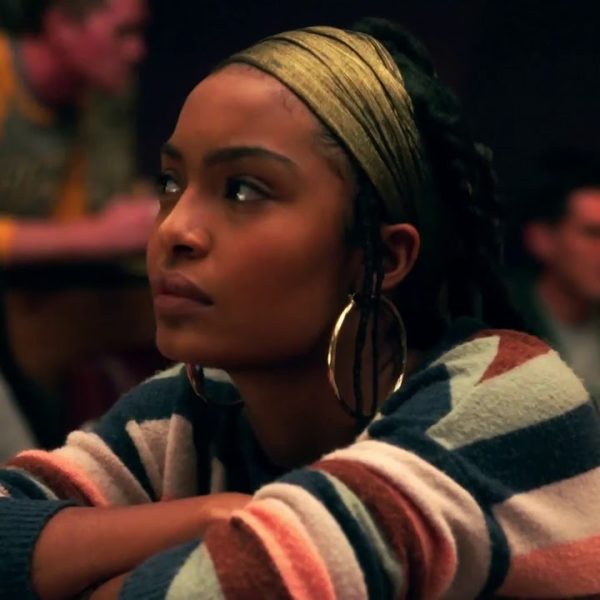 Zoey thinks she is Ms. Know It All
Zoey dives into college thinking that she has it all under control, like most of us. In Black-ish, Zoey was the smarter sibling, who tended to run the brood. Zoey is used to being on top and always had a lot of drive. However, she would soon get a wake-up call. The first being from her father Dre (Anthony Anderson), who was begging her to come home for the weekend in the very first episode, Late Registration (LOVE the Kanye reference btw).
It had only been three days since she left home, but Dre didn't want Zoey participating in any of those wild college parties. You know like the ones some of our parents went to, but claim they didn't. The only difference between our generation and there's is that we record everything. Unfortunately, for this very reason, Zoey loses her very first friend.
Thankfully, we didn't see more of any Black-ish stars in the show after Dre's appearance.
No shade, but I want to see Yara's character grow in a new environment, apart from the Black-ish world. A cameo from time to time is nice, but I like that the writers are keeping the shows as separate as they can (so far). The only character from Black-ish that's regular is Deon Cole's character, Charlie Telphy. Deon plays an unconventional digital marketing professor of a midnight class. Yes, midnight. So you know it's going to get messy.
The Gang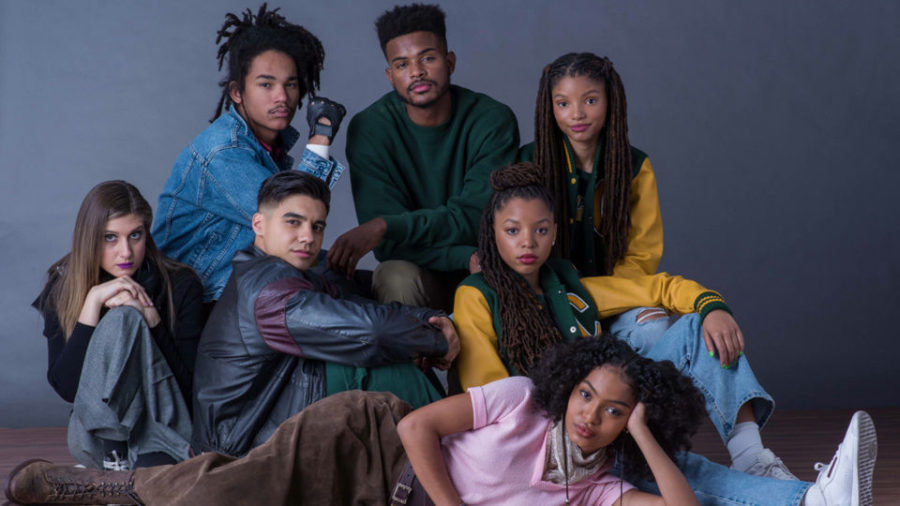 Zoey's group consists of 6 people: Chloe and Halle, who are star athletes on the track team. Anna, an outspoken conservative who is Zoey's first frenemy. Vivek, a first-generation Indian-American who has an obsession with black culture and a lack of self-identity. Did I mention he sells drugs and has a thing for Gucci belts and designer clothes? Then, of course, we have every college girls most appetizing distraction; a beautiful boy with dreads in Luca. To put the icing on the cake? Zoey's man crush is an upperclassman named Aaron. Aaron is the black power, outspoken, upperclassman of the crew.
Each of their relationships has a different dynamic that we would probably see more off as the show progresses. However, based on the mini character synopsis above, we are in for a juicy season. Grab your teacups.

The Sauciest Characters, IMO (so far):
You have the two track star twins, Sky and Jazz Forster (portrayed by Chloe and Halle Bailey). In all honesty, these two are probably going to be my favorite characters. Their battle? Putting on a front for America, so that they don't seem like two angry ghetto, black girls. We've all been there, any black woman with a strong opinion or attitude is angry. *Insert eye roll here*
Then you have Luca, portrayed by Luka Sabbat. He is my type of guy. He smokes weed and he's into fashion. So is he really playing a character or portraying himself to the world? Either way, I am HERE FOR IT.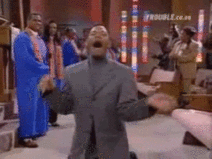 The Hillarious Cup Scene
But no seriously ladies,  this is the number one rule of college: Never date (or THINK you are dating) an upperclassman. Most of them look at you as fresh new meat, which you are. As the two episodes prgogess, he invites her to a party.. where he made her the cup girl. Not going to lie, I died at that part. I would've thrown the cups in the trash and kept it bopping to the next scene.. but you know this is television.
Anyways, the parties almost over. Will she get a goodbye hug? Kiss? A walk to the door?
NOPE
Charlie hits his homeboy with,"Yo Mike you think you can take her home?"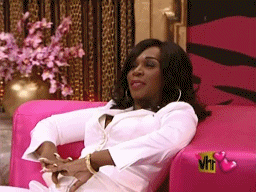 Overall, we give Grown-ish 5 out of  5 stars! It's a super cute show that represents college life in chic way. We get to watch Yara's character grow and develop as an adult. Something we are all still trying to do. It is refreshing to see such a diverse young cast on television with serious topics and interesting writing. We are so excited to see this show grow and we know all our readers are HERE FOR IT!
Catch Grown-ish Wednesdays on Freeform. Will you watch?Leave a comment! And find more  of MEFeater on Facebook, Twitter, Pinterest, and Instagram(;
//pagead2.googlesyndication.com/pagead/js/adsbygoogle.js

(adsbygoogle = window.adsbygoogle || []).push({});