Yes, you have heard right. A PUMA x MAC collaboration is on the way for 2018. In an era where it seems everyone and everything are joining forces on a project, PUMA x MAC is sure to be a very interesting collection.
PUMA x MAC
Now it's fair to say details on what exactly the two companies are working on is a mystery still. PUMA has been knocking it out of the park recently with their collaborations; *cough cough* Fenty x PUMA. MAC is quite significantly known for their partnerships with celebrities and brands. So, what can we expect when a sportswear brand and a cosmetics company decide to work together?
If you take a look at what we've been shown/told then expect to hear the theories roll. MAC Cosmetics has said your "favorite hues take a step in a whole new direction." Can we expect clothing or footwear in a Velvet Teddy or Ruby Woo shade? Sweat-proof makeup? A highlighter that will turn us into an Olympic athlete? Our bet might be on a mix of both worlds but y'all will just have to wait until sometime next year.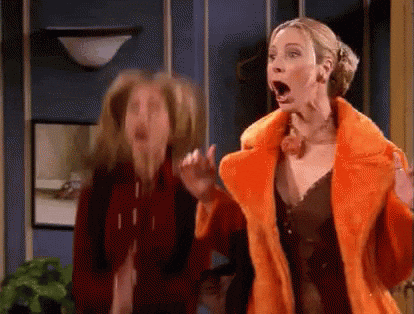 MEFeater is super excited to hear what all you beauty buffs think might be on the way from PUMA x MAC so let us know in the comments!?We're on Facebook, Twitter, Instagram, and Pinterest too.