Skate brand PALACE opened a brick and mortar store on 49 Howard St. New York, NY on May fifth. And just as we would all expect the grand opening was packed! People even came out the day before to secure a good spot in line. And when the PALACE doors finally opened at eleven a.m. the excitement was uncontainable.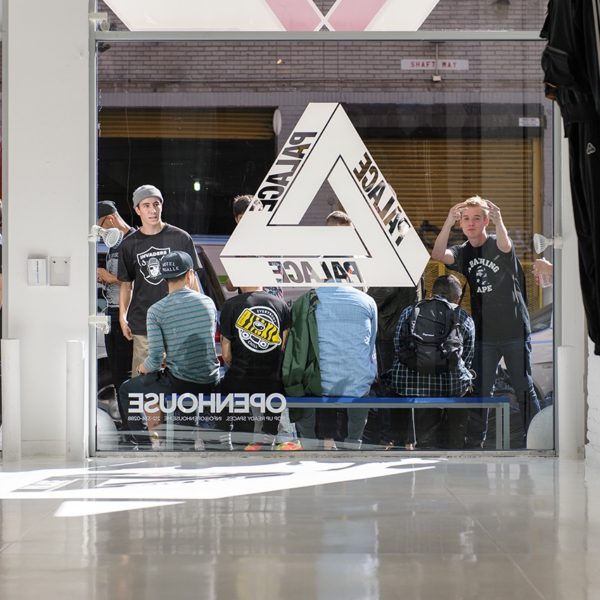 Police struggled to control the frenzy of people trying to get their hands on the summer 2017 collection, and the outerwear collection exclusive to NYC. They even had to shut down the entire street. Good to know the public loves PALACE as much as we do!
If you're strolling in SoHo near 49 Howard check out the store.