"Show me what you're into. It could be so simple…" -Nasty C
Nasty C's "Black and White" visuals were anything but simple. The South-African rapper is making his way through the states with his YouTube video premiere. This heart-throbbing music video features "Shea Butter Baby" artist, Ari Lennox. Dropping only two days before Valentine's Day, the melodic duet filled our hearts with a long-distance love story.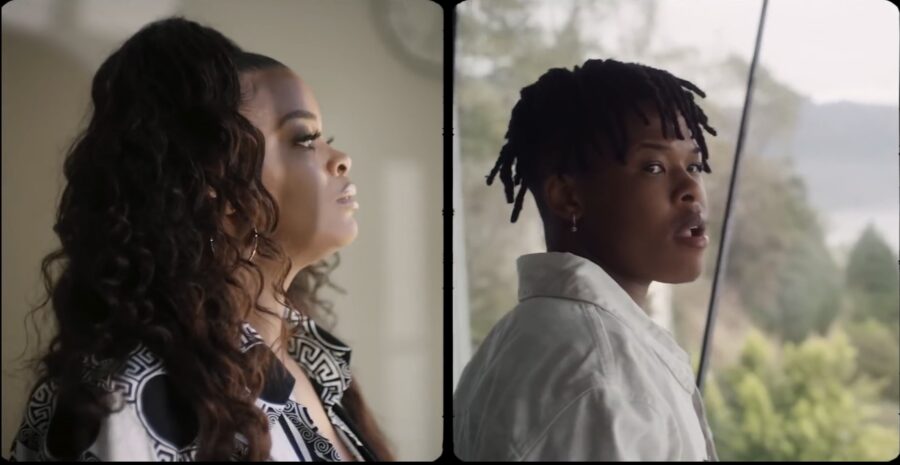 Nasty C's 2015 breakout single, "Juice Back" landed him a collaboration with other artists like Afrobeats singer Davido and South African rapper Cassper Nyovest. In 2017, the rapper earned himself Record of the Year at the South African Music Awards. With three mixtapes and three albums in, Nasty C's discography speaks for itself.
The new "Black and White" visual by Nasty C gives fans all the romance needed to kick off their Valentine's Day weekend. The three and a half minute video takes viewers through the relationship of two lovers halfway across the world from each other. Through video calls, virtual gift-giving and cute text messages, "Black and White" shows us that love has no distance. If you're in the V-day spirit or missing your partner, you'll have the hots for this new video. Check it out!
If you want to read more, follow us on Instagram, Facebook, Twitter & Pinterest!