A queen of limitless talent, the magic in SZA's music is her unique and alluring yet almost unclassifiable essence. From her performance style to lyrics and visuals such as "Good Days", there is truly only one SZA.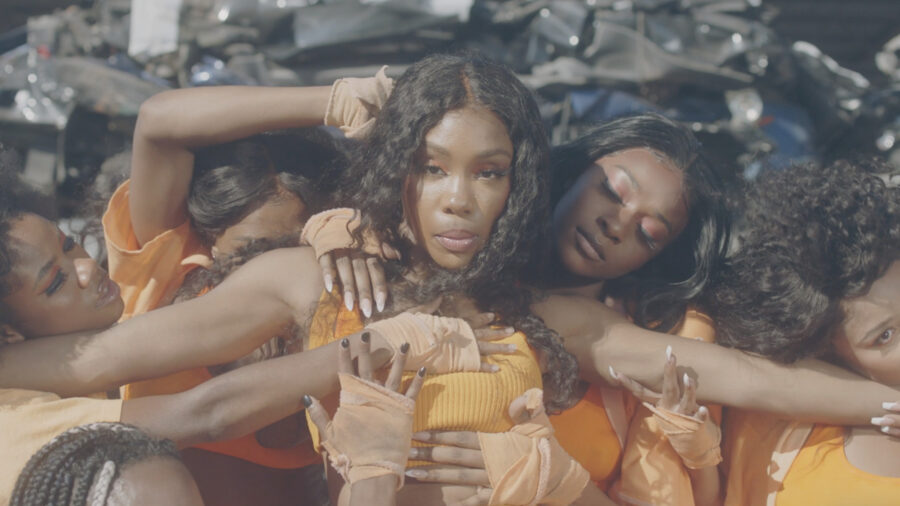 Last fall, "Hit Different" gave us fun, sultry, sexy, complicated casual lover's realness. "Good Days" which was recently released this past December is a deep yet energetic ballad.
"Good Days" explores the struggles of mental and emotional anguish that often comes with trying to maintain your peace of mind and center gratitude. It can be draining to detoxify spirit and mind, to find yourself, and keep the faith.
This alternative and soulful ballad first came to light as a snippet attached to the end of the official video for "Hit Different." The snippet features SZA serving Black beauty and plenty body, backed by exquisite brown tones; a stunning end to an already gorgeous video that left viewers wanting more. This was the beginning of how "Good Days" became her most successful single release to date; with the release of "Good Days" SZA delivered a real anthem for the ongoing battle of fighting for good days to fuel self-love. It is beautifully apparent that "Good Days" was created from a place of thoughtfulness, rawness, and intention; it's in the lyrics.
SZA presents: Goodline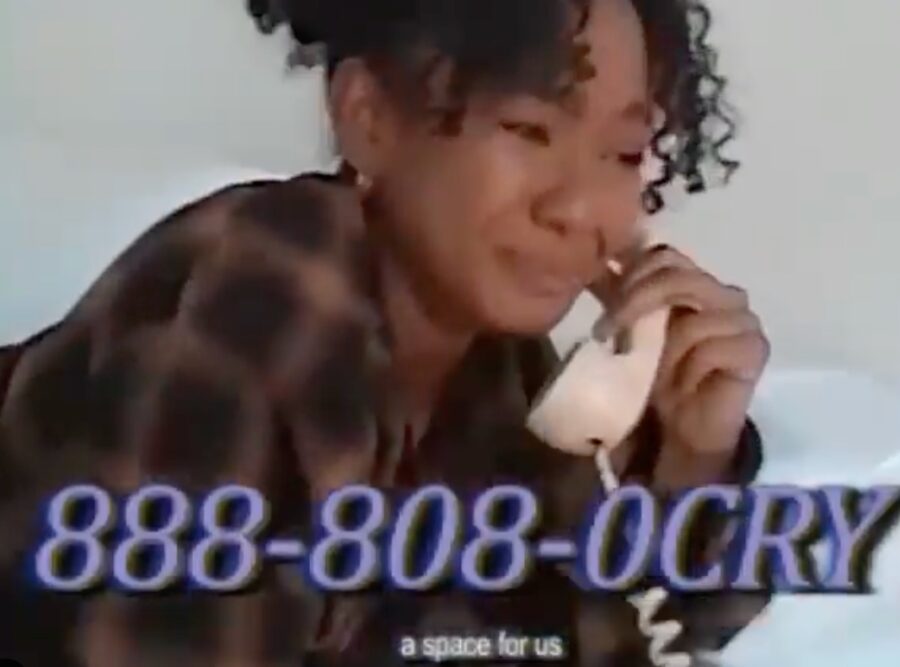 Speaking of creating from intention, in mid-January SZA sent ripples through social media when she announced that she was seeking submissions for fan footage to be featured in the visual for "Good Days." This came the same week that SZA released Goodline. Goodline is a hotline for people to talk to someone when they need to cry or embrace the feels. Due to the global pandemic, so many people are dealing with difficult feelings and isolation right now. The hotline also provides custom meditations and other resources for spiritual and mental wellness and self-care. Sometimes SZA herself hops on the hotline to talk with people as well.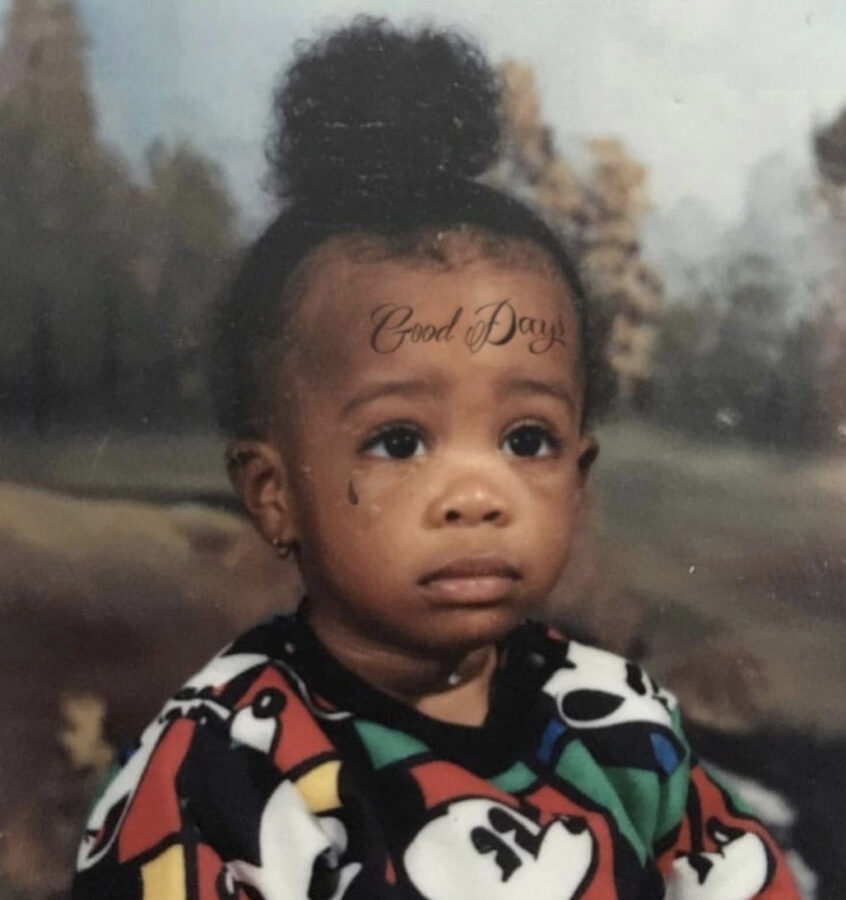 This is Only Part One
SZA has been creating from a place of understanding the weight of her impact. This shows through her centering collective support and penchant for wanting to heal everyone who engages with her art. In the ask for "Good Days" submissions, SZA declared, "I decided that this is ALL OUR SONG AND I HAVE TO HAVE YOU IN IT… I wanna see what's been keeping you alive! what good days mean to YOU!" We can anticipate a wide array of experiences through this collection of visuals. Good days truly are different for everyone, now more than ever.
Part one just released and it is stirring all the feels. This part focuses prominently on fan features and includes snippets of SZA here and there. The fusion of video submissions is perfect; each of them fits the themes of the song beautifully, even though they're all very different. As of now, it is unclear how many parts there will be. SZA tweeted that her team received over 15,000 video submissions. What we have seen so far is absolutely stunning and we can't wait to see the final project.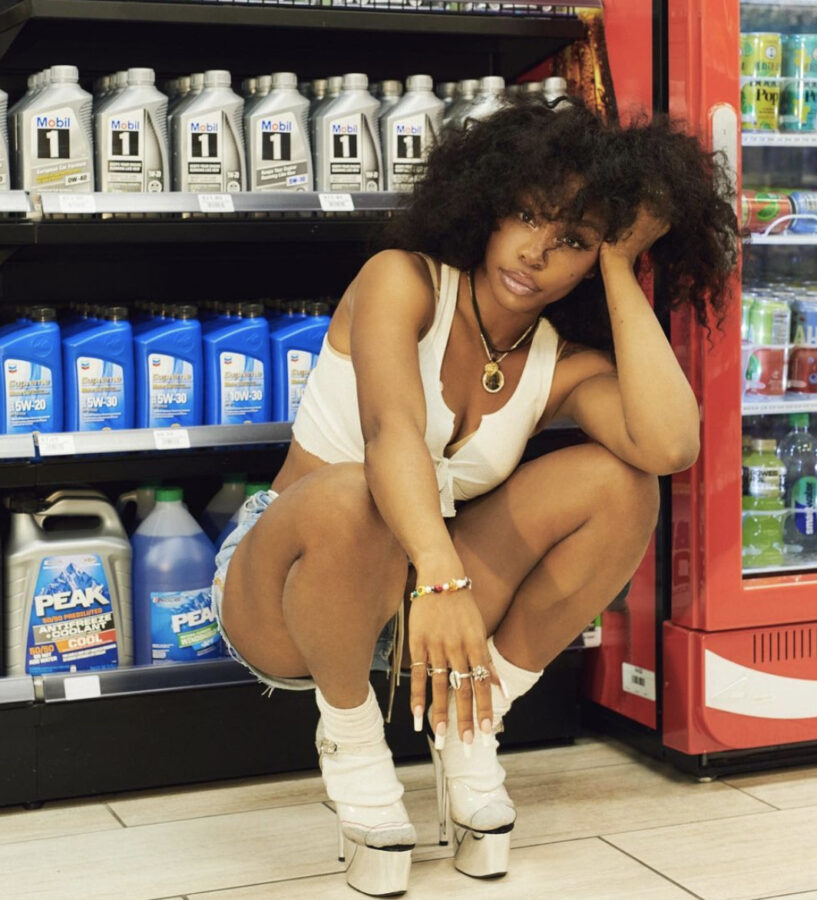 As far as the album, it could come any day now. The streets are talking and wishing hard. We know that SZA's album will provide a therapeutic and ethereal audiovisual experience. SZA never fails to deliver relatable and memorable bops that dominate the charts. We've already seen it with "Hit Different", (which became SZA's highest-charting single release on the Billboard 100), and "Good Days" (which became SZA's first solo top-ten single on the Billboard 100). After all, her classic double-platinum 2017 album Ctrl has maintained impressive chart performance for almost four years since its release.