Victoria Monét is back with a special treat for her fans – the Tribe. Leave it up to Grammy Nominated songwriter/songstress to give us a melody of the acronym -F.U.C.K. The beautiful goddess just blessed the internet with a visual of her new single – starring the stunning artist, model, and actress Tanerelle.
"I want to be your Friend U Can Keep…."

Victoria Monét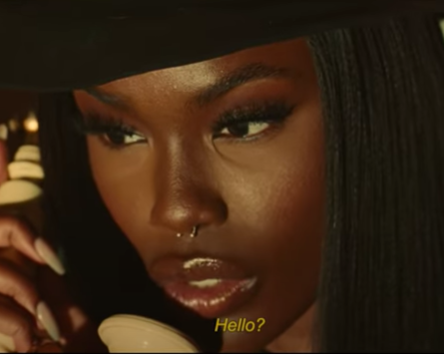 The video gave us exactly what we needed – a black western with beautiful brown skin baddies! From the fashionable cowboy boots to the bedazzled mask, the visual exudes the beautiful tale of a ride or die friendship. We love to see it! Victoria is in her creative bag and doing a great job of expressing herself .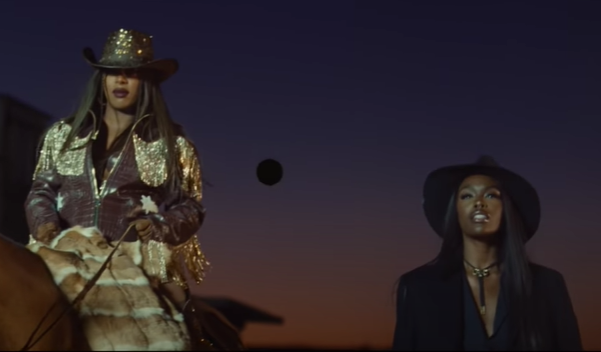 Monét is the pen behind many hit singles like "Thank You, Next" (Ariana Grande), "DO IT" (Chloe X Halle), and "7 Rings" (Ariana Grande) – just to name a few. With clever but sensual lyrics, Monet's pen game brings a whole new meaning to songwriting! Her most recent project, JAGUAR, gave us a classic R&B vibe with hit singles like "MOMENT" and "TOUCH ME". With a little bundle of joy on the way, we want to wish Victoria Monét many blessings and we are so excited to see what's next. Please be sure to check out the stunning visual to "F.U.C.K" below- directed by Kee Hwang and Rachelle Jean-Louis. Share your thoughts below in the comment section.