MEFeater kept a close eye on the latest red carpet looks and streetwear slayers for our weekly segment, Looks of the Week. We're still in the midst of awards season so stay tuned for our coverage of all things glamor and entertainment! In the meantime, enjoy the gallery from the past week.
In the week leading up to the 90th Academy Awards, there were plenty of events and star-studded carpets for Looks of the Week – March 3rd.
Lupita Nyong's presented one of our featured stars, Danai Gurira, with a 2018 Essence Black Women in Hollywood Award. The pair are best friends and MEFeater was excited and proud to see more #BlackExcellence sweeping the board in Hollywood!Beyoncé finally gifted us more Instagram looks from her attendance at the NBA All-Star Weekend with her daughter, Blue Ivy.
Do y'all remember Anok Yai? We featured the student-turned-model in a story some months back and for their AW18 show, Anok became the 2nd ever black woman to open for Prada. The last time the event occurred was in 1997 with Naomi Campbell. It was an amazing moment for Anok and we wish her Anok all the success in the world.
We've also featured more pictures captured by Mark Clennon from our cover shoot with Ebonee Davis. We hope you love them as much as we do! Thanks again to stylist Ziggy Mack Johnson, hair stylist @wendymag1, makeup artist @penelopems, Urban Outfitters and Indigo Style Vintage for making a shoot that the MEFeater team couldn't be more proud of. See our Instagram for more smokin' looks on shoot day. ✨

Looks of the Week – March 3rd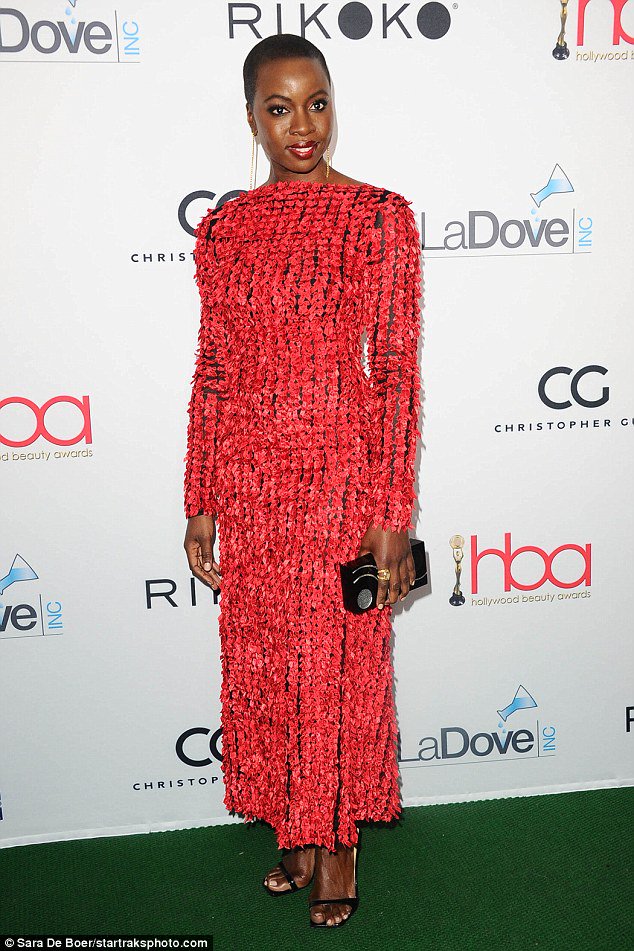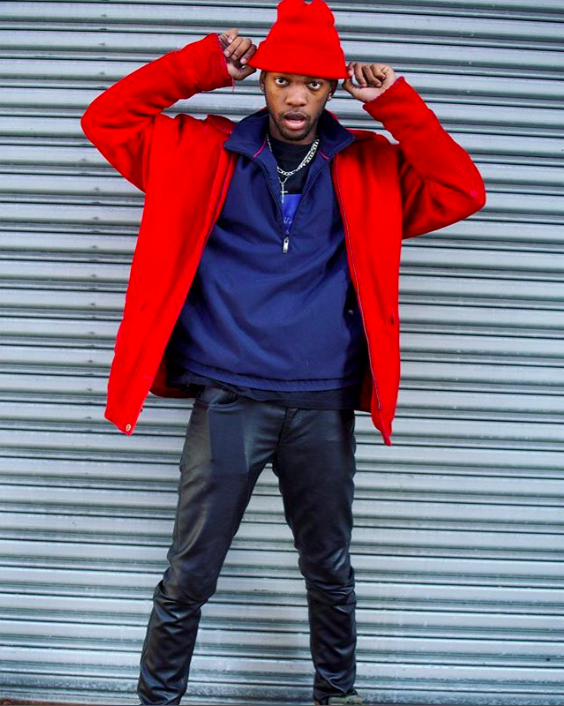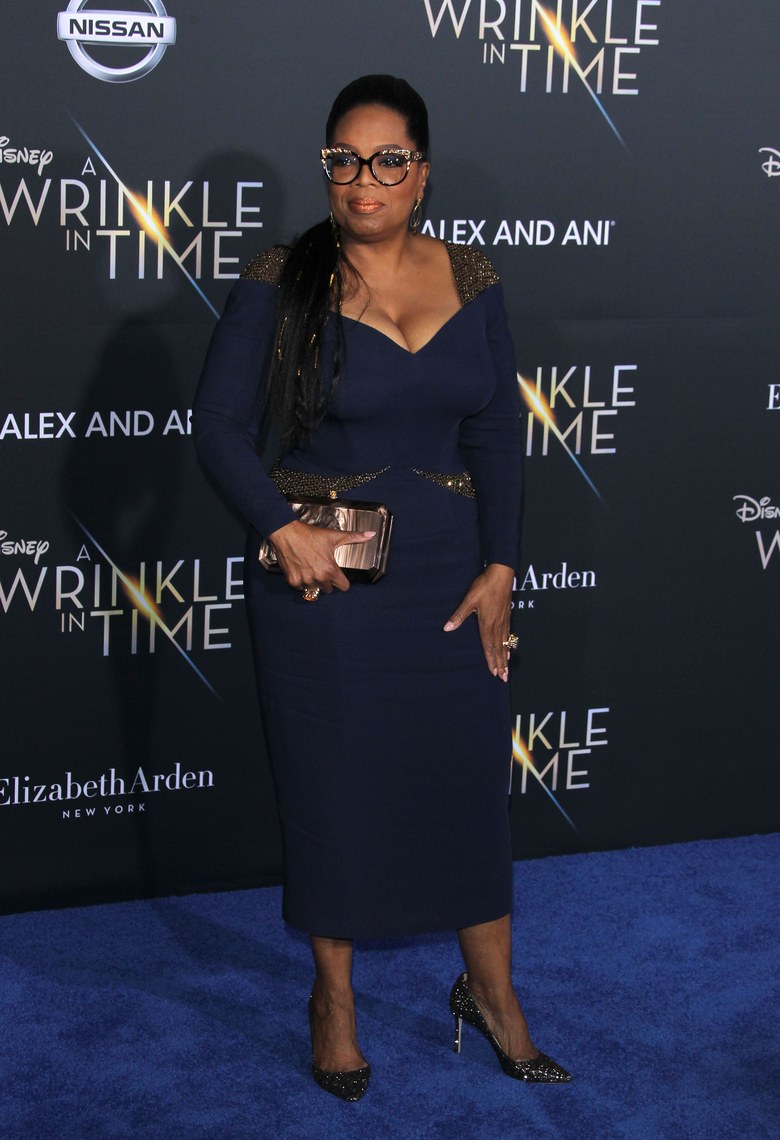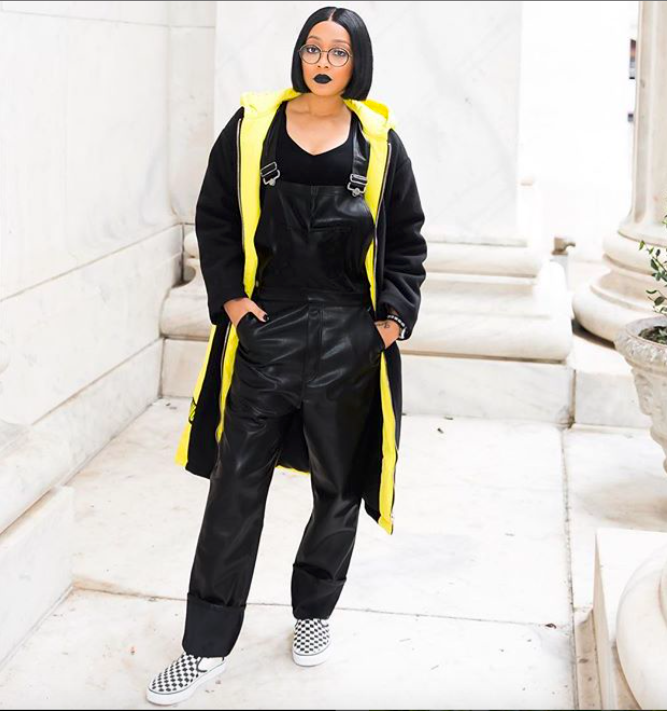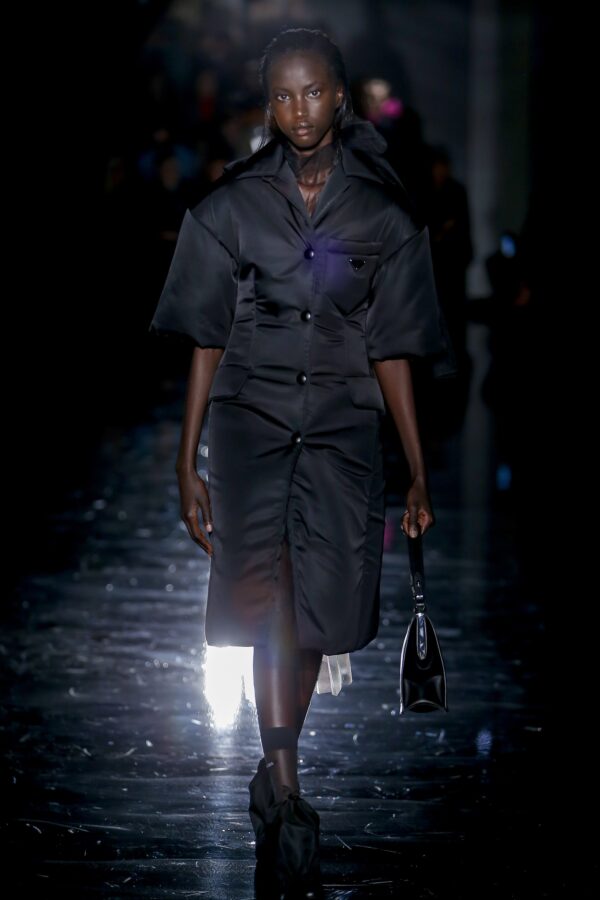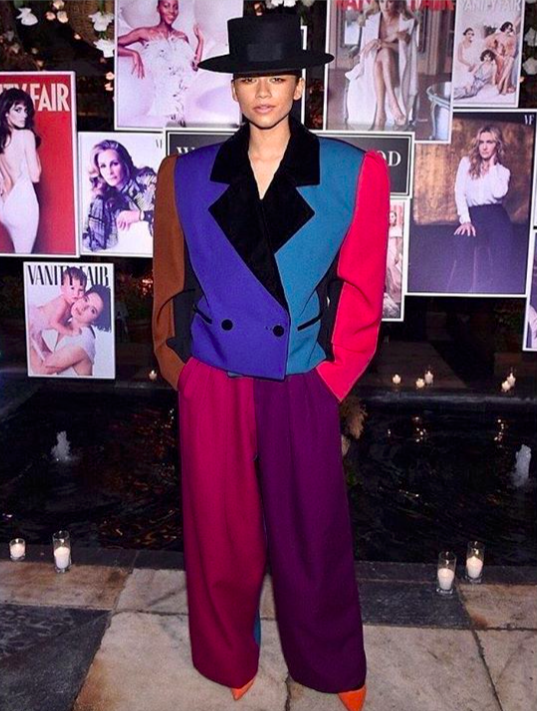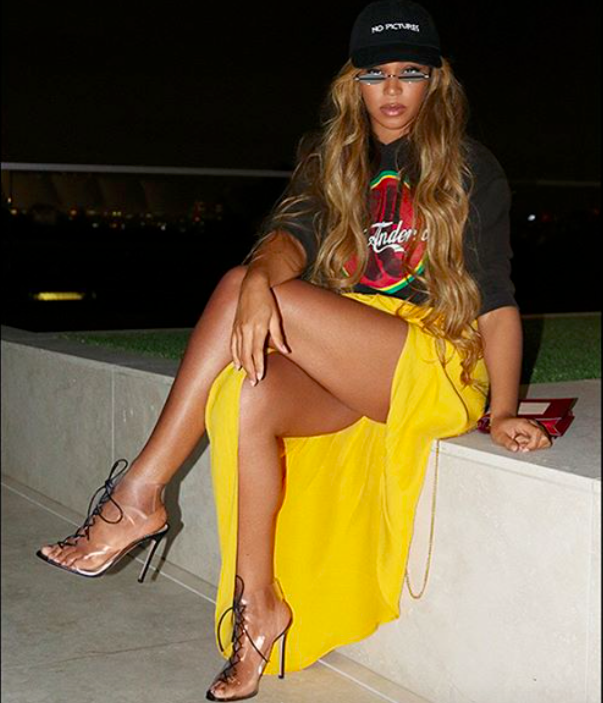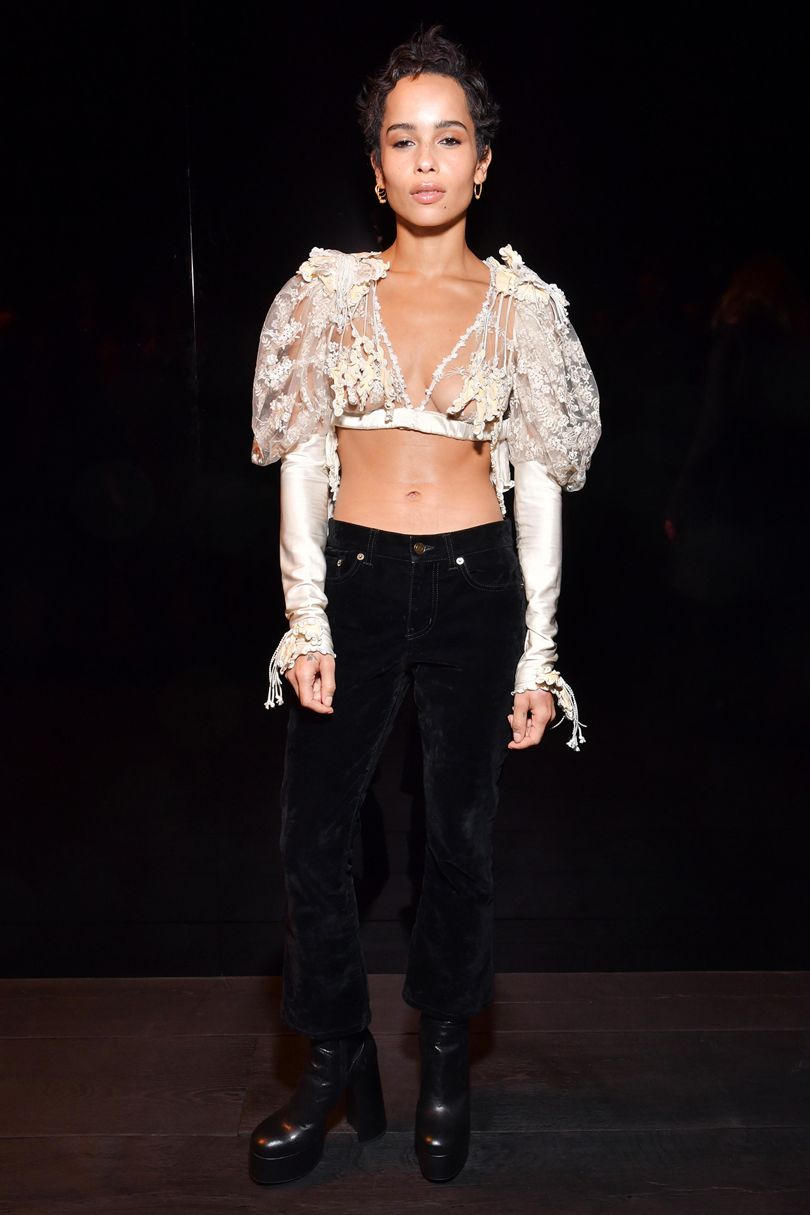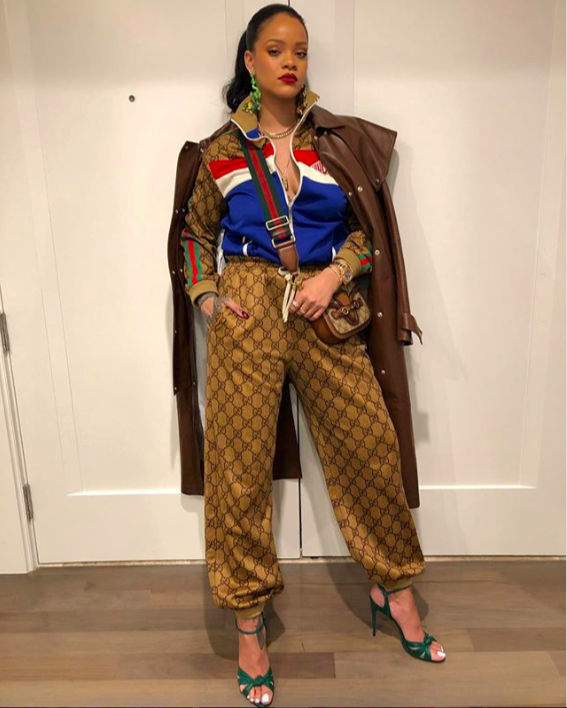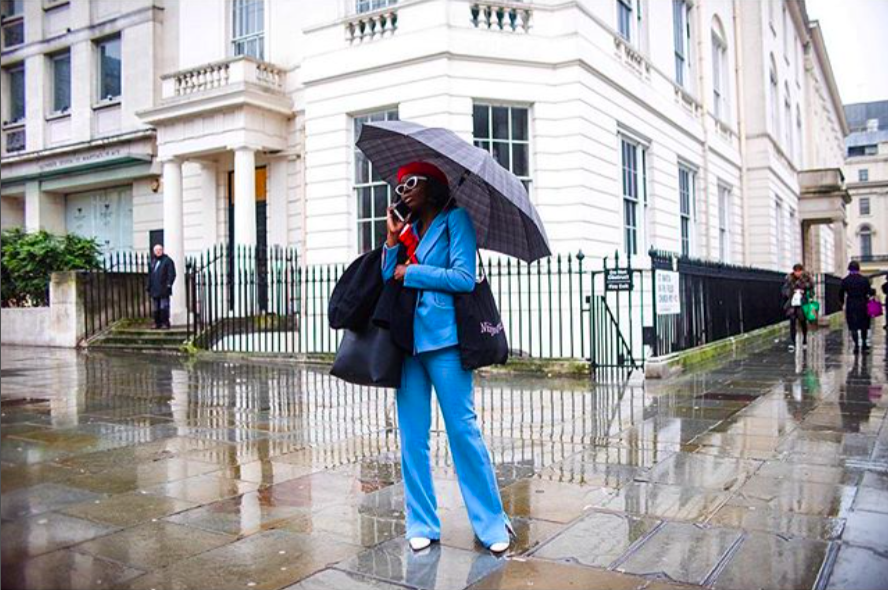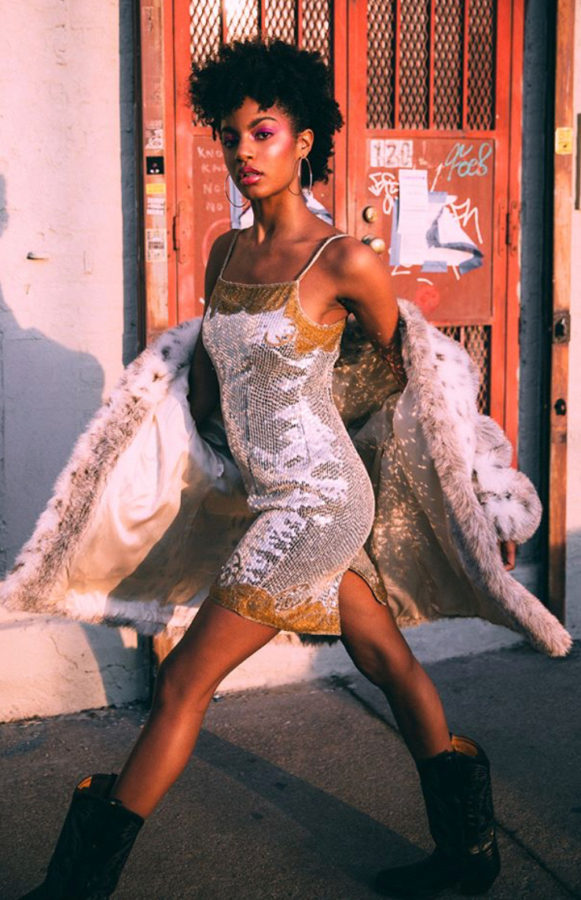 ---

If you reckon you're a streetwear aficionado and you'd like your pictures to feature here, share them with us via our contact details below. Or, send an email to gabrielleamani@mefeater.com and include 'Looks of the Week' in the subject line.
What's your favorite MEFeater 'Look of the Week?' Leave us a comment or we're on Facebook, Twitter, Pinterest, and Instagram! ?