Jeremy Scott is known for his bold and daring designs, and now the Moschino designer will have a makeup collection that reflects just that.
MAC Cosmetics made the announcement in a press conference on Thursday that they will be collaborating with Scott for a music-inspired makeup collection and we are dying!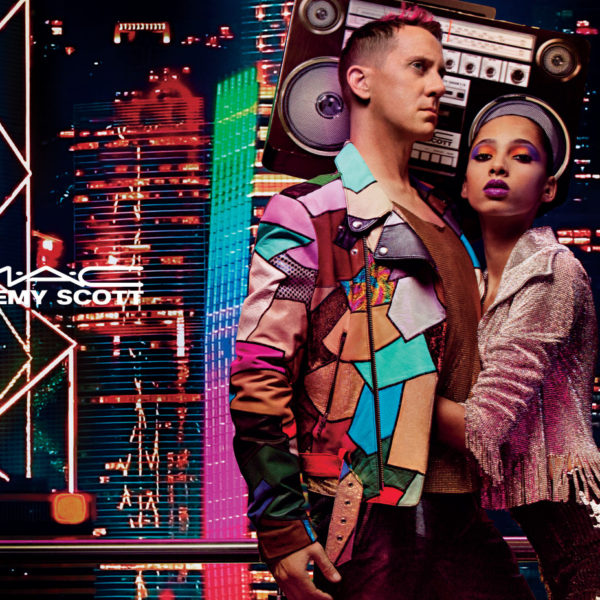 Scott's collaboration with MAC pays homage to the '80s and '90s with eccentric colors and packaged compacts resembling popular hip hop items, specifically a boombox, mixtape and CD.
The brand's press release described the collection as "manic color for eyes, lips, and cheeks."
The collection's "Future emotion" lip palette features nine tantalizing shades including matte nude, cool purple, deep wine, vibrant red and dusty brown. The Acoustica cheek palette features a powder highlighter, matte bronzing powder and mid-tone pink blush with a satin finish. Finally, one of the most exciting items in the collection is the "Lofi" boombox eye palette which features 29 shades ranging from metallic to brown to fuchsia to lime green. The palette also includes a "white icy shimmer". Scott made sure that every single shade could be worn by all skin tones.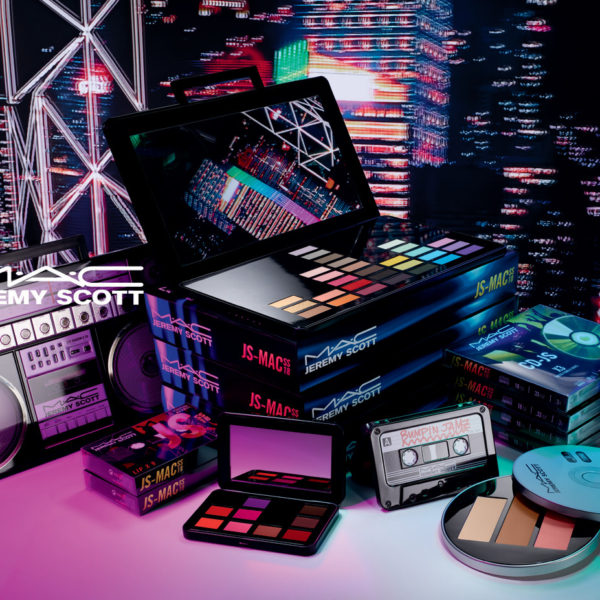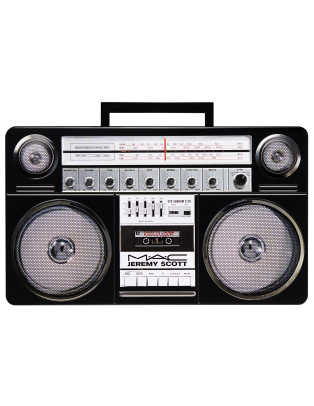 Two years ago, when the famed designer agreed to collaborate with MAC, he knew that the collection would stem from his love of music. In an interview with Vogue, Scott stated, "I love how music can take a room and alter it." He also believes that music is a lot like makeup.
Read about MAC's upcoming Aaliyah collection, which honors the late great singer and is rumored to drop this summer.
What do you think of the Jeremy Scott x MAC collab so far? Comment and let us know. And be sure to keep up with us on social media. Follow us on Pinterest, Twitter, Facebook, and Instagram!