Sound the alarms,  Baby Girl, Aaliyah finally has her own MAC Cosmetic Collection!!!
After numerous calls from fans and even a petition urging the beauty brand to create a collection. MAC Cosmetics is FINALLY honoring Aaliyah with a dedicated and highly anticipated collection.
In a press statement, MAC said, "Aaliyah is truly one in a million — an unstoppable icon whose groundbreaking work in R&B music and film inspires us all," adding, "Today we join her countless fans in celebrating her with the announcement of the MAC Aaliyah collection. You made it happen!"
MAC has yet to give details about what products will be included in the collection but the singer was frequently photographed wearing nude or brown lipstick, so it's likely that the collection will include similar options. The line will be available in summer 2018.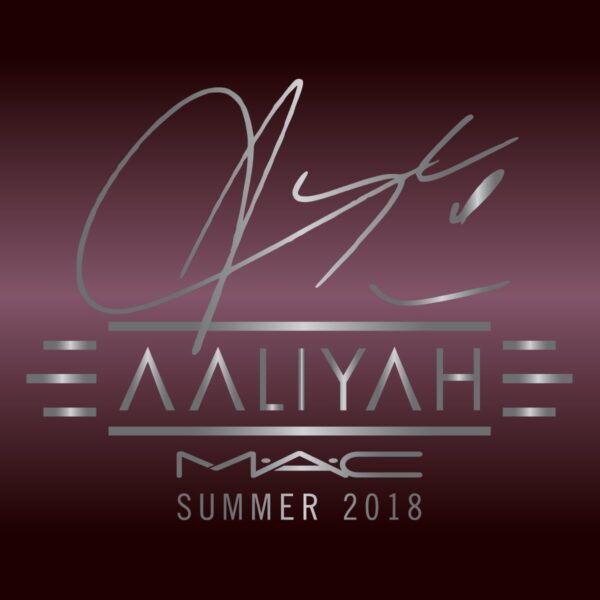 This isn't the first time MAC has honored an icon posthumously. In 2016, the brand released a 13-product collection inspired by Selena Quintanilla. That collection also began with a petition created by her dedicated fans.