As the biggest stars of TV and Film swung through Beverly Hills on Sunday night, MEFeater kept a close eye on the Golden Globe Awards red carpet. Check out our picks (#MEFPicks) for the 10 best dressed of the night.
The Golden Globe Awards always start the year off with an elegant and very glamorous red carpet. This year was an interesting one as the fallout from not only the Harvey Weinstein abuse allegations but several others, continues. In turn, our favorite actors are using their voices more than ever but also using fashion as a major statement.
Of course, traditionally MEFeater ranks our red carpet events e.g. Best/Worst Dressed. For the Golden Globes 2018, we switched things up a little. A big part of the night was a formal show of solidarity with the #MeToo and #TimesUp movements and therefore, the majority of attendees wore black in honor of past and current survivors of abuse. Some wore #TimesUp badges and some simply shined as they vowed to keep fighting.
"..maintain hope for a brighter morning, even during our darkest nights. I want all the girls watching here…that a new day is on the horizon – Oprah." Watch her full speech.
To find out more about the movements, read our article here. If you'd like to donate to the TIME'S UP Legal Defense Fund, please visit the GoFundMe page here.
The 75th Golden Globe Awards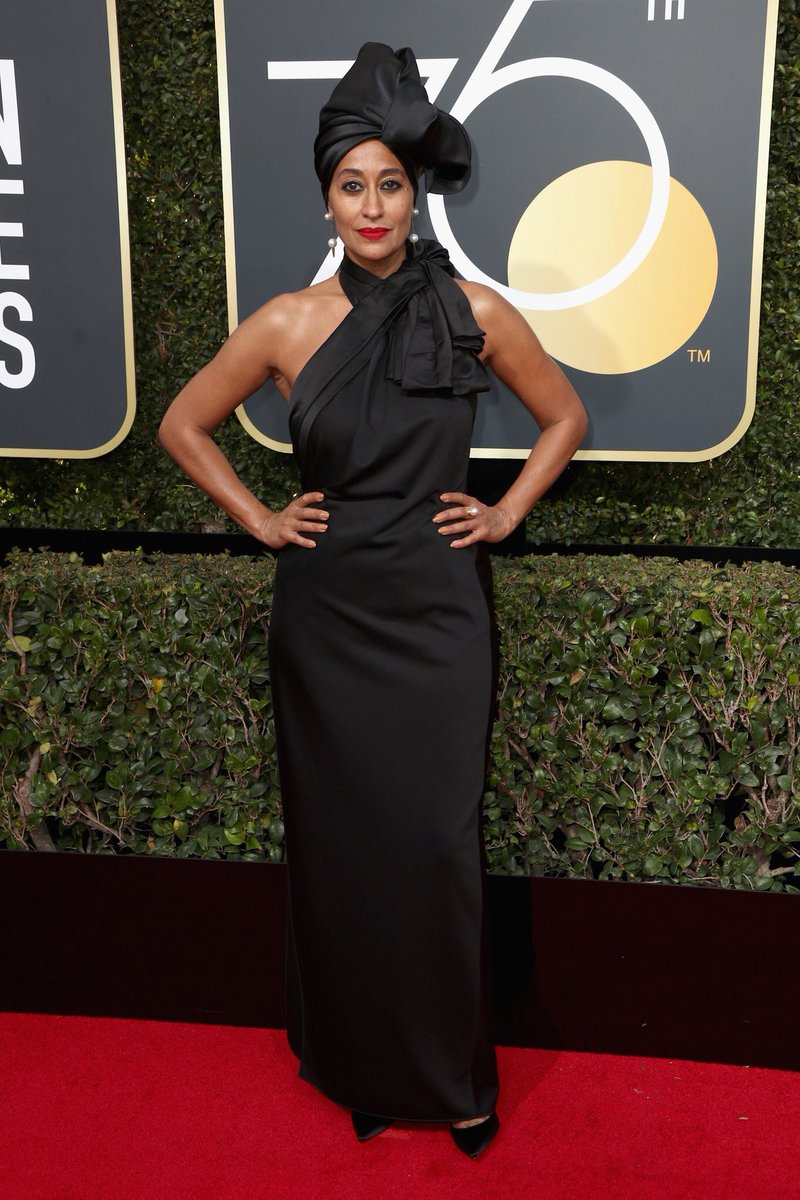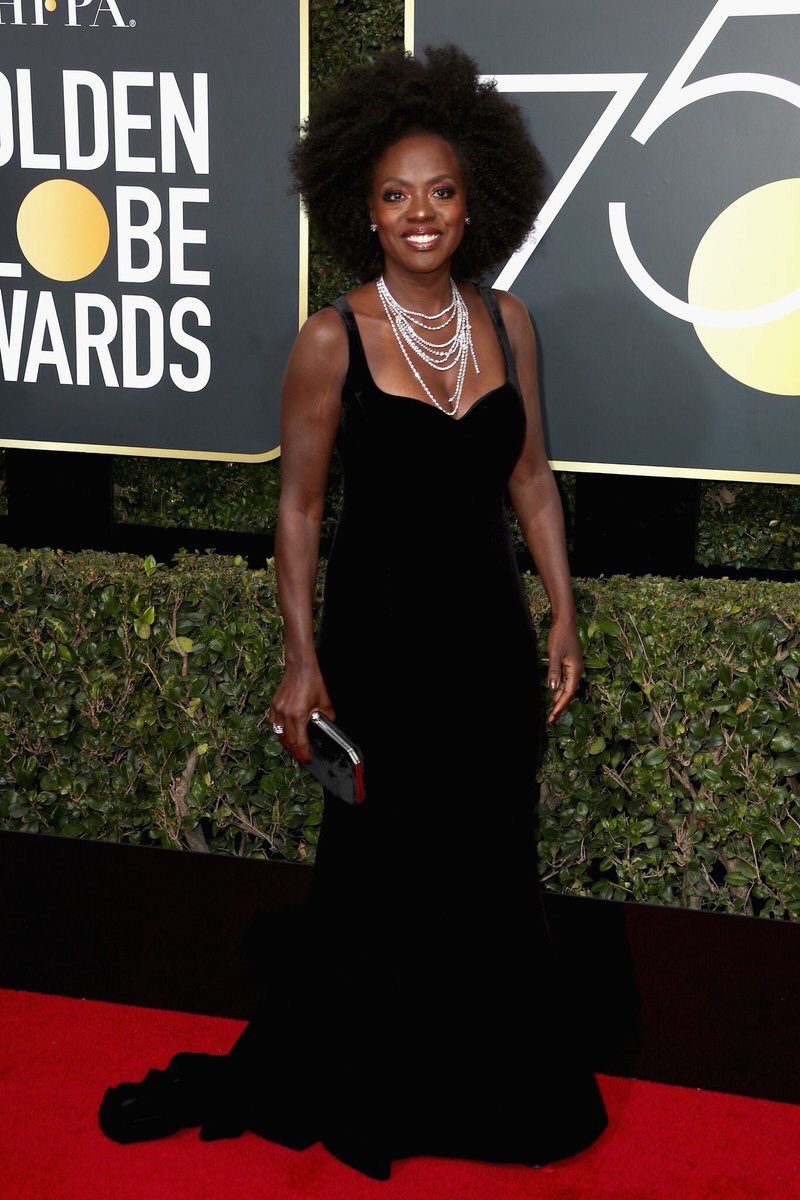 Big winners on the night were as follows:
Sterling K. Brown with Best Actor in a Drama TV Series (This is Us), Oprah Winfrey won the Cecil B. DeMille award, Aziz Ansari with Best Actor in a Musical or Comedy TV Series (Master of None), The Handmaid's Tale with Best Drama TV Series and Three Billboards Outside Ebbing, Missouri grabbed four honors on the night including Best Drama Motion Picture. For the full list of winners, see here.
---
What's your favorite red carpet look from the 75th Golden Globe Awards? Proud to see Oprah Winfrey be the first black woman to be honored with the Cecil B. DeMille award?