Welcome to Looks of the Week, 2018 edition! Catch our featured looks from our favorite celebs and streetwear below. #MEFPicks
Between parties over the holidays and New Year's Eve, MEFeater had some serious content for our weekly Looks of the Week feature. Thank y'all for your suggestions after our Looks of the Year post too! ❤️
For this week's featured pictures (#MEFPicks,) keep on scrollin'.?
✨ If you love MEFeater's 'Looks of the Week' segment, you just might love our fashion segment 'MEF Street Style Chronicles' where Editor-in-Chief Gabrielle Amani interviews a young gal in NYC. The third edition, photographed by @RyanRiley, features the ever so swag, Ziggy Mack Johnson. Check it out right on over here. ✨

Looks of the Week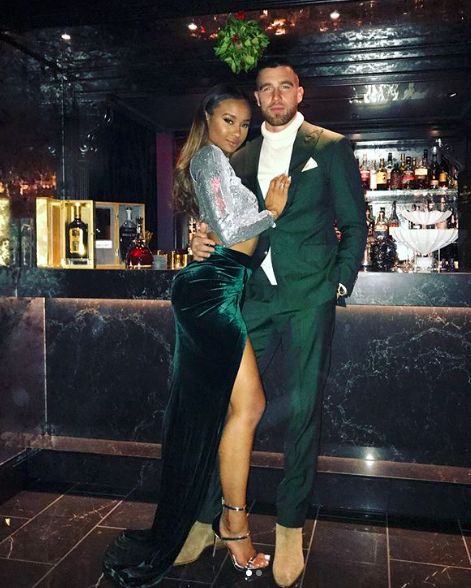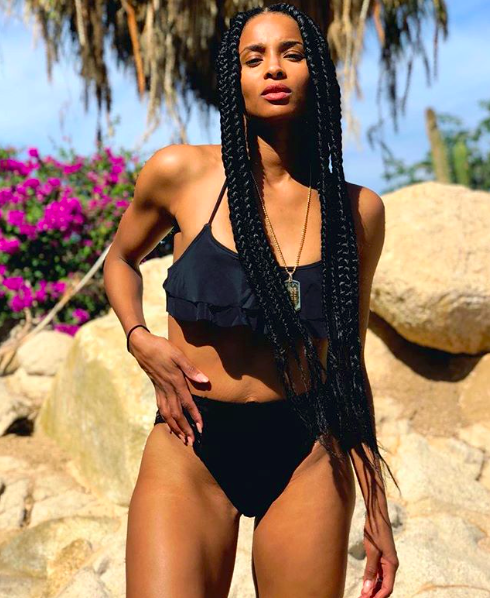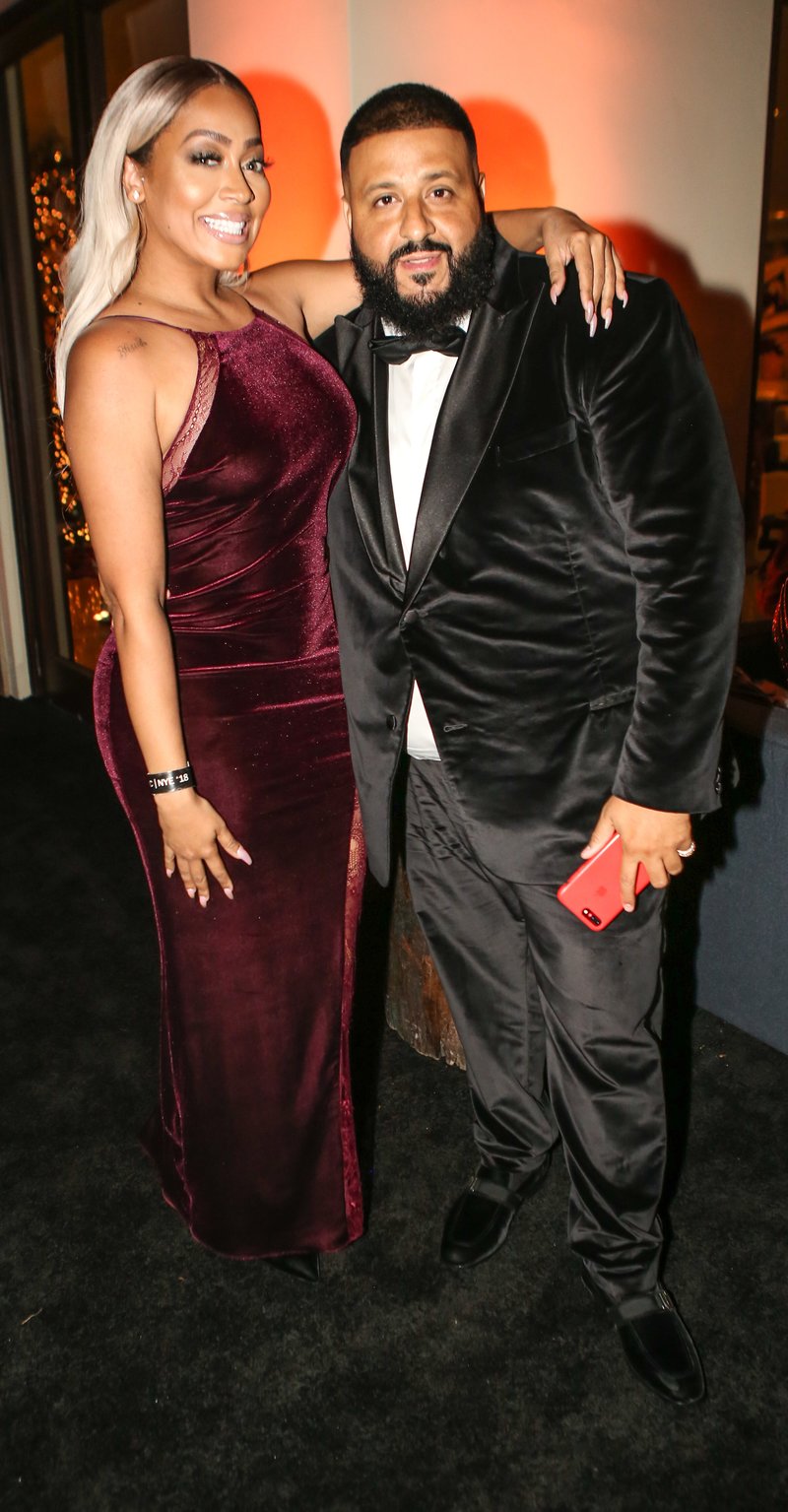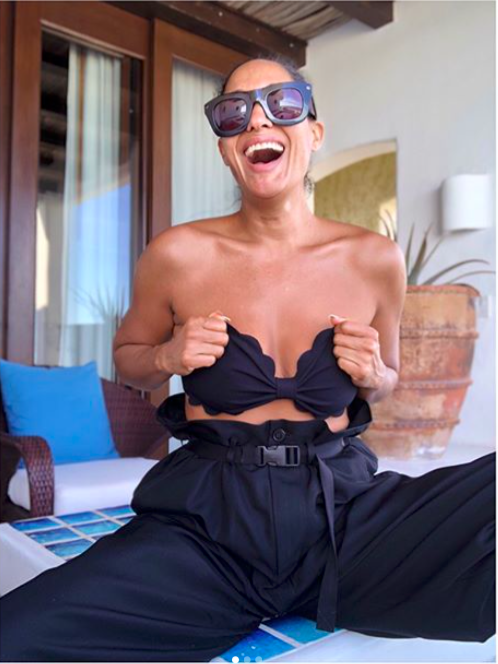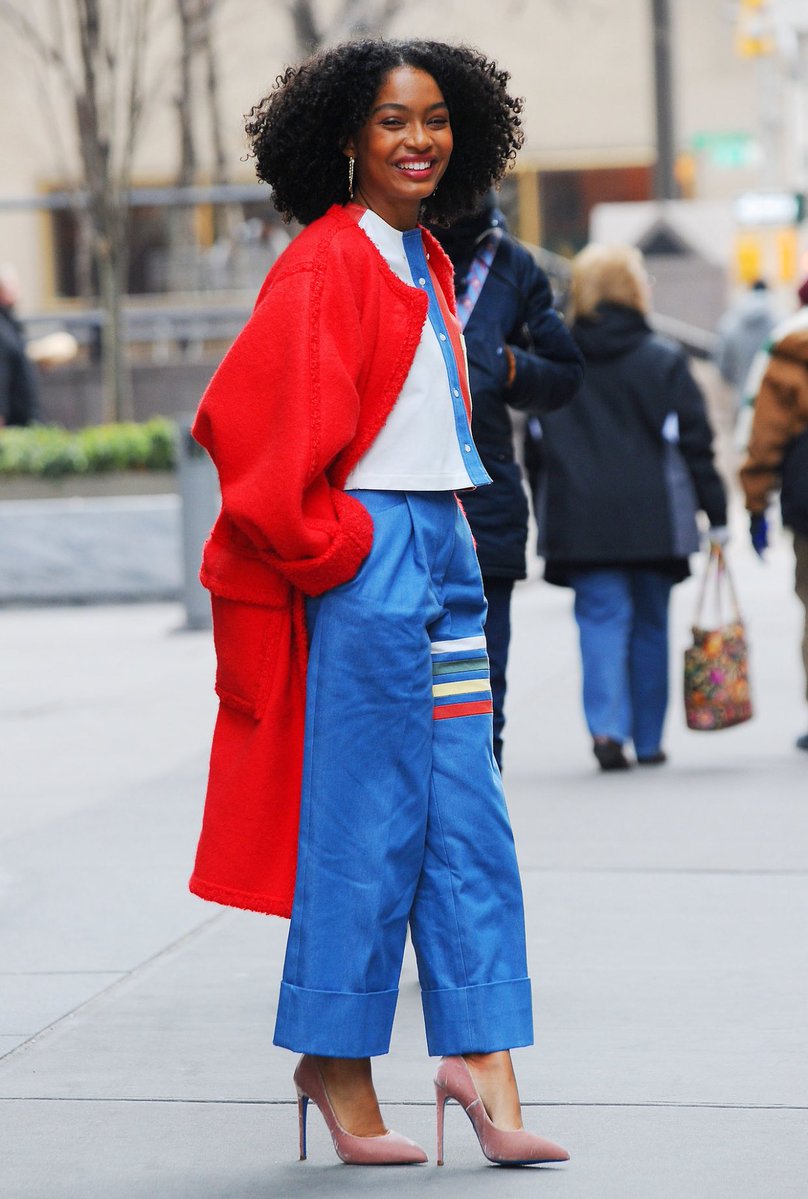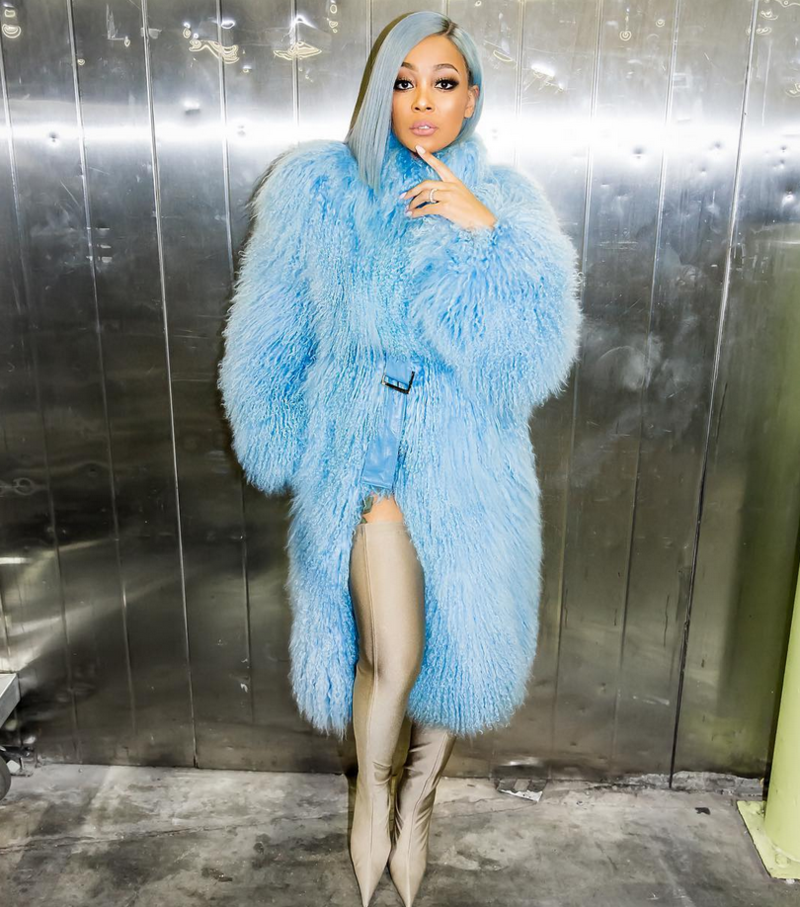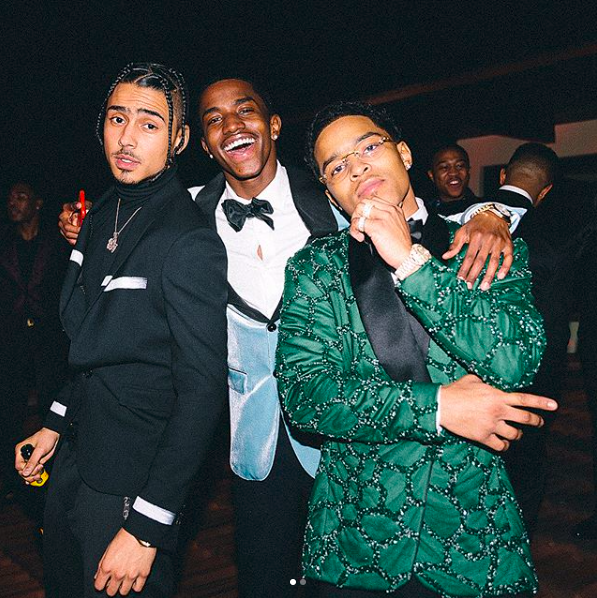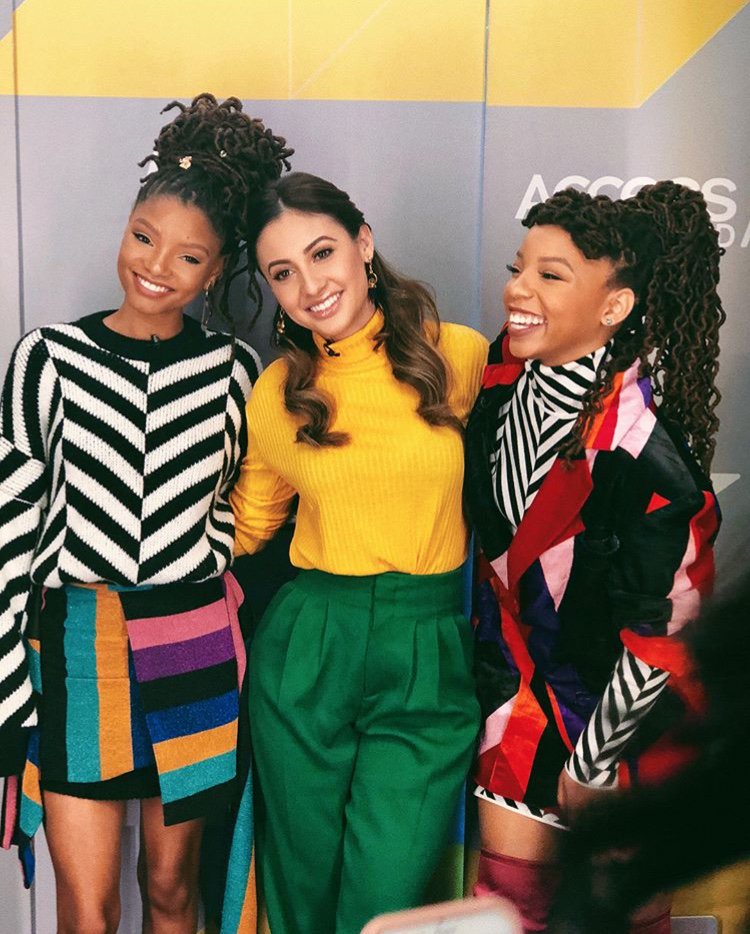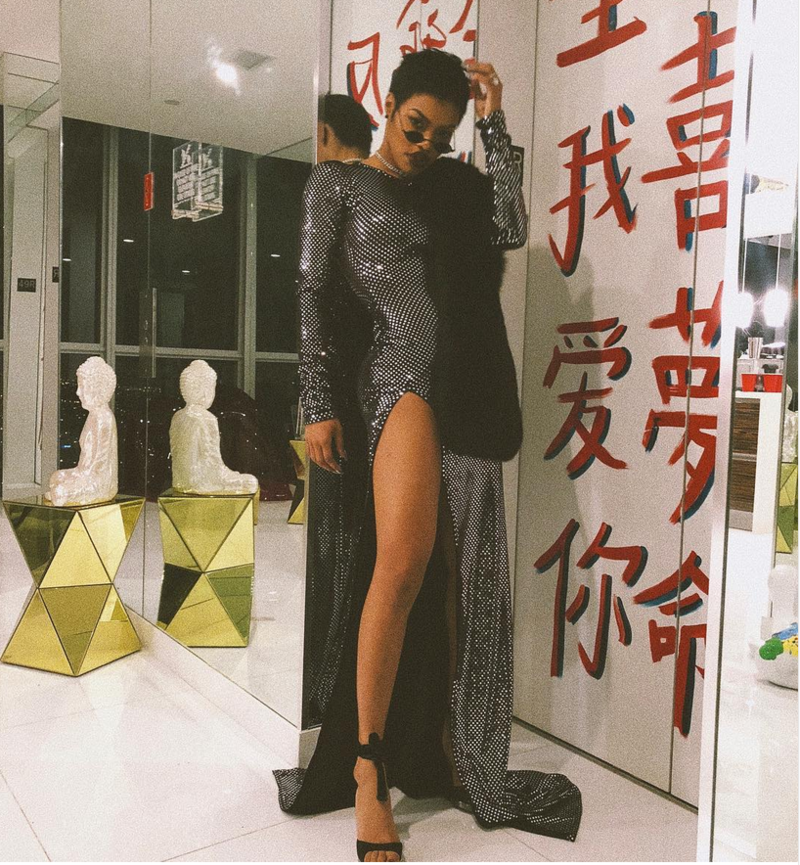 ---
If you've got some smokin' streetwear you'd like to recommend, share it with us too! Let the team know your favorite looks this week via our contact details below.
What's your favorite MEFeater 'Look of the Week?' Leave us a comment or we're on Facebook, Twitter, Pinterest, and Instagram! ?