Janet Jackson is back with a bang. Her highly praised, 
State of The World Tour
is finally returning on September 7, 2017. However, to our surprise, she has even more in store for her fans!
Rumor has it that Janet Jackson is getting a her own docu-series on Netflix! According to reports, the new show will be an exclusive look into Jackson's life as a single mom, singer, and more!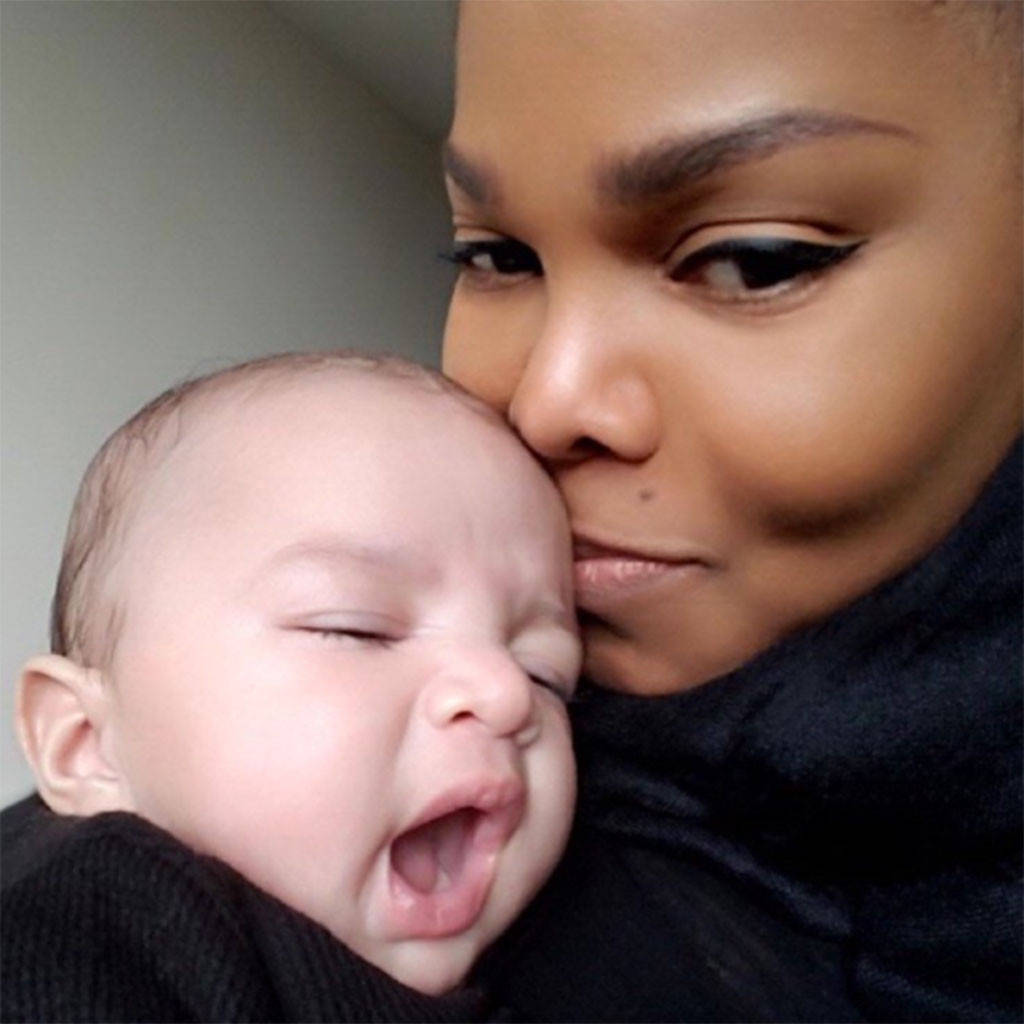 A source told The Sun,  "Janet has been fiercely private about her life in the past but feels the need to keep her fans in the loop with what life has been like since she went into hiatus ten years ago."
The source added,  "The show will run as a ten-part documentary and will feature recording ­sessions in the studio, co-parenting her child with Wissam, and preparing for the European and Asian legs of her tour. Netflix is negotiating a big sum for the rights to the show as they expect it to perform well."
From the sounds of it, the new series will show Jackson as never seen before. Die hard fans are as eager as ever to see what the singer has been up to. What do you think? Are you ready for the return of Ms. Jackson?!
Leave a comment below!