Cosplaying has taken over now more than ever as people are expressing their creativity by dressing up as characters from their favorite anime, book, or film. Cosplaying gained notoriety in the 1990s starting in Japan, and has seen rapid growth since then. Which was once a male dominated space,cosplaying has been flooded by women who aren't afraid to share their love for anime and video games.
Black women especially, have entered the cosplaying scene and true to form flawlessly taken over with their creative costumes at comic cons and just for everyday photoshoots. Black female fans are finally getting to show their nerdy side to the world. Here are 5 black female cosplayers everyone should be following on Instagram.
Tayonna Akira @Tayeakira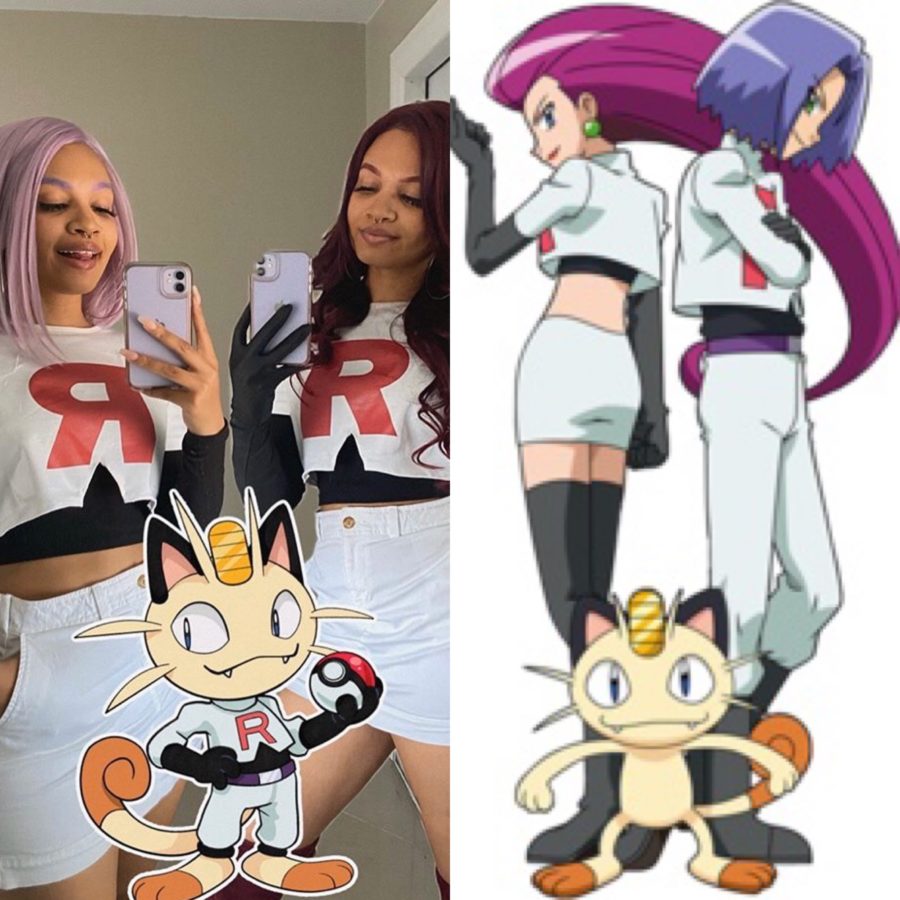 This Florida native is all kinds of black girl magic. In addition to creating her own looks and doing her own shoots, she also finds the time to make original anime merchandise. She feels that a common misconception people have about female cosplayers is that they only dress up and take selfies.
"For many cosplayers I feel like we all get the 'all you do is put a costume on and take selfies' thing when we're often truly a 1 person media production team!," she said. "Most cosplayers I know in addition to making cosplays, self shoot, edit, STYLE their wigs, etc. That selfie that someone downplays could easily be 20+ hours of unpaid work!"
Her favorite anime shows include Samurai Champloo, Yu Yu Hakusho, and Yuri on Ice.
WhitneyAnne @madarasdaughter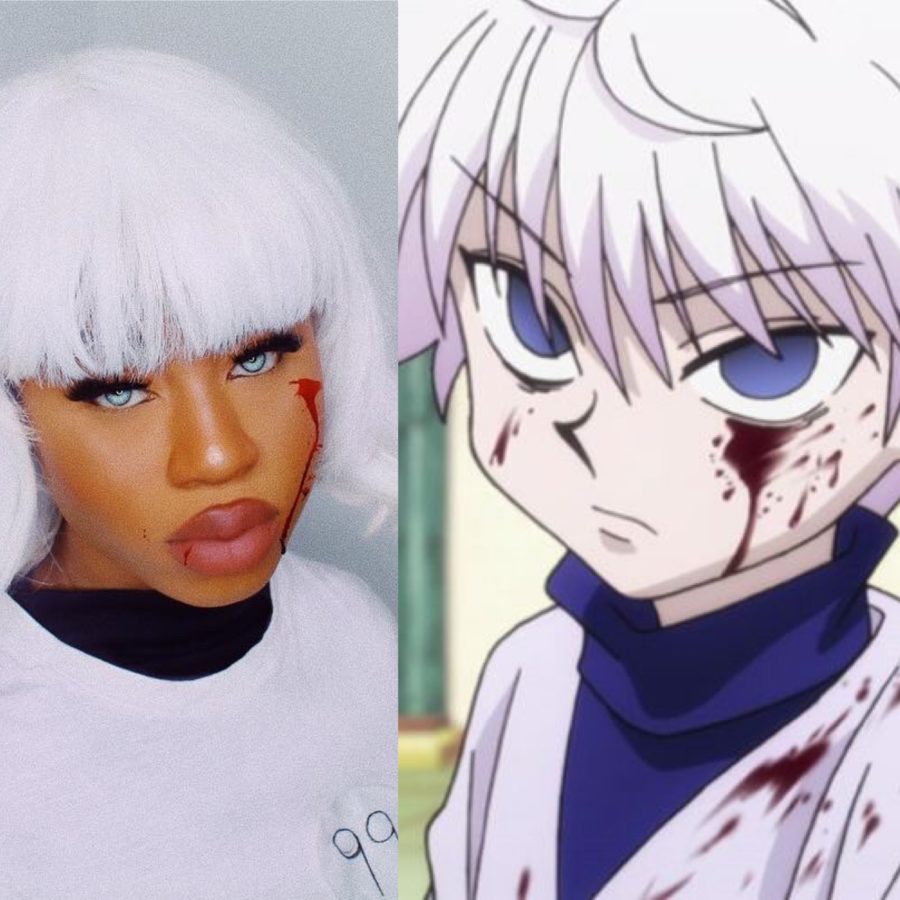 Hailing from the the UK, this Nigerian cosplay queen is known for her unique costumes from Killua to Kim Possible. Her interest in cosplay peaked back in 2011 when she went to an MCM anime convention. Her anxiety held her back for years until she found inspiration from a group of black female cosplayers on Instagram who gave her the push that she needed. She describes cosplaying as an art form.
"I believe quite a lot of people think that cosplaying involves sexualizing a character or that girls cosplay for male attention which is not the case," she said. "Cosplaying is a form of expression and women who cosplay do it as a form of art. To say we cosplay for attention really belittles the hard work we put into our content."
Brianna Lewis @renegoncosplay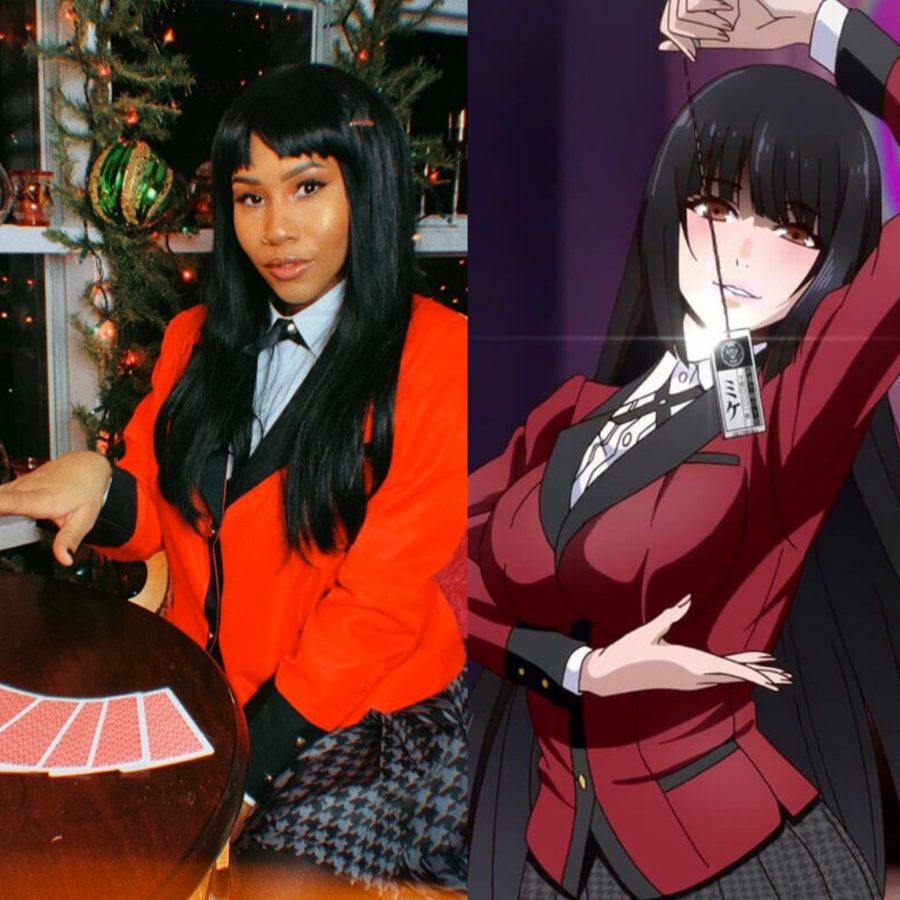 This long Island native is a cosplaying newbie, but that hasn't stopped her from diving headfirst into the scene. She made her first costume from scratch, and after receiving a lot positive feedback for her One Punch Man cosplay, she's been crafting ever since. On Instagram she's turned heads with her Yumeko Jabami costume, citing the character as her favorite person she's dressed up as. She's also feels that women have the cosplaying game on lock.
"I would say it is dominated by women and that's a great thing."
Sachi @chibith0t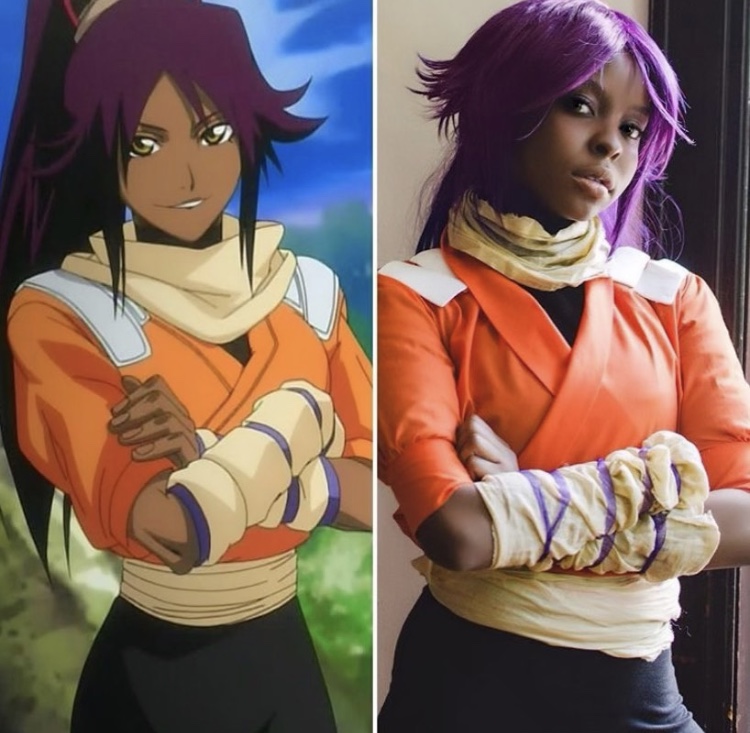 This island girl discovered her love for cosplaying in the 11th grade, as it allowed her to combine her two passions anime and fashion. When coming up with a cosplay she usually falls in love with the character or design instantly, and then goes about figuring which parts to customize and what tools she needs. In her opinion, the female to male cosplayer gap isn't as huge as people think.
"I think just because more women are willing to dress up (wigs, makeup, funny/skimpy clothes) it's easier for us to jump into it with less judgement," she said. "But there are many males in the community and it's growing everyday as people are feeling more accepting of nerd culture and men are becoming more confident in themselves to dress up and partake the same way, which is awesome!"
She cites Yoruichi from Bleach as her favorite character she's dressed up as because she was one of the first black anime characters she identified with.
Eleanor Barnes @Snitchery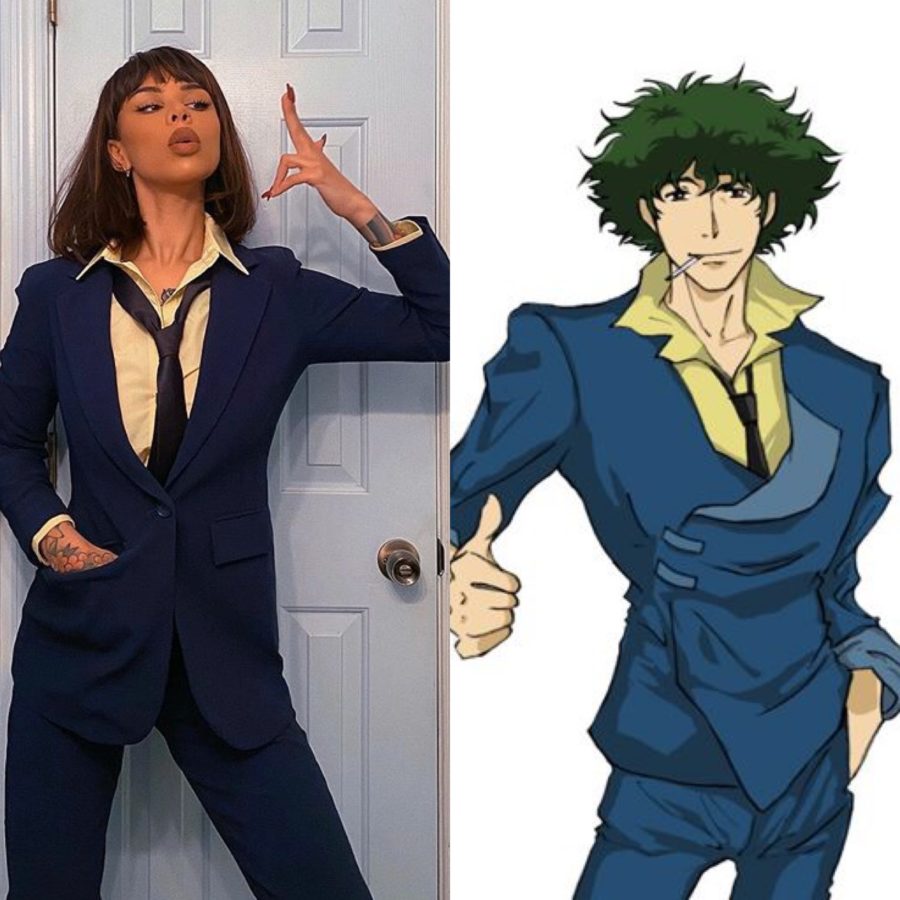 This girl is a crown jewel of the cosplay world. Eleanor Barnes, all round nerd, describes Snitchery as her digital alter ego. Snitchery allows Barnes to become the characters she has always idolized. She has created a community within her instagram where she can truly express herself. If you're into cosplay she is definitely one to follow.
Whose your favorite cosplayer? Comment and let us know.
Follow MEFeater on Twitter, Instagram, Facebook, and Pinterest for more updates.