Discovering talented woman in hip-hop, unfortunately, is more difficult than finding untalented male artists if you're not the type to scavenge for it. Here's a list of upcoming or undervalued female artists that should be in your music library.
Tierra Whack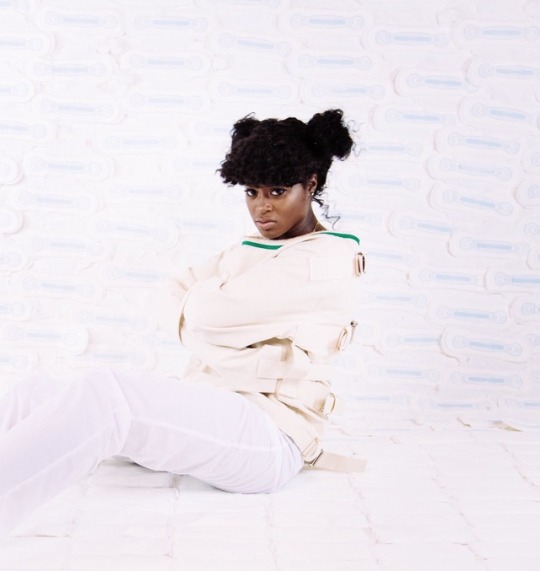 Hailing from Philidelphia, Tierra Whack is an artist making adventurous music right now. She fearless in her approach to making songs and not afraid to enforce weirdness. You can hear this when you listen to "Mumbo Jumbo," a somewhat satiric, melodic track with unintelligible verses. She is also a talented singer as well and has a knack for crafting catchy hooks. Her raw sound is still inviting.
Dizzy Fae

Dizzy Fae just released her first mixtape Free Form last month in February. She raps and sings over bright, daring house beats. At times, her voice can be very mesmerizing; giving the listener a unique feeling through several tracks. She likes to keep these interesting with her song-writing. She can go all out on a song like "Johnny Bravo" or keep things sparse on a track like "Booty 3000." Her sound is innately futuristic which resulted in one of the most gripping projects released in the first quarter of 2018.
Megan Thee Stallion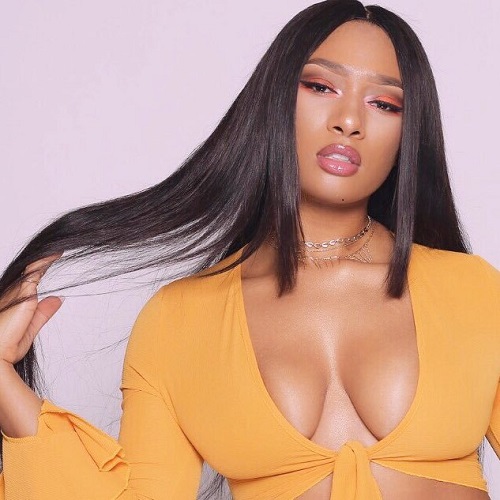 The first thing you will find out when visiting Megan Thee Stallion's catalog is she reps the city of Houston hard. She one of the most confident and engaging artists right now and you can here it in her music. She has most of the qualities you want from a rapper. It's difficult to find a better flow than hers. Whether she killing a remix of a popular song or making her own track, she always brings her A game.
Yung Baby Tate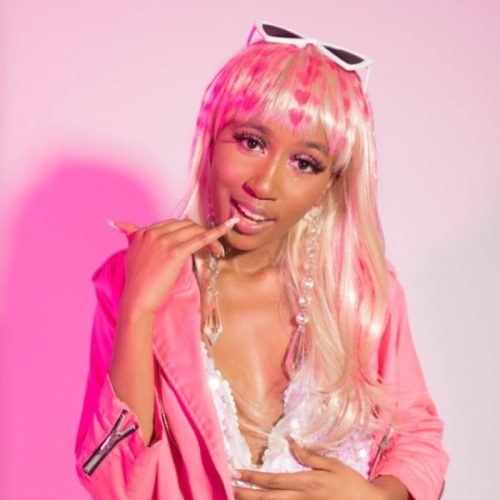 Yung Baby Tate is exciting and likes to keep her music fun. She released a three-song EP last month titled Cuddy Buddy containing, for lack of a more appropriate phrase, dick appointment anthems. Her lyrics are sexual and like to keep a danceable beat behind her rapping. The title song is an insanely catchy track that you will fall in love with at initial listen.
Amber Mark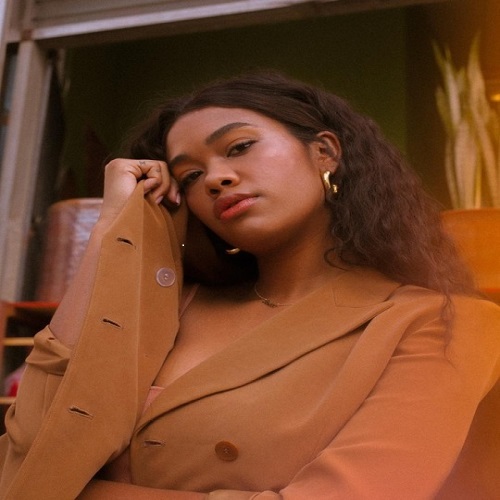 Amber Mark released arguably the best song of the month with "Love Me Right", a smartly written, phenomenally performed track to fall in love with it. This describes many of her songs though. She released a project titled 3:33am. Her lyrics drives most of her songs and are often paired with alternative intrumentals. Amber Mark should be way bigger than she is currently as she brings a delightful balance of wit and vocals.
Andrea Valle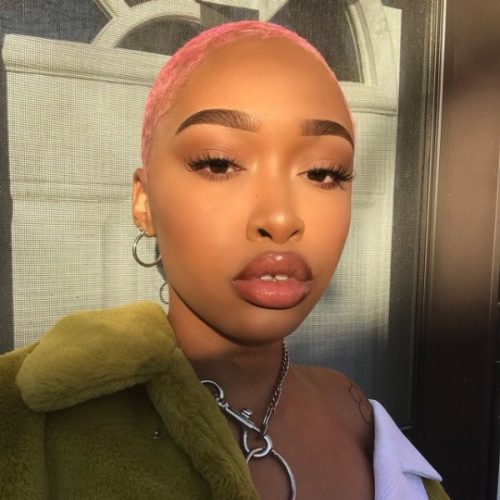 Andrea Valle is a woman of soul. Her songs are poetic and clear as they are easy to resonate with. She released a her debut The Way It Goes EP in 2017 and hasn't done much work since. She announced recently that more music will come in the future. Listening to her songs will have you eagerly waiting too.
Kodie Shane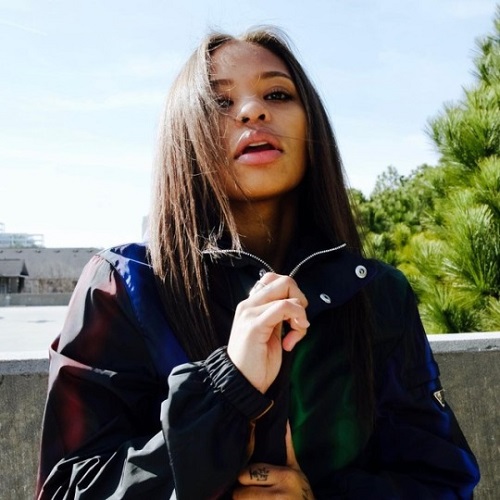 Kodie Shane arrived a couple of years ago alongside Lil Yachty and his crew. Since then, she managed to create exceptional projects and work with rappers such as Lil Uzi Vert and Trippie Redd. Kodie has a knack for producing melodious songs with her ever so pleasant, slightly autotuned vocals. She's a natural hit-maker who always brings energy to her records.
Saweetie
After fully proving herself this month with her High Maintenance  EP, Saweetie appears to be on her way to stardom. From car raps to the spotlight, she gardnered fans by expressing her goal driven personality. So many of her songs are about  being at your full potential. If you need any motivational words about getting the money your owed or breaking up with a lesser than, she's the girl for you.
Kari Faux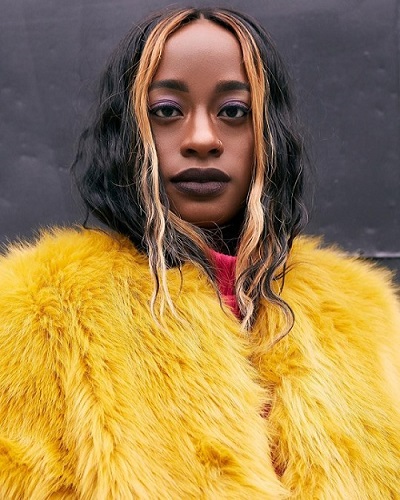 The pride and joy of Little Rock, Arkansas put out her PRIMARY EP last year. On this project, she is sincere and inviting. You enter a world of lax verses and groovy instrumentals mostly by the hand of The Internet's Matt Martians and herself. Her voice is gripping and magnetic throughout. It's definitely something to play on late night car rides.
Little Simz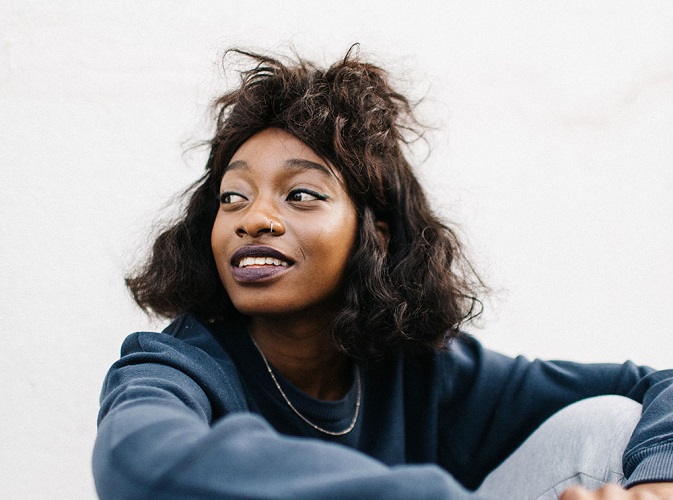 If you never ventured into rap overseas, you might want to start with the immensely talented Little Simz. She is clever with her themes and songwriting, a complete artists that knows her strengths. Her last album came at the tail end of 2016, so know that she will return with something new later this year. Here her rap over jazzy instrumentation below.
Ravyn Lenae

Ravyn Lenae dropped one the best projects of the year with her Crush EP. She has been consistent with impressive work for a few years now. It appears like she is preparing to drop her debut LP sooner or later. Her songwriting and performance techniques and abilities are better than ever before right now.
Bbymutha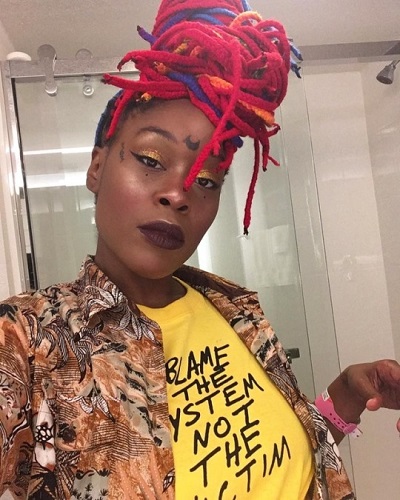 Bbymutha brings forth so much as a rapper. She can rap on multiple production styles and her flows are endless. She can write a great hook as well. She has been especially consistent with her quality as she has been releasing relatively short projects but the standard remains the same. Her music is fun and always has a central message.
Rico Nasty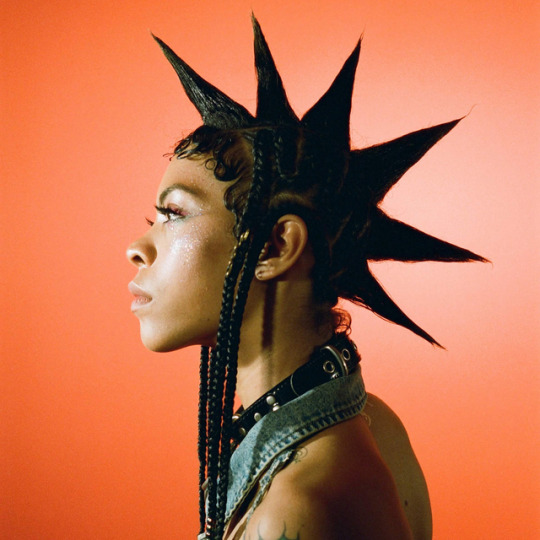 Nobody speaks growth like Rico Nasty. Over the past year, she really discover herself as an artist. Being loud and proud of who she is. Her Sugar Trap 2 mixtape completely grasped everyone's attention. If you're not on the Rico Nasty train now, you can start below. Then, tell the rest of the world.
Noname

Even though she's been rather quiet lately, you should still be on the lookout for Noname. The Chicago artist dropped her critically acclaimed mixtape in 2016 with her vivid, vulnerable songs. She is an amazing lyricist, and whenever she returns, expect for the world to know her name.