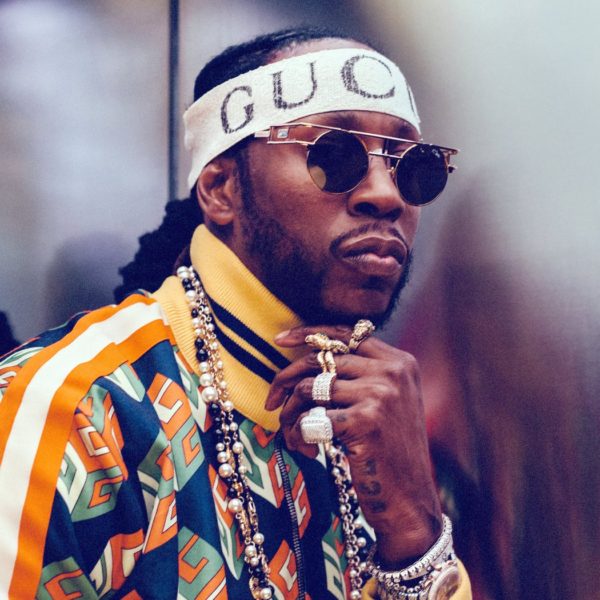 Rapper and businessman, 2 Chainz, finally has complete ownership of his own masters. After over a decade in the music industry and a name change, this is no small feat as the rapper's catalog is nothing if not robust. The Pretty Girls Like Trap Music rapper discussed owning his own masters in the latest episode of the Rap Radar podcast. His interview touched on everything from swapping verses to tailoring his last album to increase his female audience engagement. His announcement of gaining 100 percent ownership of his masters was one of many hidden gems in this interview.
Rappers owning their masters were considered a rare occurrence in the music industry. Things, however, are quickly changing. Many musicians have been following suit in order to secure more financial stability over a longer period of time. 2 Chainz discusses the reality that performers find that most of their uncapped income comes from streaming and tours. This means that owning his masters allows him greater control over that uncapped income. It also means that any use of his music in advertisements, movies, and in any licensing in the future would result in bigger checks for 2 Chainz.
In an era ruled by streaming owning your own masters is an accomplishment that certainly warrants congratulation. 2 Chainz's complete ownership of his masters ensure him a steady income from any use of his music long after his retirement from the music scene. With a career as rich and long as his and showing no signs of slowing down this is a power move. By owning his masters 2 Chainz has ensured a stream of steady check for years to come. With his latest feature on the Black Panther soundtrack and an upcoming album, this is a major win in a string of wins for the rapper. We're looking forward to more of his major moves.