" The first black person." "The first woman." "The first hijabi." Every other day, we hear a congratulatory "first" that reminds us of the struggle for recognition that minorities face. The need to be accepted, for what one is, rather than what one ought to be. When the "we" of a white patriarchal elite, dismisses the "I" of one's identity.  A struggle that Black, Muslim, & Covered girls know too well. But instead of being the victims of prejudice, here's how, Hijabis are changing the conversation about Beauty and Islam, with the HU Hijab Fest.
The HU Hijab Fest is a safe space that celebrates an inclusive fashion.
In the frenzy of the NYFW anticipation, one show stood out. It wasn't because of a household name-brand, a fancy runaway or a catalog of A-listers. Although it was graced by the presence of supermodel Halima Aden, what made the Hijab Fest special, was the "why" rather than the "what".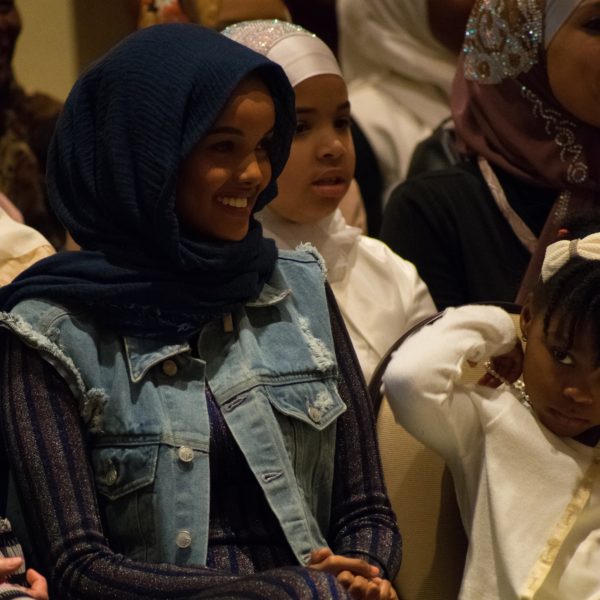 The young women of the Howard University Muslim Student Association (HUMSA) behind the event, mentioned the bias that comes with wearing the hijab. Too often, it is believed that being covered is a form of submission and that modesty cannot be fashionable. As black women, the eurocentric spectrum of beauty is one that dismisses their style, their originality, and their choice whether it comes to belief or to fashion.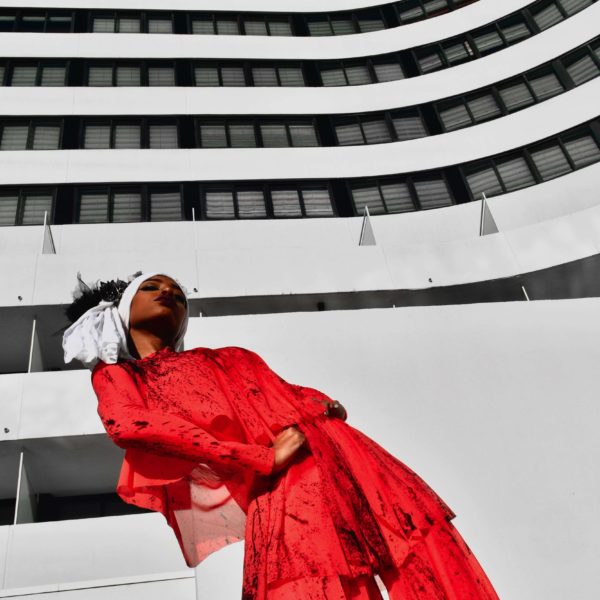 With the Hijab Fest, these ladies succeed in creating a platform where sisters, creators, models, and attendees shared their experience under the umbrella fashion.
The runaway was the momentum of the day. However, the Hijab fest was a celebration of women. It emphasized how their stories translated into their clothing. The workshops and panels from guests showed the common obstacles that black Muslim women face in America. Regardless of fame, status or age. Whether it is Olympian Ibtihaj Muhammad, Project Runway Runner Up Ayana Ife, and Super Model Halima Aden. Or, the young organizers, Fajr DeLane, Fatoumata Sankare, Nina Wallace, and the entire committee, their experience is similar.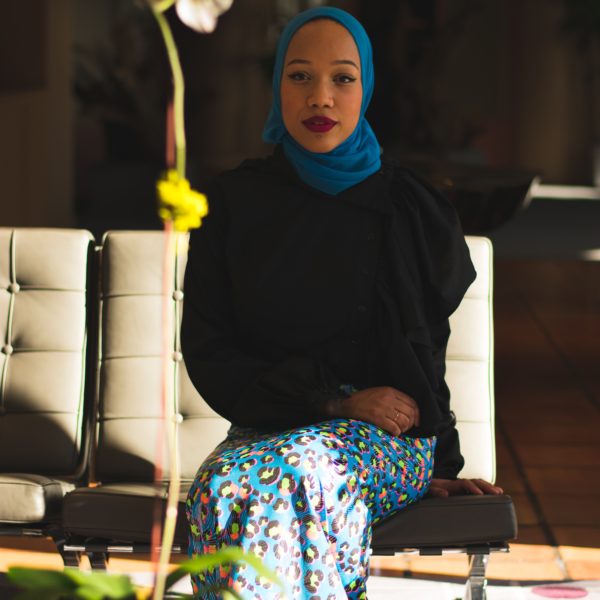 Every day, these women make a statement with their clothing.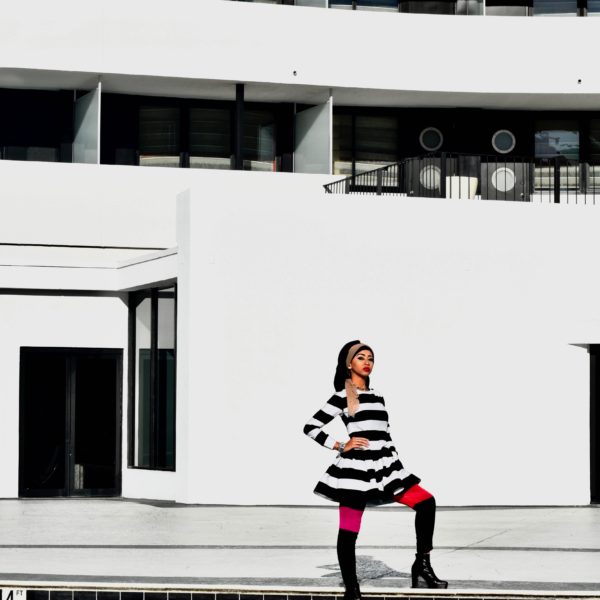 The way they present themselves to the world is an expression of their identity. They show, contrary to the media narrative, that hijabis are just that: hijabis. They are not any less educated, fierce, professional or independent, than any other woman. And like any other woman, their fashion is an expression of themselves.
Thanks to the HU Hijab Fest, these women who are often dismissed from the mainstream narrative, are broadening the perspective on Beauty and Islam.
Would you attend the next HU Hijab Fest if you could?  Leave us a comment, we're on Facebook, Twitter, Pinterest, and Instagram! ?