ALUS is a pop-R&B singer/songwriter who stems from a lineage of talented musicians. Her grandmother was a violinist who attended Julliard and performed for Frank Sinatra's Rat Pack. Now, ALUS takes the torch using her career to encourage solidarity and women empowerment.
Coming off the success of her 52 Shades of ALUS series, which included weekly original music, Alus is back with a remix of her popular single "WIG!". The remix features New York rap house artist CAKES DA KILLA in celebration of Pride Month. ?️‍?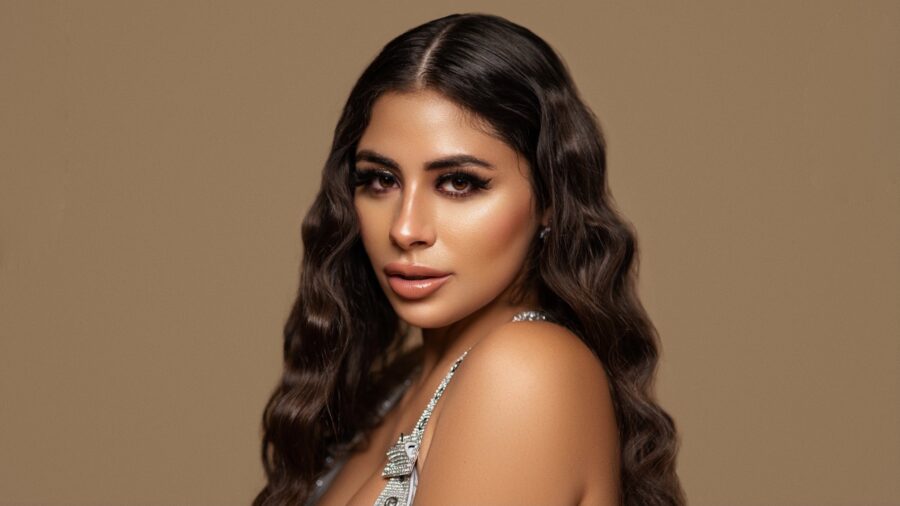 The single is being released with a captivating choreography by Omari Brown (Justin Bieber, Ashanti, Chris Brown). It features a vocal sample from Star Lemon from Canada's Drag Race. 'WIG!' is the Pride anthem of the summer. ?
There will be an exclusive NFT auction of the visuals and proceeds will be going to LGBTQ+ community charity Transgender Law Center. ALUS shares how 'WIG! came to life.
"Wig" is one of my favorite expressions. I love how drag queen vernacular like 'wig' and 'wig
snatched' have taken over pop culture. I think this song perfectly captures the energy and
expression of being shook, amazed, or taken aback by something. This is a care-free anthem about
self-expression. It's a bop to listen to whether you're getting ready to go out or getting ready to spill tea. Wigs
are always getting snatched and now, we have a song to go with that moment".

ALUS on new single 'WIG!'
ALUS continues to dedicate her career to creating a safe space her LGBTQ+ fans. She is intentional about being the best ally possible to her fans and the community overall. Nonetheless, she is prepared to use her platform to inspire the next generation.
"I notice many of my fans are in the LGBTQ+ community. I didn't realize that until I started to go live on Instagram. I began to hear things like a story of a young gay kid in high school who had a crush and wasn't sure if they were gay or not. These are real problems that they go through. This is the start. As they get older, it is going to be an ongoing evolution of their sexuality. A lot of people come to me for advice, even if it is simple relationship advice. Also, I have noticed a lot of my followers are younger than me. I would love to be some type of figure they can go to for advice."
ALUS plans to use her career to uplift the LGBTQ+ community. As she creates from a confidence space, she effortlessly inspires LGBTQ+ women.
"Please continue to donate. Any charitable work along side music is very valuable. If you are going to have a platform and release music, you should take advantage of that. Those are my plans from now until forever."
"WIG!" by ALUS featuring CAKES DA KILLA is out now!
If you want to read more, follow us on Instagram, Facebook, Twitter & Pinterest!