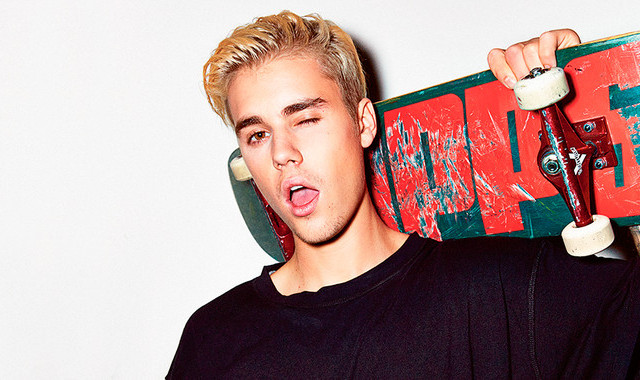 Like many great musical careers, an artist can have many highs and unfortunately, many lows. Justin Bieber's exciting career is no different. Despite an amazing album, Journals, 2013 and 2014 was still shaky for the Biebs. His album wasn't well received from fans and he got into some  trouble with the law. Fast Forward to 2015, Bieber cleaned up his act, had his famous friends roast him on Comedy Central and dropped some crazy, undeniable great tracks such as What Do You Mean and Sorry, turning his entire image around.
His new album Purpose debuts today and Fans (and us) couldn't be happier. We are all excited to watch this young star make his comeback,  but to us Justin never fell off!
Justin Bieber's World Tour will start March 9th of next year in Seattle.
Listen to Purpose Below

Follow us on Twitter and Instagram @MEFeater
Subscribe to our mailing list