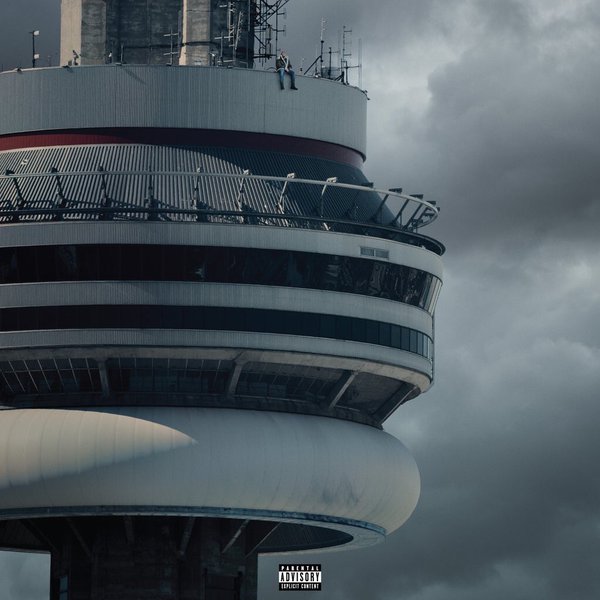 It would be an understatement to say Drake has done it again because I don't expect anything, but the best from him at this point. I've been listening to Drake since high school, but this is the first honest time, I can say I am a true fan of his. The man is honestly just talented  and I'm ready to jump on the wagon. Of course part of me doesn't want to gush over this album so hard, but I can't help it. It's really, really good and I want to be honest.
At first glance, seeing 20 tracks is overwhelming, but once you start listening, you don't even noticed. The only thing that would make this album even more perfect is the removal of Hotline Bling. I hate to say it, but the song is super played out. Sorry Drake, I love you, but I hate that song.
Drake's track list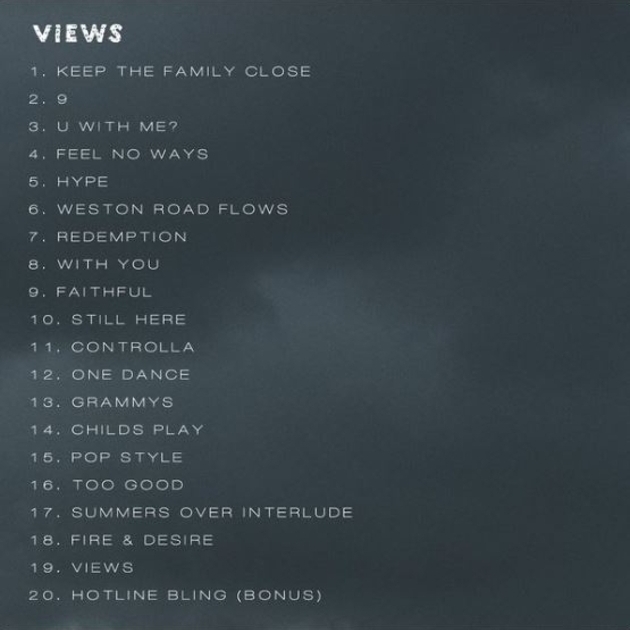 So far, my favorites songs from the album are Once Dance, U with me, and Too Good. However, it's scheduled to changed after I really get a good feel for the album. Rumor has it, Fell No Ways will be the next single of Views. No surprise there, the song is so cute. I hope the music video is 80's theme. The song defiantly gives me n 80's vibe.
Follow us on Twitter and Instagram @MEFeater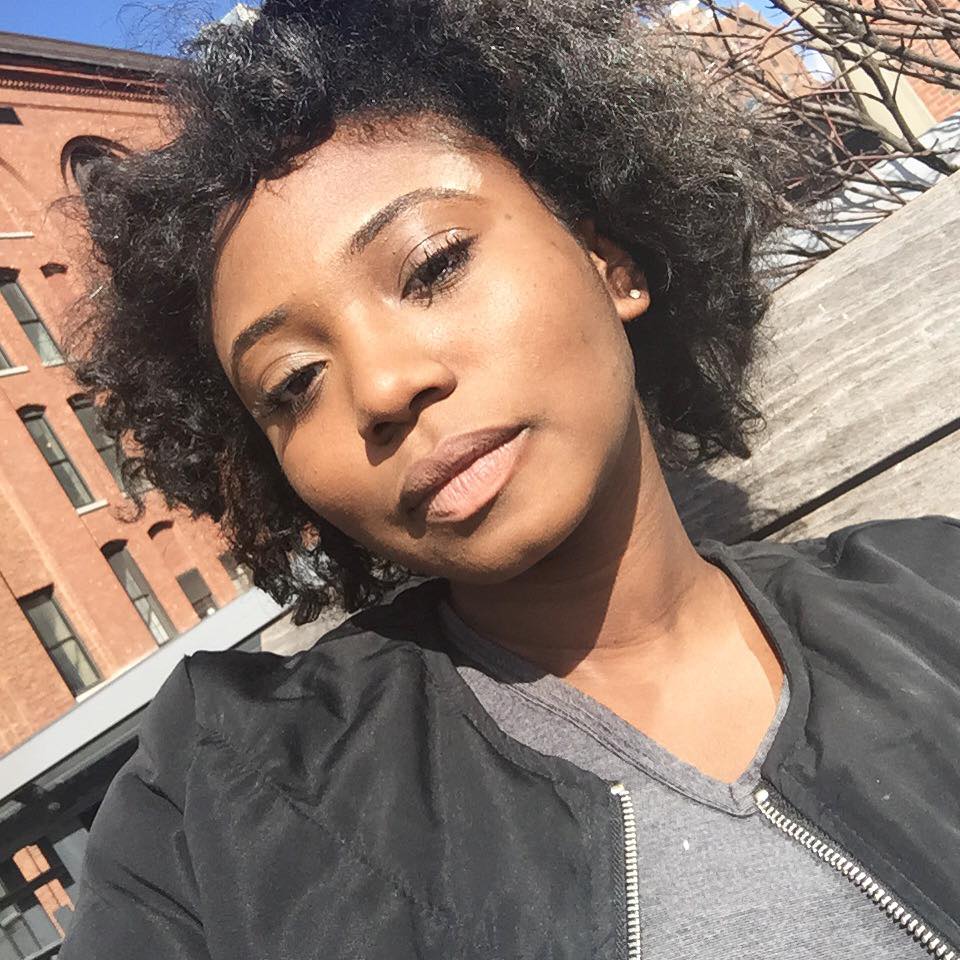 Subscribe to our mailing list