With Panda going platinum , No. 1 on the billboard hot 100 and managing to get Kanye out of his schedule for a video release just a week ago, the proof is clearly in the pudding that Panda is generating waves amongst the masses. However, the question remains are we really paying attention to who is putting this music out ? Are we just addicted to the turn up and don't care who is behind the mic as long as we're delivered bangers?
Off the back, there's no doubt the constant comparison between Desiigner and Future's sounds are more than obvious and have been the talk about by the Hip Hop 1%. The 1% are the individuals with an opinion and  keep it real, no matter what. Although, the statistics and facts always outweigh the talk of the Hip Hop 1%, I think there are key points and arguments that the 1% provides that should be taken into consideration. They sound alike! End of story, there's no excuse or reason to justify that they don't. Now, is this a problem? Some may think so because music is no longer tied to the artist anymore and that devalues the sound. It's like drugs, two dealers can sell the same thing, but it doesn't matter, who started selling it first, all people care about in the end is the drug! Ever notice how people that gravitate to certain forms of music tend to stay in that realm of music? People who listen to Made in Tokyo tend to listen to Lil Uzi Vert, Lil Yachty, and Playboy Carti. Now of course, other artists are on their playlists, but for now, until it runs out it's the specific sound they're after, they don't care who gives it to them.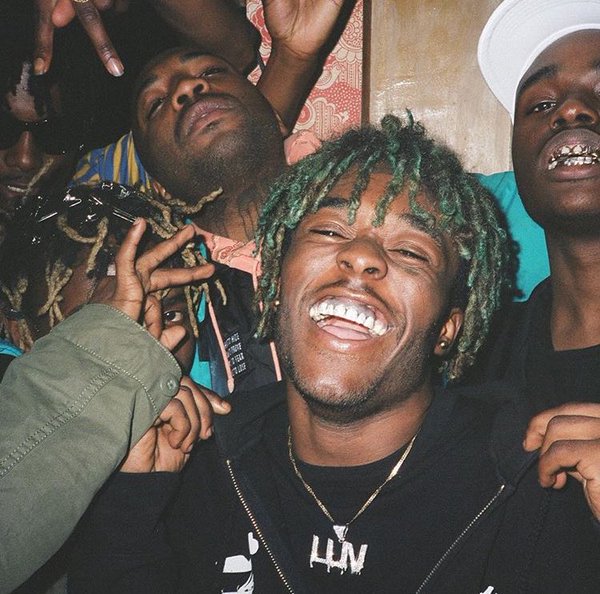 Does this make it easier for artists to be rappers now? Is the longevity in this rap game getting slimmer for some artists? Is the 1%'s argument ever gonna' be able to step out the shadows of the masses? Is Panda really nice…… or are you just an addict? The list of questions can go on and on, but what can't go on and on is the over saturation of artists in the music industry. Because in the long run, the music won't be unique anymore; it'll just be a bunch of blanks behind the mics force feeding us, already curated sounds, thinking they found the cheat code to getting rich.
What are your thoughts? Comment below!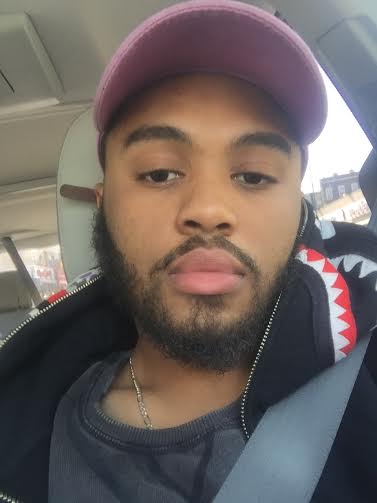 Follow us on Twitter and Instagram @MEFeater
Subscribe to our mailing list