Having a baby isn't easy. Moms-to-be have to deal with many issues while maintaining their appearance at their workplace and maneuvering themselves in various social settings. From dealing with morning sickness, having to urinate frequently during the night, to feeling tired all the time moms-to-be must keep up appearances while trying to manage their daily routines. The excitement of having a baby coupled with the fear of the unknown reality of "having a baby" can be difficult for any woman to keep her cool. However these five celebrities make it look all so easy.
1. Ciara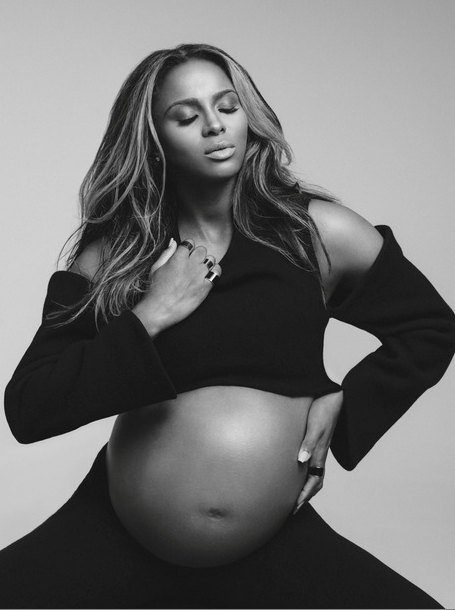 Expectant mom Ciara graces the cover of the latest W magazine and looks awesome. In her cover story Ciara dishes about her pregnancy, upcoming album and her post pregnancy plans. Ciara who is engaged to rapper Future is planning to hit the gym heavy once her baby boy is born.
2. Kerry Washington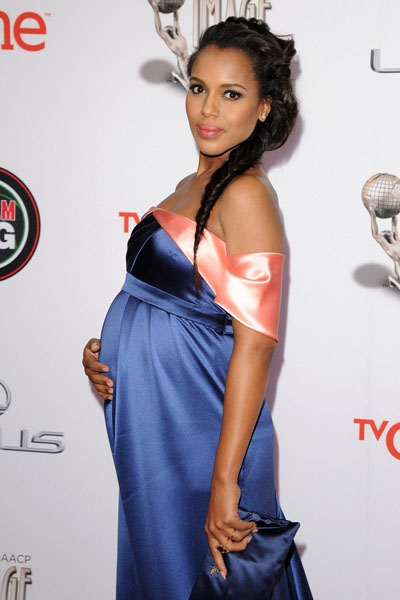 Kerry Washington is expecting her first child with NFL star Nnamdi Asomugha from the San Francisco 49ers and says her baby bump is her "best accessory". The Scandal star has a great team who cleverly hide her growing belly on the show. Her baby's arrival date is quickly approaching. We at MEFeater wish her all the best!
3. Gwen Stefani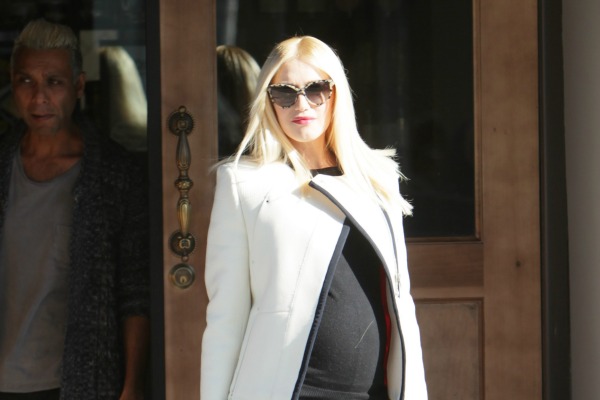 Gwen Stefani gave birth to her third child, a baby boy named Apollo, on Feb. 28. Gwen is set to take Christina Aguilera's judging seat. Reports indicate that the 44-year-old No Doubt singer has signed a one-year contract as a coach for the seventh season of NBC's "The Voice". Stefani will replace the pregnant Aguilera and will begin filming this June alongside Adam Levine, Blake Shelton and Pharrell Williams.
4. Fergie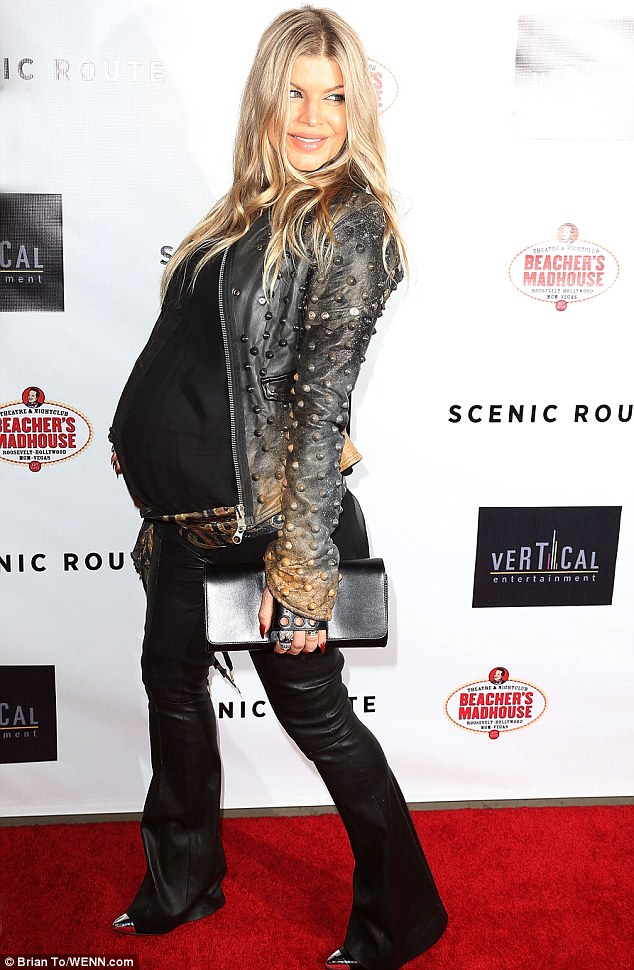 Black Eyed Peas star Fergie and her hubby Josh Duhamel welcomed their newborn son, Axl , who was born on August 29, 2013. The 38-year-old singer married the 40-year-old actor in 2009. They recently celebrated their five year anniversary and the couple is already planning to expand their family again. It was reported when Josh was asked if he and Fergie are planning for baby No. 2, Josh replied, "Of course! Yeah, we've gotta move fast."
5. Kim Kardashian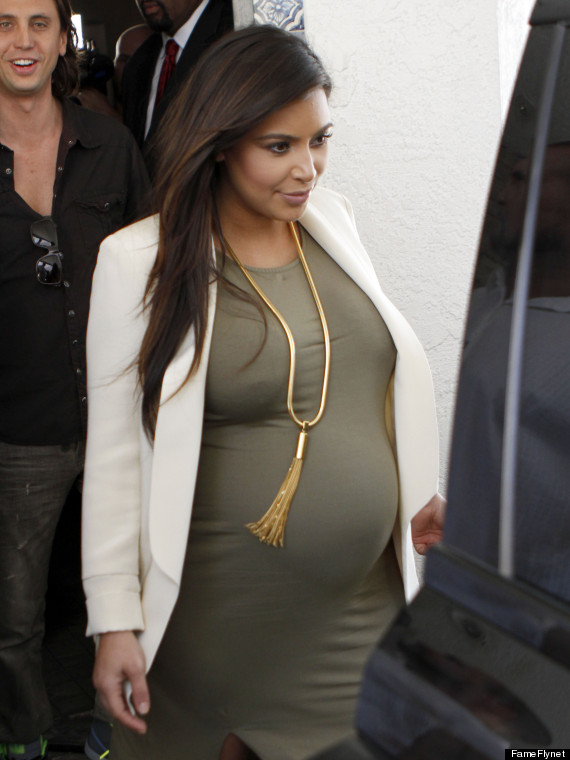 On December 31, 2012, Kim Kardashian and Kanye West announced that she was pregnant with the couple's first child. Kim gave birth to her daughter with Kanye West, named North West, on June 15 at the Cedars-Sinai Medical Center in Los Angeles. Kim and Kanye became engaged on October 21, at Kim Kardashian's 33rd birthday. It was reported that Kanye West rented out AT&T Park in San Francisco and projected a proposal message on the stadium screen in front of Kim's friends and family members.
It is clear that these celebrities make being pregnant seem effortless.
Follow us on Twitter and Instagram @MEFeater
Subscribe to our mailing list