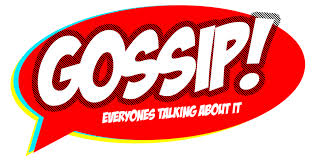 Time for your latest dose of Celebrity Gossip:
Venus Williams poses naked for ESPN. The star posed for ESPN The Magazine for their sixth annual body issue. She posed on an amazing beach showing off her tennis-made body. I'm pretty sure nobody on that set was complaining.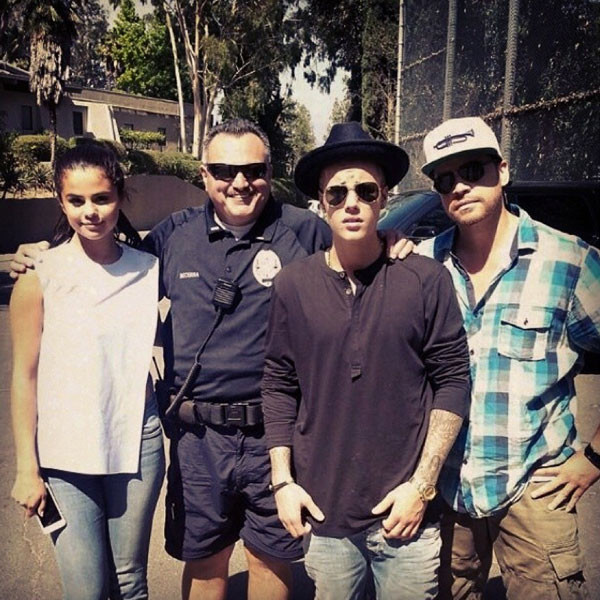 It's official! Justin Bieber and Selena Gomez are a couple! Yay? The two have been spotted at bible-study and on a cute little zoo date.  Honestly, I think this all a set up to get Justin good standing with his public again.  As you all should know, Justin Bieber has been arrested for DUI, vandalizing a neighbors home, and sleeping with prostitutes in Brazil.  Maybe this could help his failing career.
Follow Us on Twitter and Instagram @MEFeater
Subscribe to our mailing list