17 songs deep and packed with tons of special guests, including one of Harlem's Greatest Camron, Summer on Sunset gives off the exact vibe in which the title states.
Now, let's not ignore the elephant in the room, Wale gets a lot of hate music wise. Although I'm sure he doesn't care  about the hate, that type of negativity would phase a normal artist.  The usual suspects will hate and say whatever they want, but Summer on Sunset is a creative masterpiece. Starting with the LAX landing Intro and moving onto  the cover art itself. This rap industry is made to steer artists with different talents and lanes down a highway to create a more watered down music. To go against that and to stay true to oneself, not only helps to create a more solidified fan base, but it also shows those who speak negatively that they don't affect you or your talent.
My favorite song is Publishing Checks as I feel that's a new fresh look for Wale. The old Wale is most definitely present throughout the mixtape, but you also see a new Wale that is in a new space, mentally, spiritually and lyrically. Whatever your plans are this summer, whether it be work 24/7, summer courses or sleeping in late every morning, Summer on Sunset needs to be on a constant rotation. It's just that good.
Download the mixtape below : http://www.datpiff.com/Wale-Summer-On-Sunset-mixtape.789247.html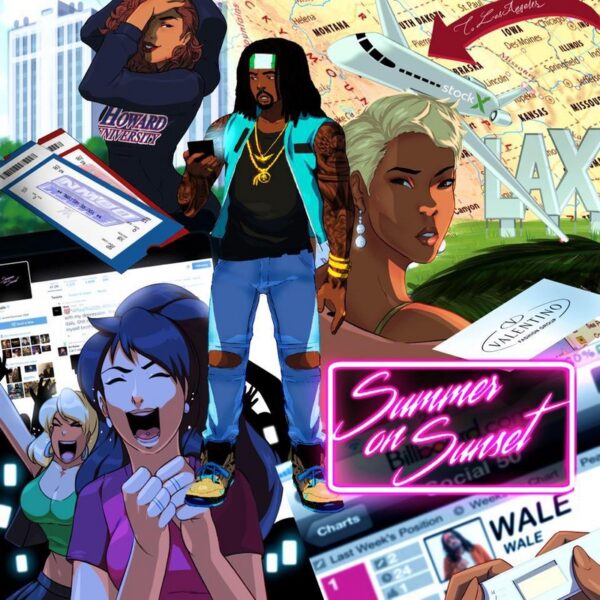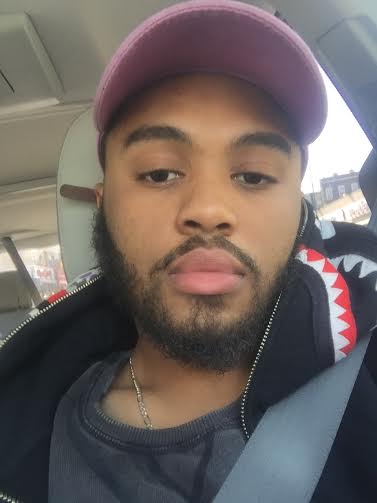 Follow us on Twitter and Instagram @MEFeater
Subscribe to our mailing list