MEFeater kept a close eye on the latest red carpet and streetwear slayers for our weekly segment, Looks of the Week. In the past week, Angela Bassett showed us the meaning behind ageless style and Janelle Monae is still living her best life while promoting her album 'Dirty Computer'. Catch our gallery for Looks of the Week – April 28th below.
For Looks of the Week – April 28th, MEFeater shone a spotlight on black excellence both on and off the red carpet. As y'all may know, a new documentary which will detail Serena Williams' life and career are airing on HBO in May. Below, we featured her look as she promoted the forthcoming program on The Tonight Show with Jimmy Fallon.
Other stars we featured this week with smokin' looks were Janelle Monae, Shani Taylor, and Taraji P. Henson. Enjoy Looks of the Week – April 28th!
✨ MEFeater also has a new addition of 'MEF Street Style Chronicles' featuring stylist assistant, Megan Carter. Photographed by Ryan Riley, she talks to us about her own sense of style and what advice she'd give to her younger self.✨
*20% off April 28th only.
Looks of the Week – April 28th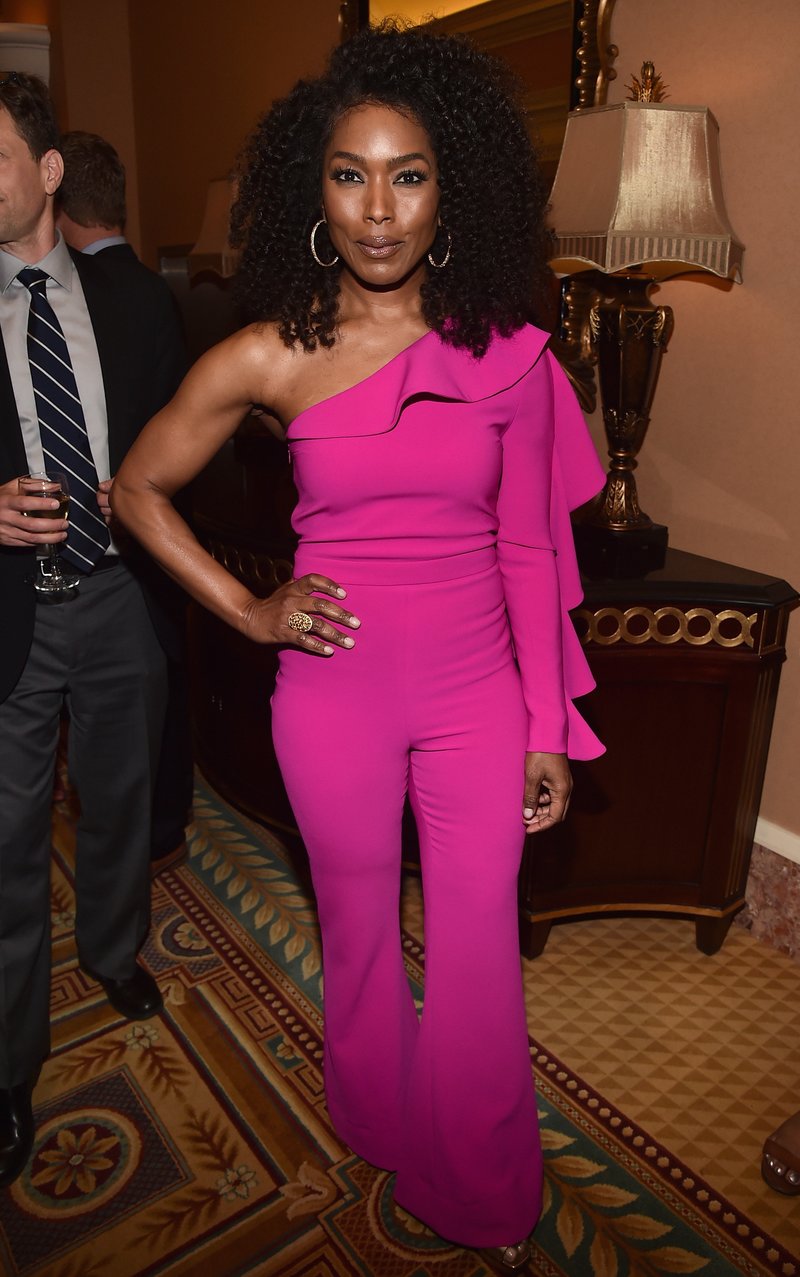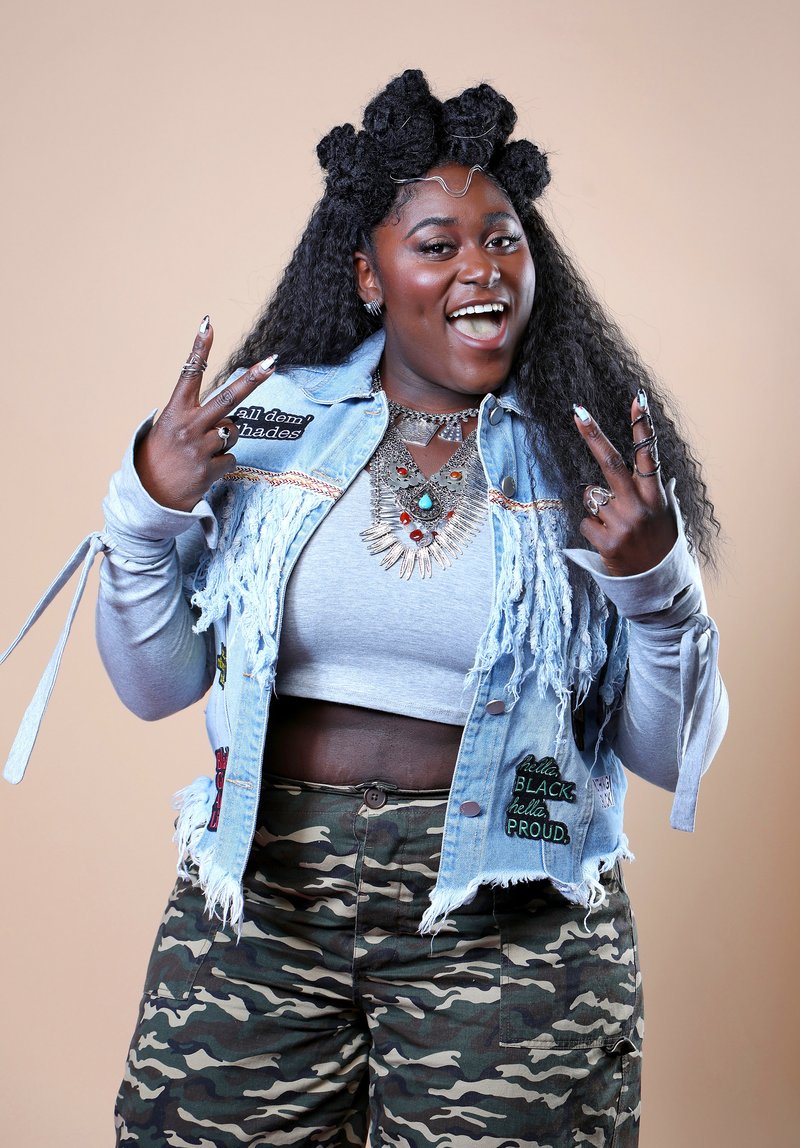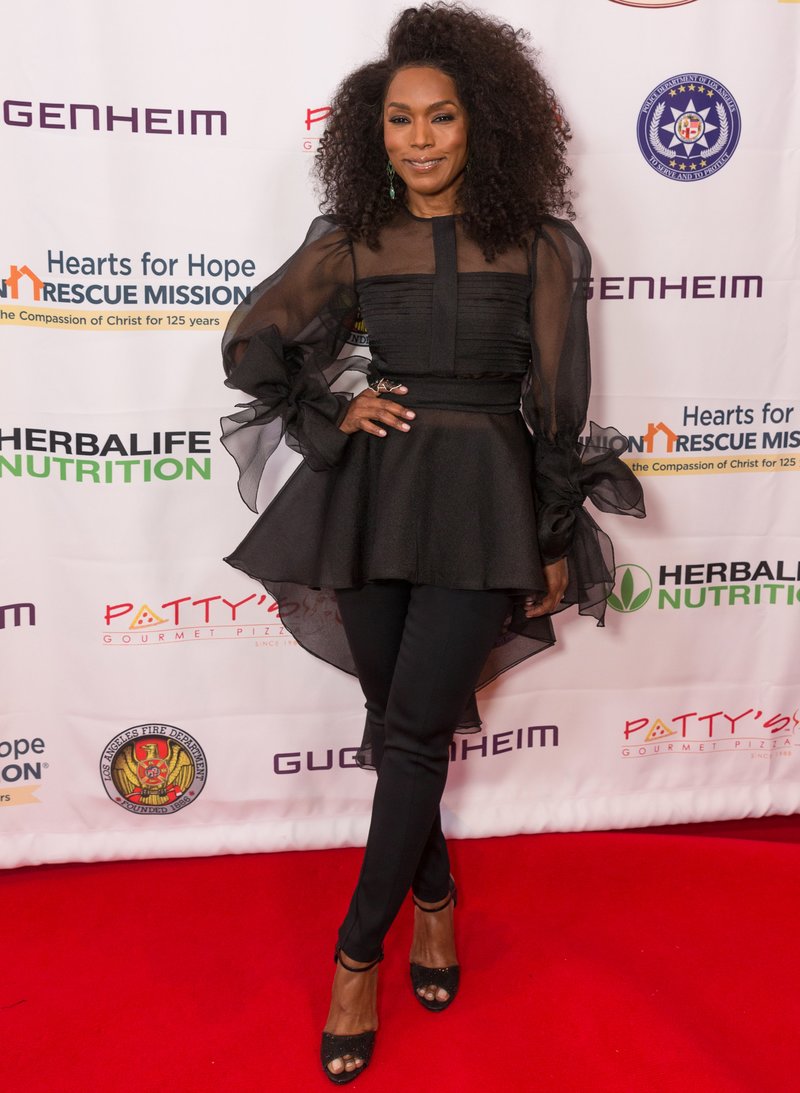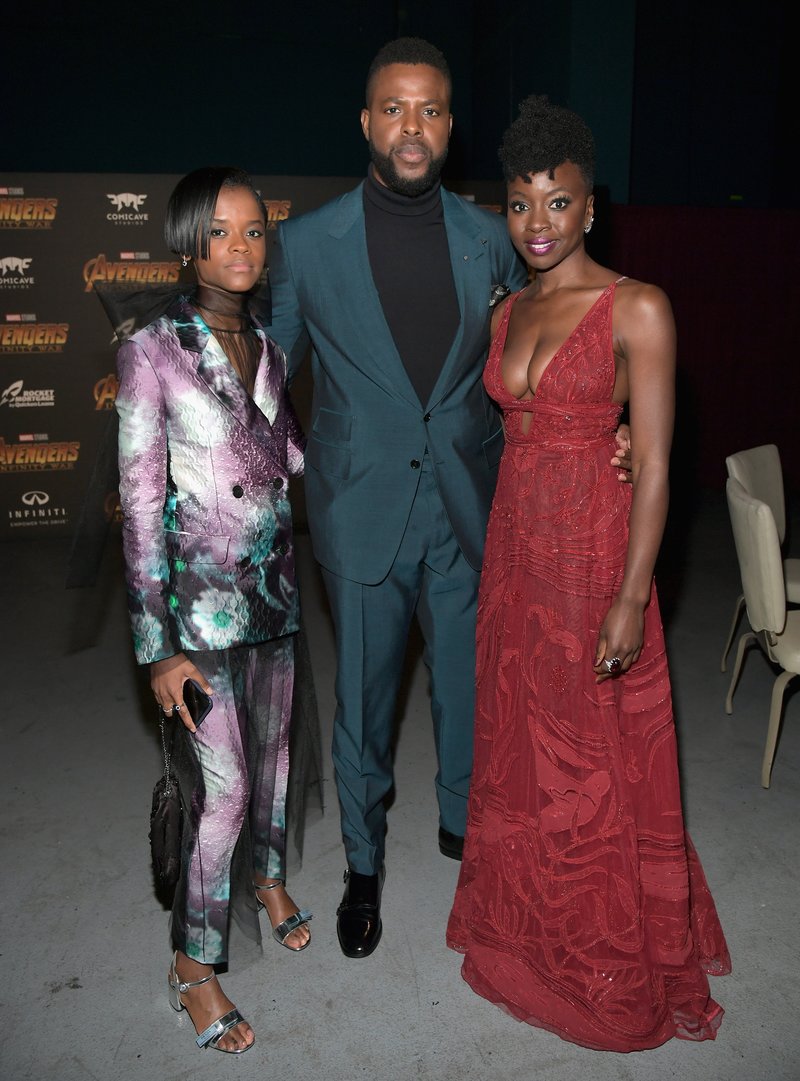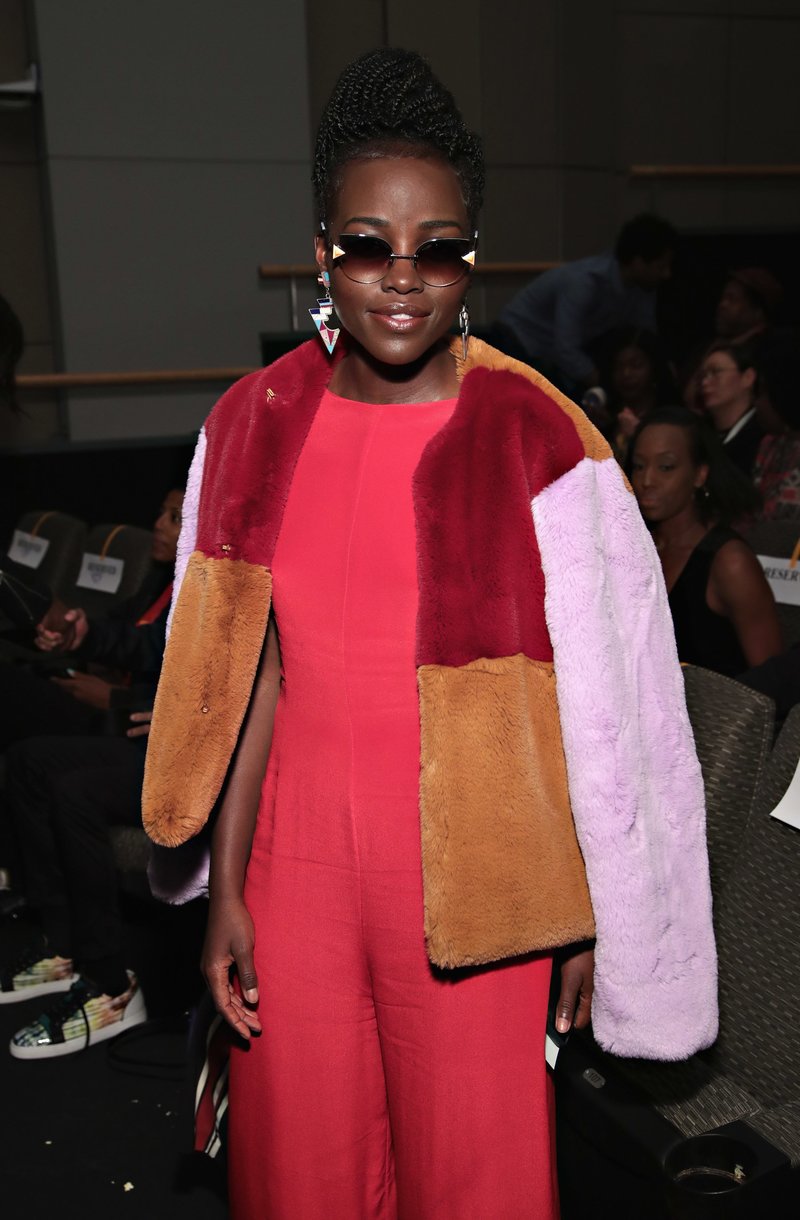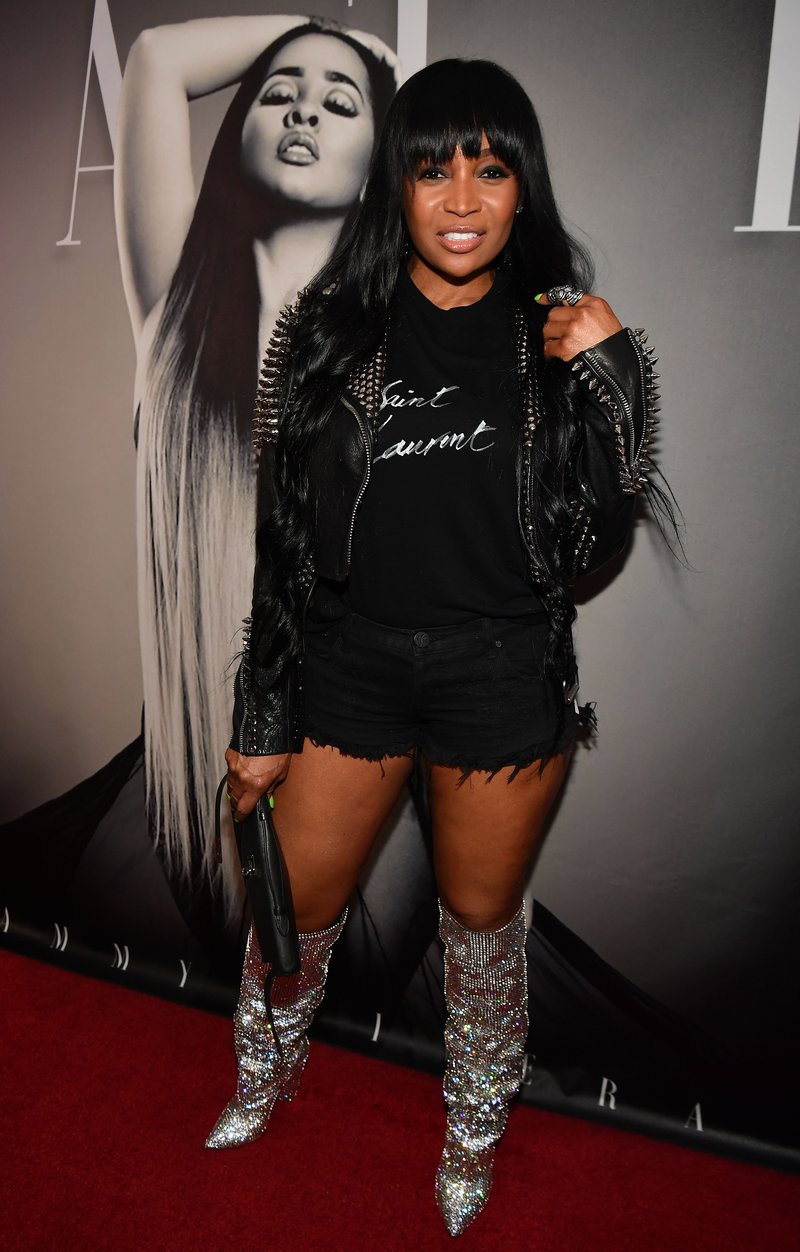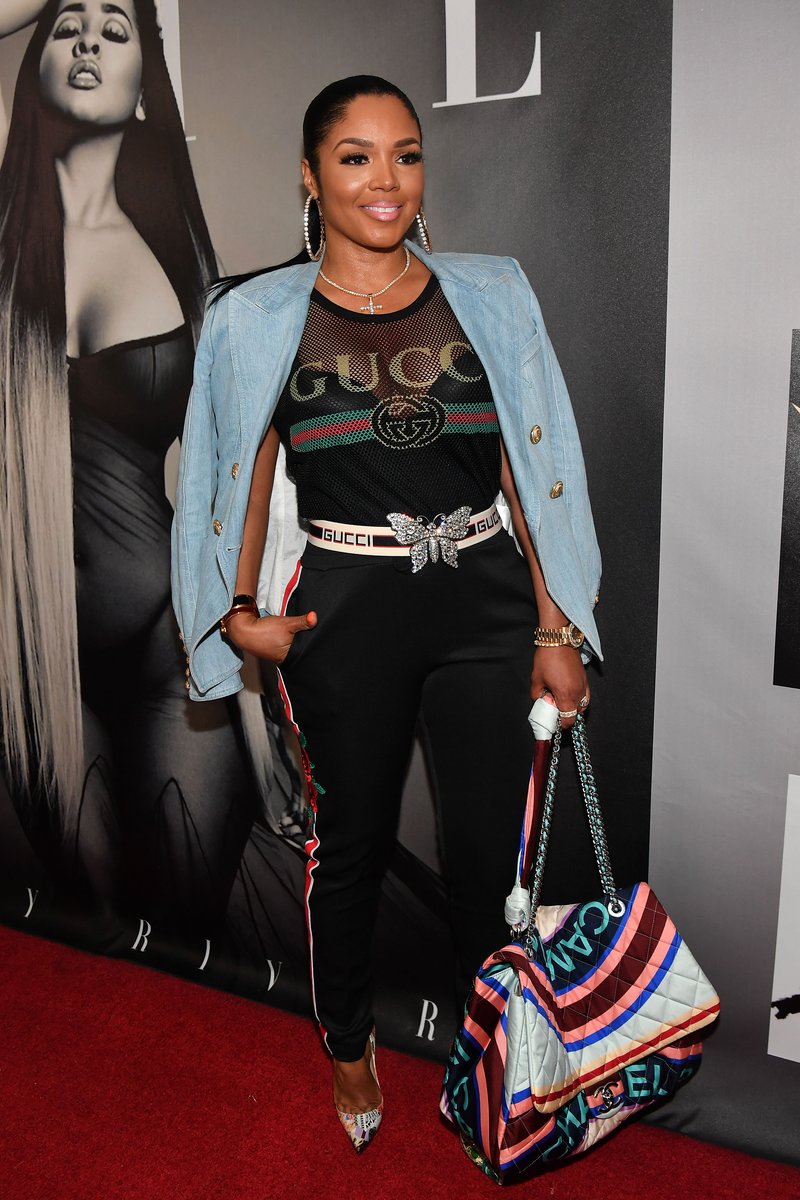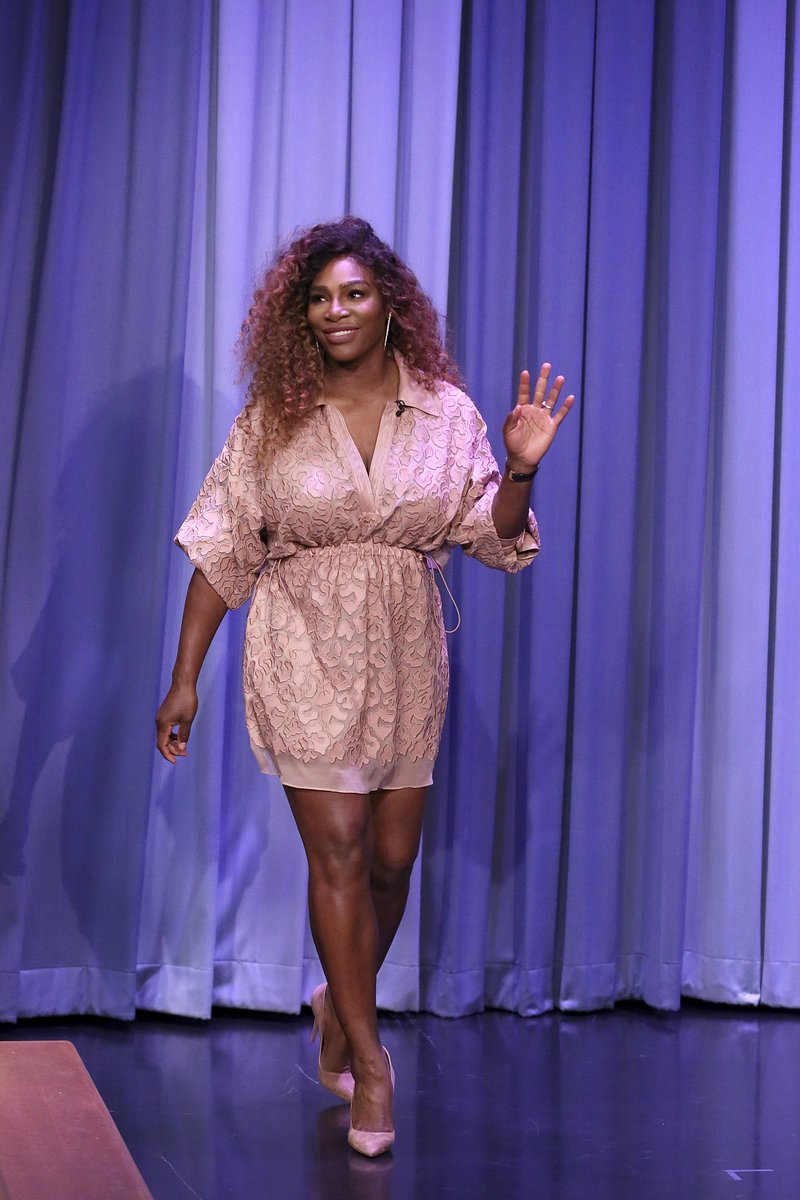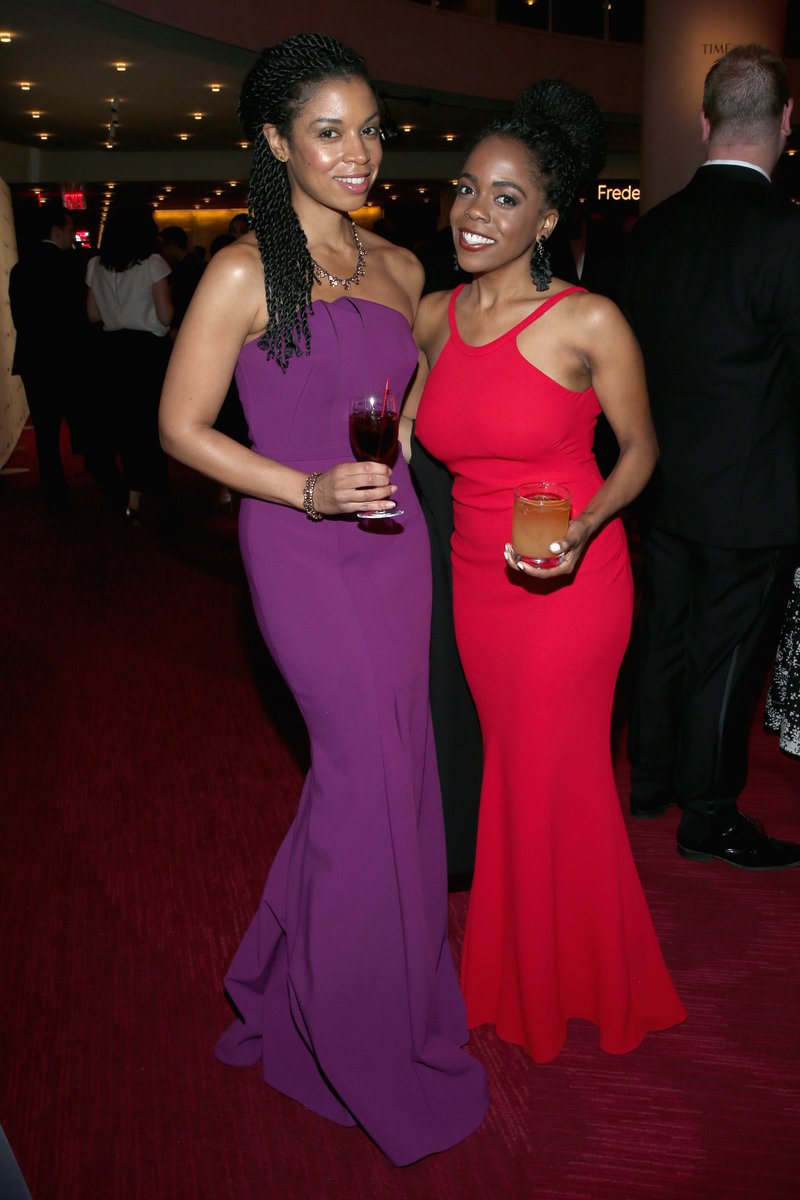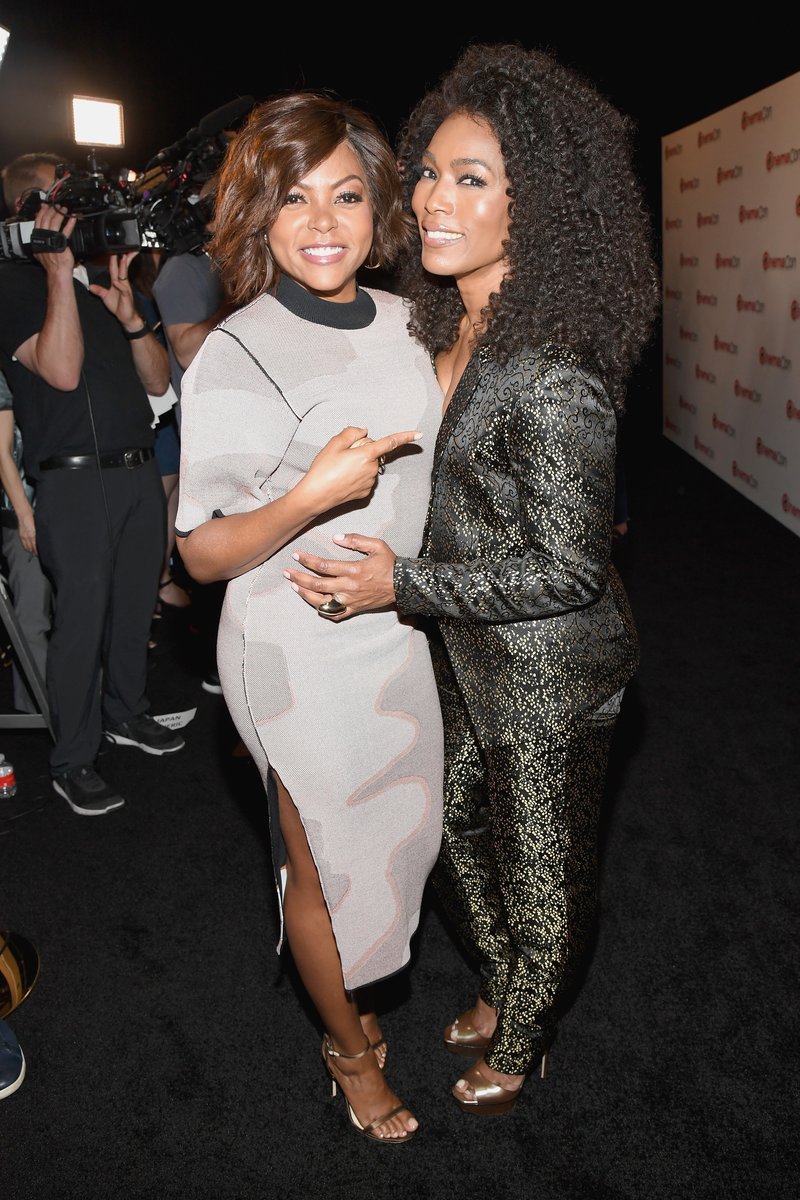 To view previous Looks of the Week posts, visit MEFeater.com here.
---
If you're a streetwear enthusiast and you'd like your pictures or your client's photos to feature here, share them via our contact details below. Or, send an email to gabrielleamani@mefeater.com and don't forget to include 'Looks of the Week' in the subject line.
What's your favorite MEFeater 'Look of the Week – April 14th?' Leave a comment or we're on Facebook, Twitter, Pinterest, & Instagram! ?