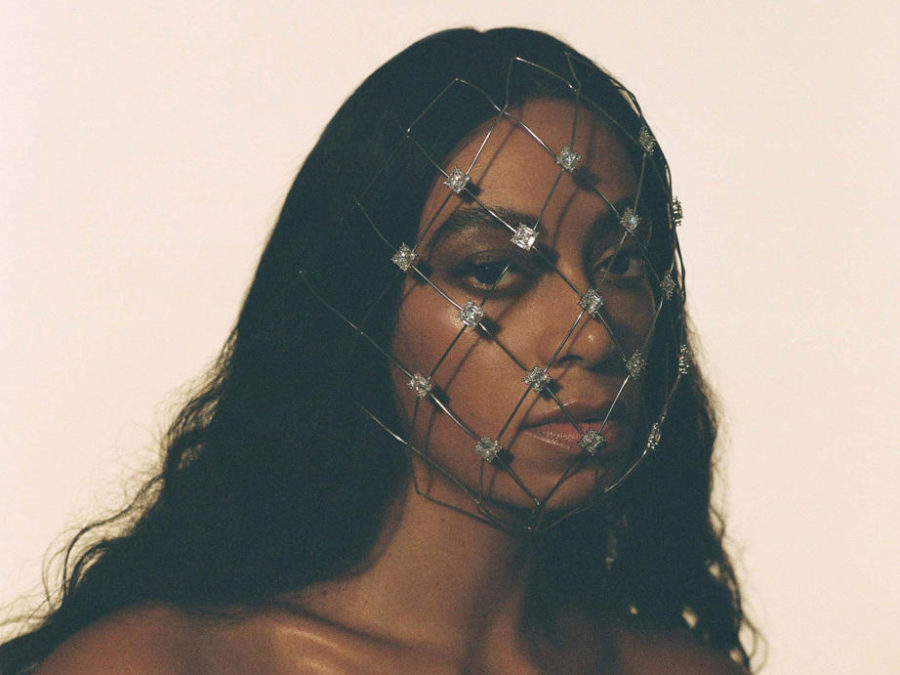 Our favorite neo-soul queen is back on the scene. Solange has released When I Get Home, an album that was highly anticipated but never spoken of until the week of its drop. As soon as March 1st arrived When I Get Home took a seat on the charts. A surprise that would leave the world awake through the night.
Yes, we are extremely late on the review, but we had to sit with this album to truly appreciate its beauty.
If you've yet to listen, let's start by saying that you absolutely need to. Secondly, this album is an experience. When I Get Home creates visuals so vividly strong that you can easily find yourself in a trance. The transition of each song flows so lightly that you barely notice that the album has moved along. Time seems to stand still when Solange keeps you on your toes about when she'll arrive.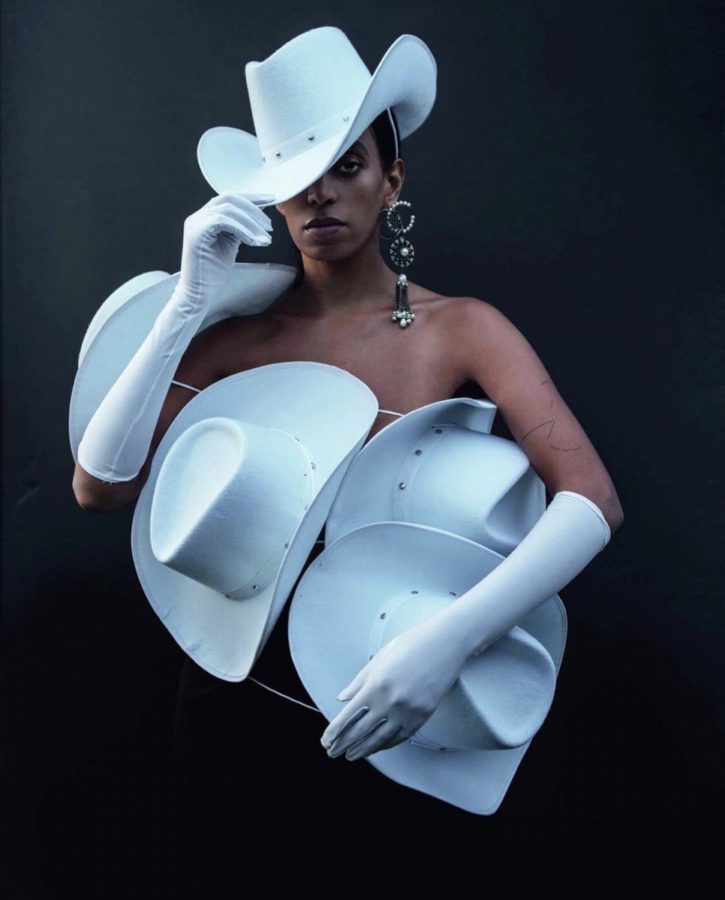 Anything Solange places her finger on seems to turn into an obscure but beautiful gold, but this album means something else. It is powerful because it seems so effortless. And although she took an internet hiatus for months (which is telling of how long she spent in the studio), it still brings that effortless effect to the table. When I Get Home presents what a dream sequence would sound like. It can build this anticipation, because Solange always carries that sort of aura in every aspect of her artistry. Yet at first listen of When I Get Home, your shoulders are a bit less tense.
Solange manages to complete these striking emotions in the matter of 39 minutes. An album that is sonically spaced out rarely gives out the feeling of completion, yet Solange embodies that. She works with great producers and features on this project, such as the likes of, Pharrel, Metro Boomin', Steve Lacy, Tyler, The Creator, Earl the Sweatshirt, Playboi Carti, Gucci Mane and Standing On The Corner. In each track they worked on, their influence is evident.
Solange has a knack for making something very solemn sound beautiful. On the opening track, 'Things I Imagined' she is lyrically raw but sonically enlightening.
It's hard to believe that 19 tracks could equal to 39 minutes. But that's because this project allows transitions to take part in the form of interludes and intermissions. These gentle sonics, are neither full or abrupt. They just are..and in the place they stand, they seem to fit flawlessly.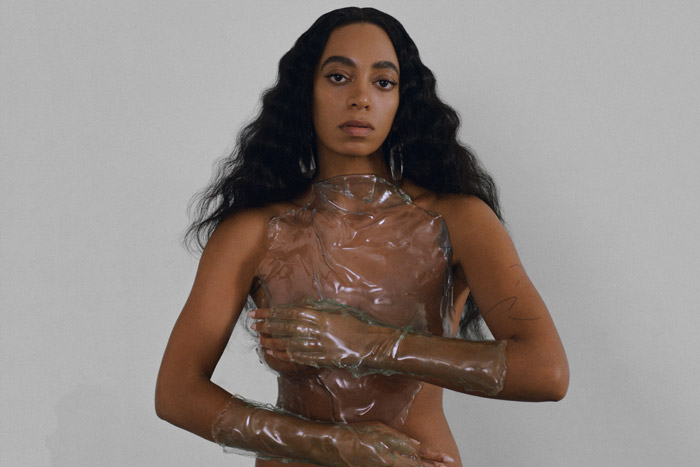 The surprise drop was more than enough to be excited about, but so were the features. 'Almeda' is the first feature on the album. Playboi Carti and The-Dream feature in a way that feels odd, but natural. The track would not be telling of their time in the studio, which they make very sonically visual. This seems like a take on freestyle neo-soul R&B for Solange. Despite the context of the song happily crediting Black culture, The-Dream's lyrics contain evidence for what a studio session between the three and Pharrel sounds like.
In a track that contains the creative juices of Tyler, The Creator, Steve Lacy and Gucci Mane, a collaboration of neo-soul and rap is accomplished. It sounds like an obscure concept if a rap verse is not on the bridge, but this team makes the dream work. 'My Skin My Logo' is a track that discovers sounds and transitions never heard before. This track is easily a fan-favorite.
When I Get Home is a flawless follow-up to A Seat At The Table. There is a theme in both projects that seem to partake in the concept of Solange inviting you. You've had A Seat At The Table, and now you're waiting for her to get home. There's something so telling about those titles, and how they smoothly can become a storyline. So when you listen, and hear recurring themes, you can't help but make the comparison. Some might say her newest album was an extension of A Seat at The Table. Many fans have argued that When I Get Home was the weaker of the two, poorly following up A Seat At The Table's magic and may have done better as a joint album. However, both of these albums contain themes that could easily be used as points to the further the afro-futuristic, neo-soul agenda. That is why this project hits so close to the heart..or should we say, home?
You can listen to When I Get Home, here:
Follow MEFeater on Twitter, Instagram, Facebook and Pinterest for more updates.