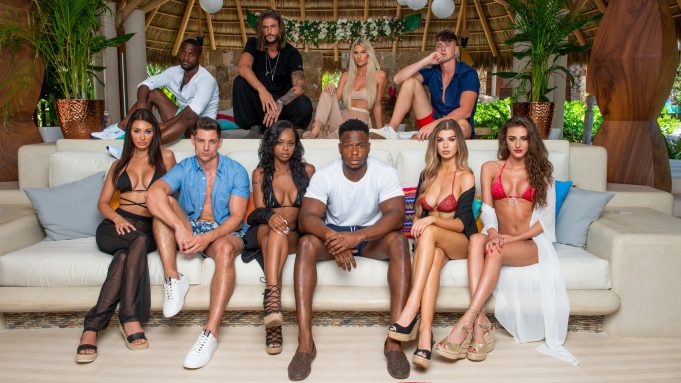 June has finally arrived and it's time for another hot summer full of romantic reality TV. A year and some change has passed since the Netflix hit reality TV show, Too Hot To Handle, graced the world. For those who are unfamiliar with the show, it is a game show competition filled with hot singles, sexual tension, and a $100,000 cash prize. But, there's a catch! Any type of sexual activity is strictly forbidden. Kissing, fondling, and going all way are all prohibited.
If the contestants participate in any sexual acts, they lose money as an entire group. This penalty takes away from the potential cash prize they have to split between each other. In season one, the last ten remaining contestants walked away with $7,500 each (before taxes). The goal of the show is to serve as a social experiment and create authentic bonds between the couples. The emotional connection should become more meaningful than the physical connection.
Ten Hot New Singles Resisting Temptation
Netflix has officially announced the newest season of Too Hot to Handle will air in two parts. The first four episodes will drop on Wednesday, June 23 and the final six will drop on Wednesday, June 30. This year, the show will take place at a luxurious villa in Turks and Caicos. Fans have expressed excitement over the show's glorious return. Netflix has also renewed the hit reality TV show for a third season. So, viewers should be on the lookout around this same time for summer 2022.
If you want to read more, follow us on Instagram, Facebook, Twitter & Pinterest!