Sean Paul and Stefflon Don have done it again! Any time these two link up on a track, you can expect a track that sounds like a good time. Three days ago, they released 'Shot & Wine'.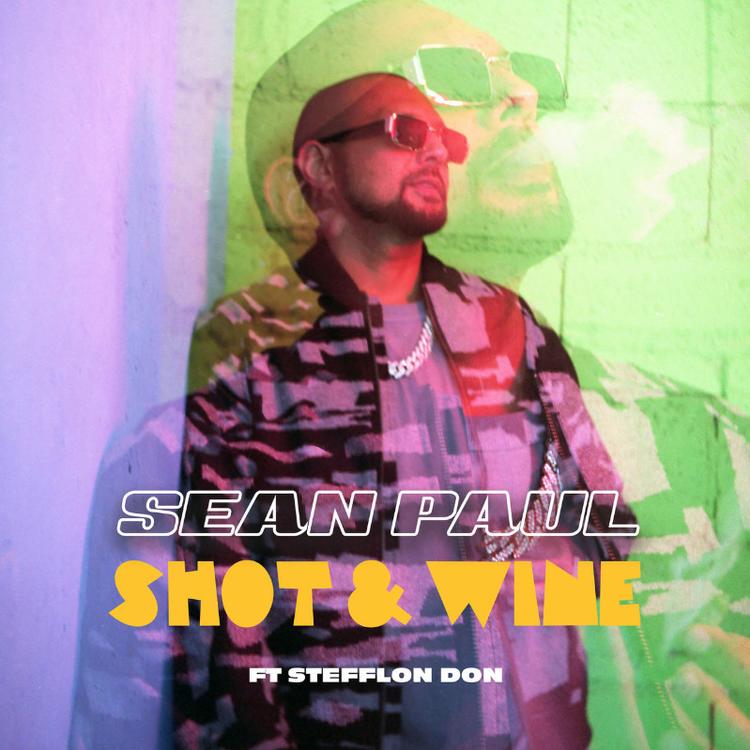 The track follows the rhythm of the islands, as it usually does when it comes to both artists. The execution of the track brings the sounds of the summer quite a bit early. Yet, from reactions of their audience, there is no doubt that the single will live out to summer 2019. 'Shot & Wine' is undoubtedly a sultry party-starter track.
Take a listen here:
How do you feel about the dynamic duo's 3rd track together?