The Beginning of Maliibu Miitch
Maliibu Miitch was born in Charlotte, North Carolina to a Vietnamese and Filipino father, and an African American mother. Although she was born in N.C, Maliibu was raised in the South Bronx, New York, where she still resides.
Maliibu's done it all. From selling drugs, being in a gang, and modeling, to eventually igniting her passion for rap music.
"If someone were to ask me, I would've never thought I was going to be a rapper. That was the last thing on my mind," stated Maliibu. But when something is meant for you, God places people in your life to show you your path. Maliibu Miitch's childhood best friend was exactly that.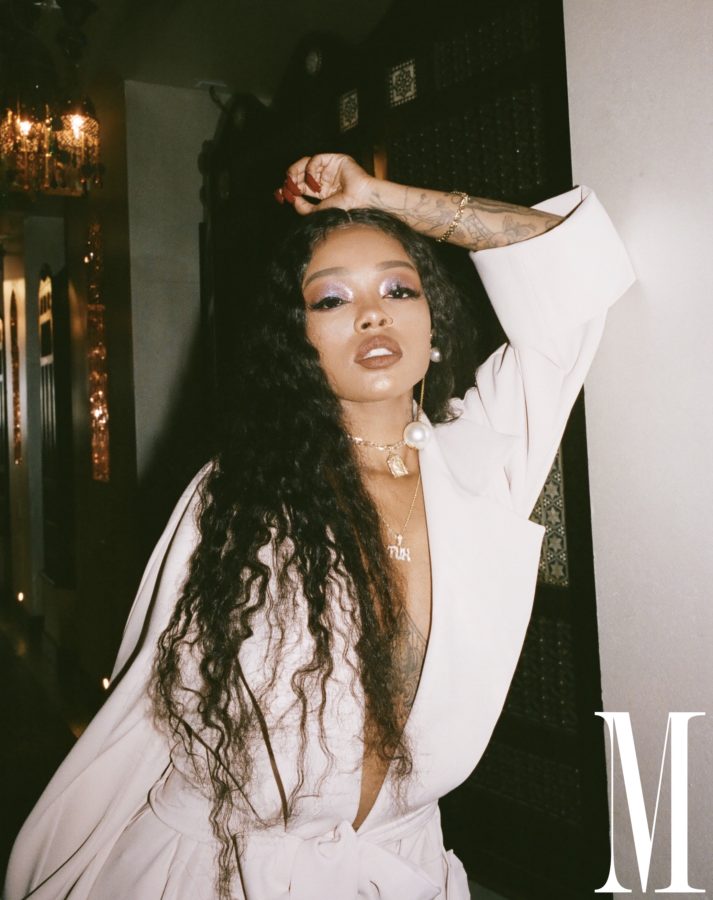 "I remember her just writing and freestyling on the phone, and I remember just wanting to do it, " said Maliibu. Maliibu was inspired and started to freestyle her own music. At first, Maliibu wanted to model and her mother supported her. Maliibu's mother herself grew up in a creative environment. Eventually, Maliibu turned her talents to rap, garnering approval from her mother. "When I started to rap and she heard my first song she was like "oh you're actually pretty good," laughed Maliibu.
From that point on, rap was Maliibu's life…and career. Her mother became a driving voice behind her, always supporting and pushing her to write songs. According to Maliibu, her mother never wanted her to work. And if you're doing something you love and it's making you money, can you even consider that work? Or is that a dream come true?
Maliibu's father on the other hand, wasn't as supportive. "He was an average person, he wanted me to go to school," said Maliibu. But Maliibu knew what her passion was and she wasn't going to let anyone stop her. She posted a freestyle on Youtube which gained attention from both Swizz Beatz and Ruff Ryders. This was Maliibu's first little big break, as she calls it. But sooner rather than later, Maliibu found herself signed with Ruff Ryders, then Island Def Jam. Although she would eventually end up with Atlantic records.
Maliibu Finds Her Voice

Maliibu may have a small size and soft voice, but her rap lyrics are enough to show off her ferocity. Maliibu Miitch found her voice through Foxy Brown who she cites, in addition to Lil Kim, as one of her biggest influences. "Apart, from Lil Kim, my biggest influence is Foxy. Her music is what really got me into my voice," said Maliibu. When Maliibu rapped in her soft speaking "natural voice" she realized men weren't really messing with it. But when Maliibu made her voice deep, the streets paid attention. So, when she remixed Foxy's famous song, "Gotta get you home" , Maliibu started getting attention from everyone. Before picking "Gotta Get You Home", Malibuu listened to Foxy's ENTIRE discography.
"Her aura and demeanor when she rapped was just everything. She was very pretty but just so gangsta, ya know? That's how I like to think of myself. I'm cute or whatever but I'll get it popping too," laughed Maliibu.
Maliibu Miitch's New Project
"I'm excited because I haven't dropped an original project since 2013 and that was a long time ago," said Maliibu. When she wasn't dropping her own projects, Maliibu looked to the OG female rappers in the game. "Last year (2017) I dropped an EP remixing Lil Kim, and classic female rappers from back in the 90s. So, I'm just excited for my own project to finally be getting out. I want people to hear ME, " Maliibu said. When asked what fans could expect from her new project, she laughed confidently, "Me spitting super hard! I wanna give people that old school feel, how you used to feel when you listen to Jay-Z, or when you heard Nicki Minaj's first mixtape ever in your life. I want that classic old Hip-Hop."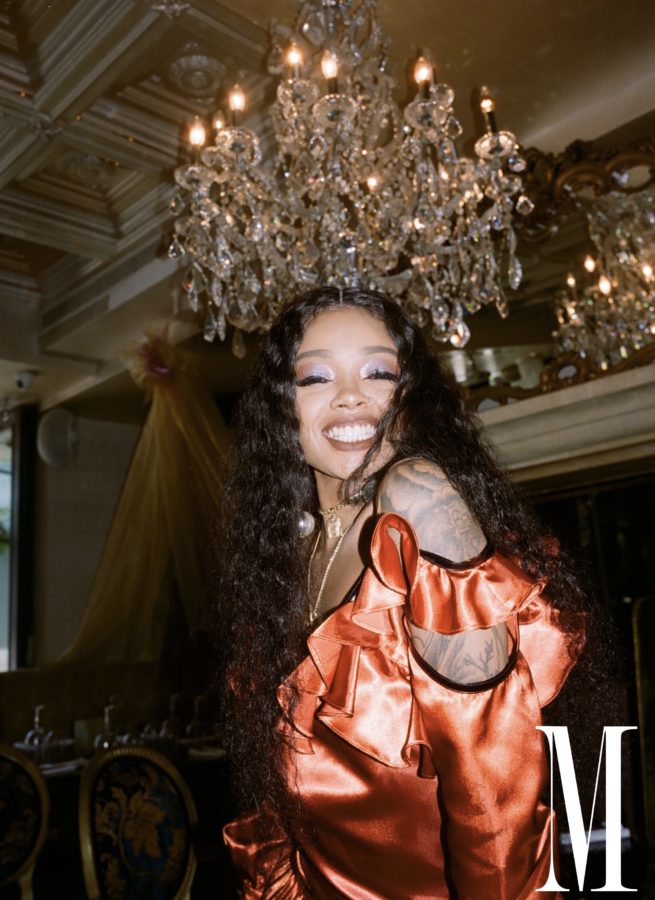 The Maliibu Connection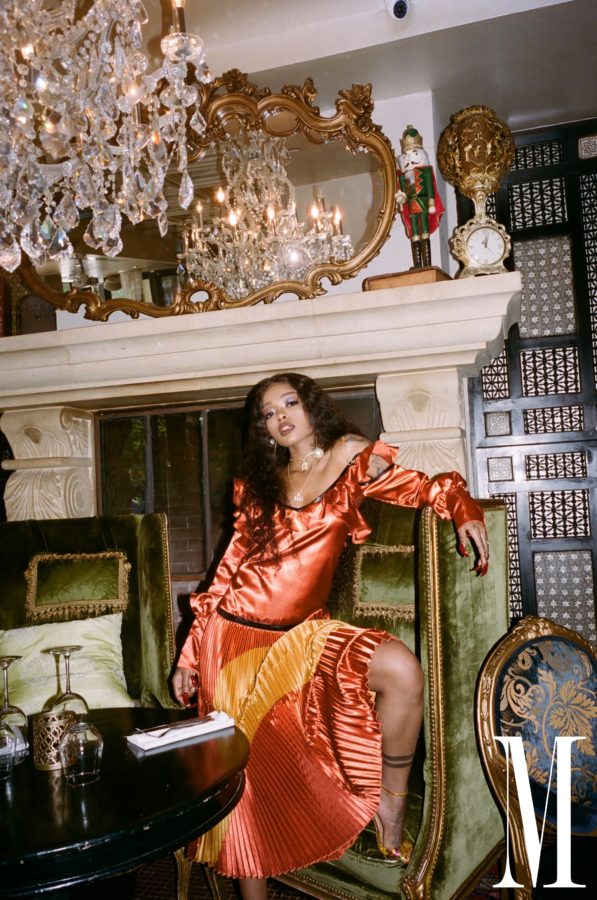 Through her music, Maliibu connects with fans by rapping about what she's been through in life, or what she's currently going through. It's all about transparency and knowledge with this young Bronx legend. "I want people to learn something from my music. It makes no sense to listen to something all damn day and not learn something from it. I wanna give people something that can pertain to their real life. You went through something and then you hear my music and that I went through something similar, but I didn't give up. I've been rapping for 7 years and I'm just now popping off my 7th year. But if I would've given up, I wouldn't be here. Never give up," said Maliibu. With any craft you do, consistency is key and sometimes our dreams, whatever they are, take a while to come into fruition. "I want people to know that whatever you do, whether you're a rapper, a doctor, or in school, it takes time," said Maliibu.
"At the end, the outcome is you'll be alright. Just keep working towards it, and never give up, " stated Maliibu.