We thought Rob Kardashian was out of the spot light for good, PLOT TWIST. Rob Kardashian and Blac Chyna are starring in a new reality series!
Rob & Chyna is said to premier this September, with a six-episode E! docu-series with drama filled, eye-catching excitement!
We have access to everything Rob and Chyna; this includes their fiery romance, engagement, and baby news! The world can't get enough of the Kardashian's, and in the trailer we can't seem to get enough of Rob & Chyna. The 30-second clip shows drama, drama, and even more drama, which makes us excited for September!
So get excited, grab your popcorn and get ready for the hype that is the Kardashians!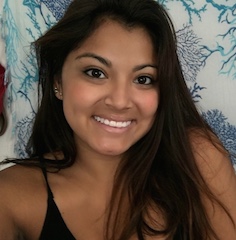 Follow us on Twitter and Instagram @MEFeater
Subscribe to our mailing list