Rap-based imprints have dominated the genre over time. The likes of Death Row, GOOD Music, and Grand Hustle Records are just some of a long list that are still in existence in 2018. In the early years of the new millennium, prominent forces Ruff Ryders and G Unit Records battled for their position at hip-hop's helm. In the '90s, the world witnessed the dark side of hip-hop, as label dramas, at times, led to real life deaths and lethal threats at award shows.

Now, we mainly see healthy competition for chart spots, playlist positions, and overall dominance online. Quality Control Music currently lead in this terrain. Migos have just scored their XXL solo covers for December. In their interview, they discuss their rise to the apex of hip-hop. With Kevin "Coach K" Lee and Pierre "Pee" Thomas providing the strong foundations for the label, many have drawn a comparison to Cash Money Records, and even question if the aforementioned imprint has surpassed the Birdman controlled recording group.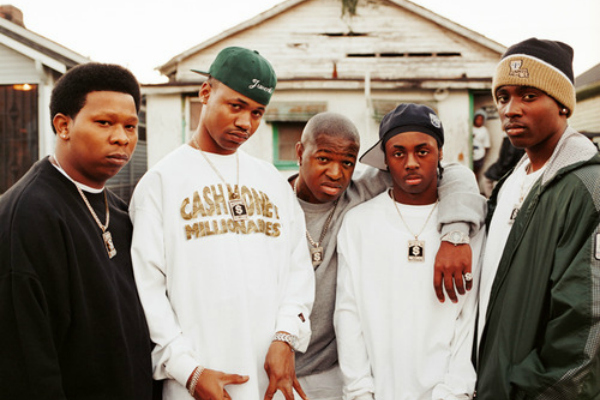 Cash Money began to draw real traction at the end of the 1990s, as their successes with the likes of Hot Boyz, Juvenile and Lil Wayne led Birdman and his brother Ronald 'Slim' Williams to a distribution and pressing deal worth 30 million dollars with Universal Music Group. With add-ons to the deal, such as complete masters ownership, the label was in a prime position, and miles ahead of their competitors at the time in terms of business.

Despite challenges within hip-hop during the mid-late 2000s (budgets for videos, Limewire restraints), the label still continued to thrive. Renegade rapper Lil Wayne became Cash Money's frontman due to his rise to super-status and his ear for curation, extending the label's legacy. Featuring on the iconic "Swagga Like Us" with Hip-hop royalty (T.I, Jay-Z, Kanye West etc) and gaining back-to-back hits such as "Lolipop" and "A Milli", Wayne rightfully earned his way into the "Greatest of all time" conversations. On top of this, Weezy worked on grooming the next generation of talent for success and introduced the world to Tyga, Nicki Minaj and Drake.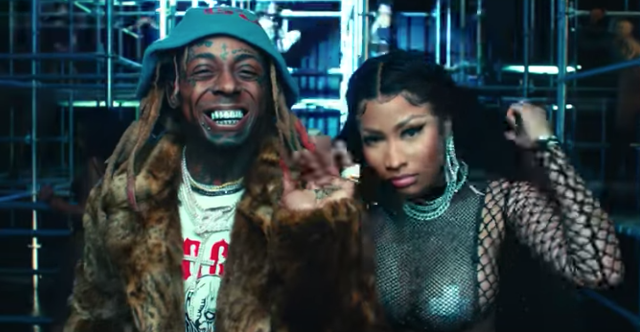 Equipping the trio with individual tools for success, all began to rise in their own right and create impact. Tyga cultivated a Tumblr fanbase and became known for his distinct tone on features (despite the not so distinct lyrical content). Elsewhere, Nicki fought her way to being the only mainstream female rapper on the scene for over five years, and Drake has now become the mouthpiece of hip-hop/hip-pop for the younger millennial generation.

All three artists continue to thrive in their own way, however, Cash Money being the baseline for this is hardly the case anymore. On his latest LP Scorpion, Drake set the industry alight with a lyric on "Is There More."

"As soon as the album done I'm out of the deal."



The Toronto rapper has clearly inherited some in-house tensions.
Tyga has already jumped off of the cliff, as he severed ties with Cash Money and sued for 12 million in late 2017. Nicki appears to be the only artist with no direct drama, but even her position (due to personal issues) is in question.

Where Quality Control benefited was with the direct label drama with Lil Wayne that concluded a few months ago with the release of Tha Carter V and with the re-framing / rise of contemporary trap.
With the back and forth threats and visits to court beginning in 2015, when Wayne sued, Quality Controls leading men were gaining momentum. After several co-signs (XXL's '25 Best Songs of 2014 so far', Youtube Music Award collaborations), the boys decided to sever ties with 300 entertainment and received bespoke management from Quality Control independently. Under this new deal, Coach K and Pee guided the boys to gaining $60,000 a booking as aposed to a quarter less beforehand.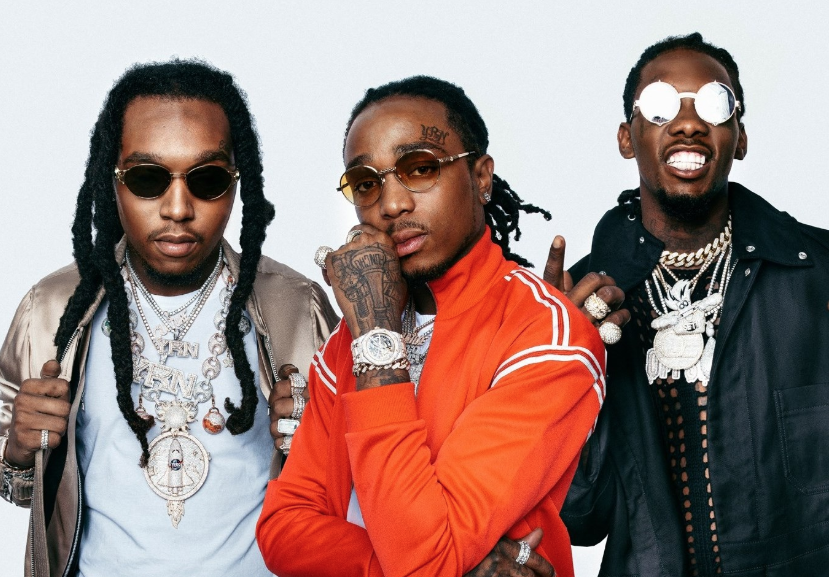 With Lil Wayne occupied and unable to release music to the same degree as before, Migos began to lead the new generation of trap as the older generation of rap, in general, were losing their momentum amongst Gen Z'ers. Also becoming trendsetters with numbers such as "Look At My Dab", Migos quickly solidified their spot in Atlanta and wider hip-hops mainstage, so much so that both Wayne and Drake showed co-signs.

Beyond the Migos whirlwind, Quality Control continue to boast their power through their taste for talent. Having a similar eye as Birdman and Wayne, Quality Control's frontmen have recognised the resurgance of Miami and acted quickly in signing City Girls. Alongside this, Stefflon Don's potential led to her inking to the imprint also. Finally, seeing the appeal of Lil Yachty, when the likes of Ebro and Charlemagne mocked, highlights their forward thinking approach to contemporary hip-hop and it's sub-genres.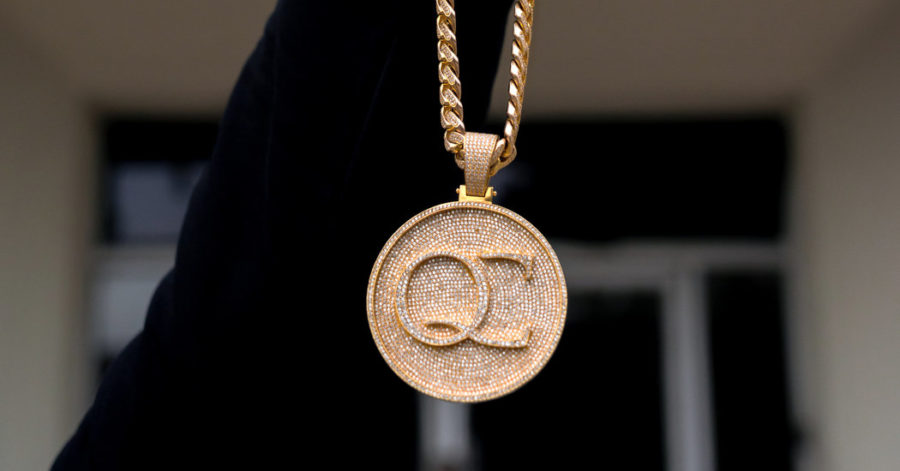 To successfully and efficiently answer the question of whether Quality Control has surpassed Cash Money, we must allow for both time and breadth of success.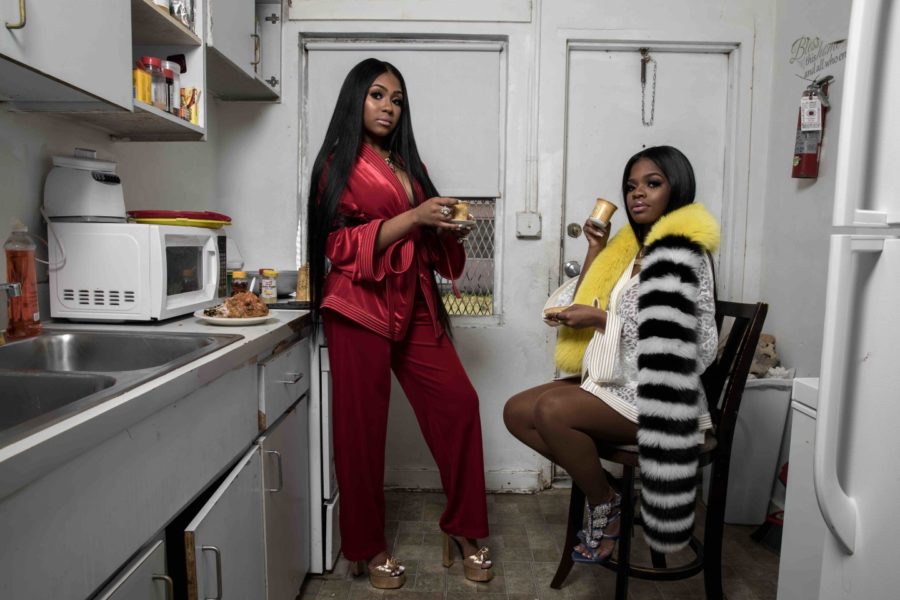 In an era where accolades are achieved in quick succession, it's easy to award quick titles to both artists and frontmen. However, Quality Control stands as only five years old and has only recently stepped into the management arena. Even a Roc Nation, a label that's had a wider pool of experience and industry years, can still be viewed as new. We must account for longevity. If both Lee and Thomas continue, they will surely be in hip-hop's top mogul history books, but for now, all we the consumers can do is watch and enjoy the ride. Cash Money dominated across multiple decades, until Quality Control can demonstrate that, the conversation remains just that, a conversation.